Bread is the gift of God, it is not only religious but also a spiritual belief that survives in people. The value of bread or food is precious and it is a way to achieve prosperity. A person can only prosper in life when he knows and understand the essence of bread. Earning bread needs a lot of hard work and consistency. One who knows the way to earn bread will always understand the value of sweat and hunger.
Spiritually, bread can show a person the connection of sharing, not wasting, and progressing. It is a support to the lives surviving on the earth. A human cannot survive with food, starving may lead to death.
Value of bread show path to prosperity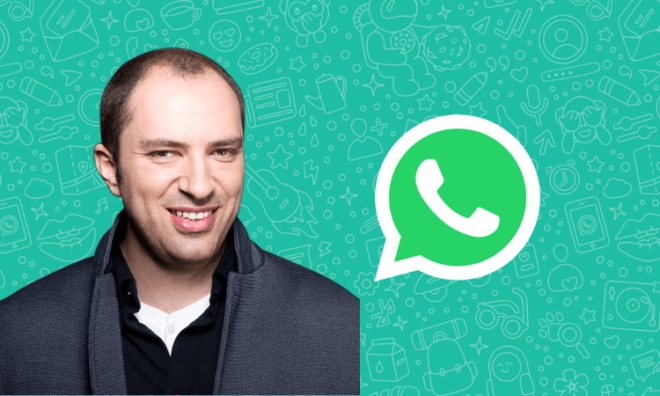 Hunger is the main reason that men start looking for earnings. Once a person knows the need for food and the sufferings due to poverty he will always try to improve and secure his upcoming days. It is a need to secure his today and tomorrow.
Whatsapp founder Jan Koum once worked as a janitor. It was then he launched WhatsApp that is one of the famous applications running globally. Learning and education himself were difficult in the field of computer and software development. Once again his hunger, poverty, and desire made him understand the value of bread for himself and others.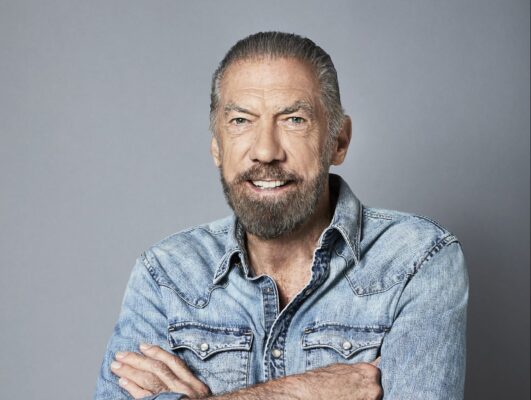 Life has never been easy for anyone but those who have valued the empty belly and the need has experienced prosperity. DeJoria has lived his childhood in poverty, made his living by selling conditioners and shampoos. His approach to knowing the pain of hunger and the thought of making a better tomorrow not to suffer poverty was a win. It was when he launched a haircare company Patron Spirits company now earns in billions. The company also provided a job to many in the company.
Strength and ability to think is given by bread
Prosperity does not approach in one day, after several uncountable struggles and hunger it arrives. The paths filled with wear and tear nurture the human and develop the strength to think better and best. Only hardworking can understand the value of bread who wants a successful upcoming day. They are afraid of hunger as they have already experienced the pain for themselves and they're beloved.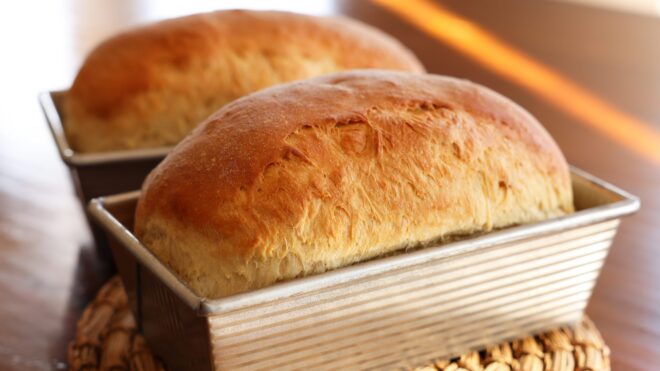 In modern times, the meaning of bread is bounded to the pieces of loaves present in the groceries. There are different kinds available as per taste and weight. But once again to buy them money is essential. Earning and nurturing with time will always teach a person the value of bread.
In our daily prayers, we pray "Give us this day our daily bread. Do not bring us to the sins" According to the teachings as in prayers it always reminds us about the importance of food. It is the only way to provide health and prosperity to the entire world. No one should be deprived of food as a person dying in hunger is unacceptable. Sharing and caring both bring prosperity to a person's life.