Flirting tips – Flirting is definitely an art. It involves a lot of eye contacts, sending out redolent signals through body language and stealing glances sneakily.
When we play court to the opposite sex, we leave opportune moment to catch their attention by dressing up or being funny. Women like guys with sharp sense of humor and one that has a great sense of humor can perform great at flirting.
Women will rue their decision to date a stupid but handsome man but never stop priding on having an intelligent man even if he is not as handsome.
To sum up, an intelligent man only makes a good flirt but as you have different level of intelligence as per your zodiac sign, here's how you should flirt according to that:
Flirting tips as per zodiac signs –
Aries:
Be assertive and bold while flirting because that is your forte. Pick the hottest girl in the pub and buy her a drink straight away. Your confidence is the magnet for opposite sex.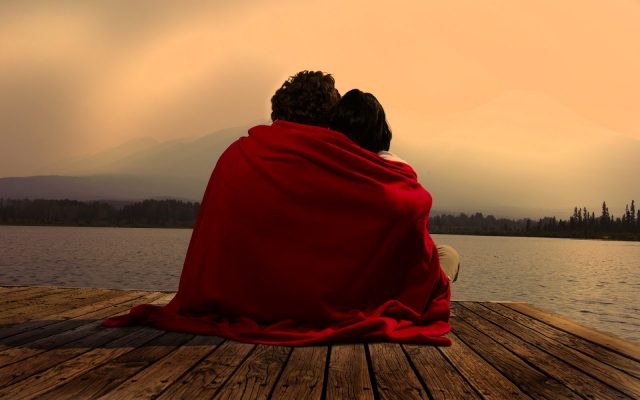 Taurus:
You are the saccharine-sweet type who will seem like a character from the old-fashion rom-com while flirting. You lightly touch the palm as a signature move of yours while flirting.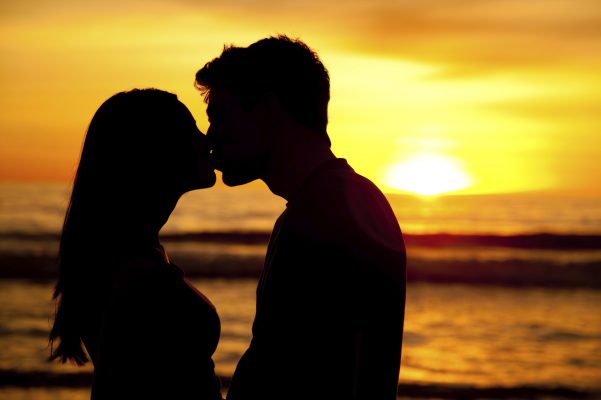 Gemini:
You always have a way with words and you can communicate well. This is your added advantage while flirting. You can send out naughtiest of teases and your work will be done.
Cancer:
Your flirting style is an assortment of captivating and nurturing. You are a great listener and people bank on you for that. You become irresistible because you connect with people at the emotional level.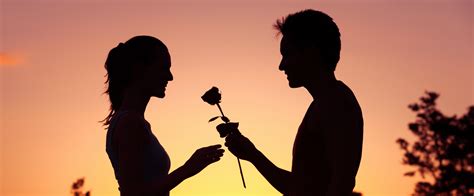 Leo:
You give a lot of praise and attention as you like to get it. You don't stroke egos and neither like to get yours stroked. You do a lot of eye contact, smiling and sexy comes to you pathologically.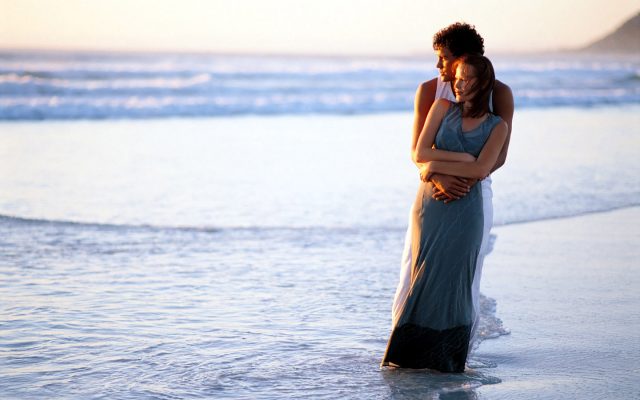 Libra:
Romantic gestures come to you pretty easily and people are quite charmed by that. You have beauty and you exude grace. You can talk a lot from your eyes.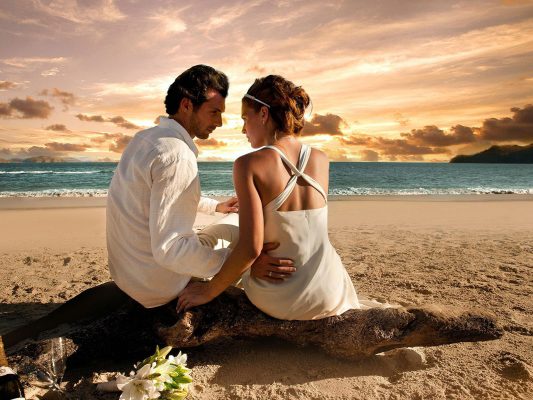 Scorpio:
No one beats you for your talent of flirting. You will show a lot of sexual adulation towards the person you love. There will be sheer intensity and may be sending someone sultry glance or a sexy smile just works for you.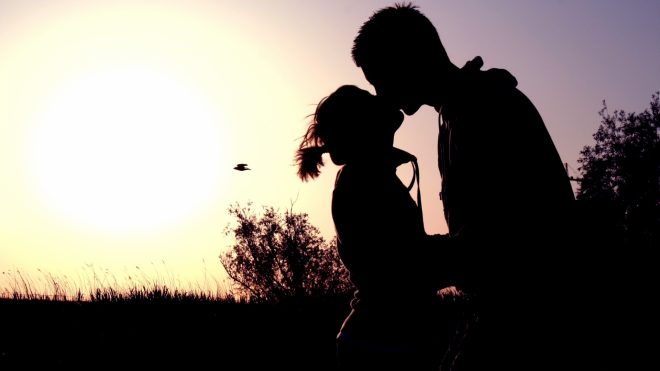 Sagittarius:
You love change and adventure. Needless to mention, you like flirty style too. You have a killer sense of humor that really works well with the opposite sex. You just keep them hooked by telling them a provocative or spectacular story.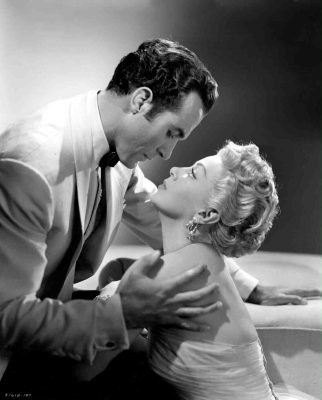 Capricorn:
You have a very straight forward flirting style. You seem reserved at the outer shell and you are equally sober inside. You don't flirt with anyone who is not interesting but you flirt by simply stroking your hair making a suggestive bodily movement.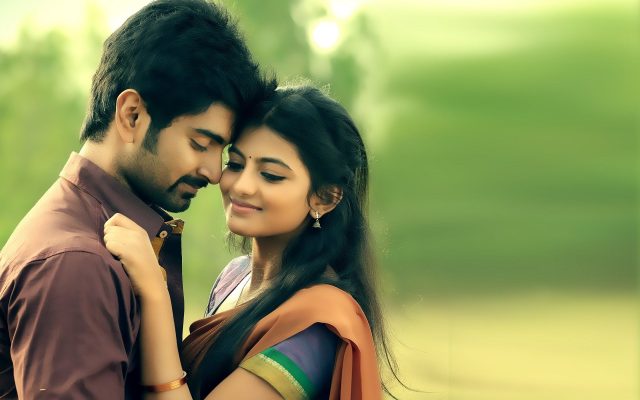 Aquarius:
You have a wicked sense of humor with which you can even tame the wildest of bull. You like to surprise people a lot and take them off-guard with your sharp sense of humor. You will really enjoy flirting with a Scorpio, Pisces or Leo who will match your energy level.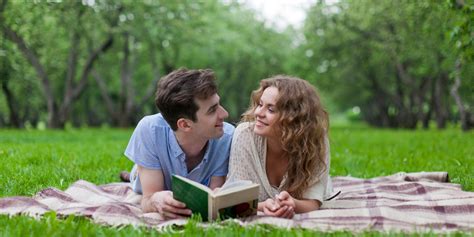 Piscean:
You are really shy to flirt so put up a different façade to flirt with people. You are all love so people notice you and gravitate towards you organically. You are definitely mysterious and magical which works well for the opposite sex.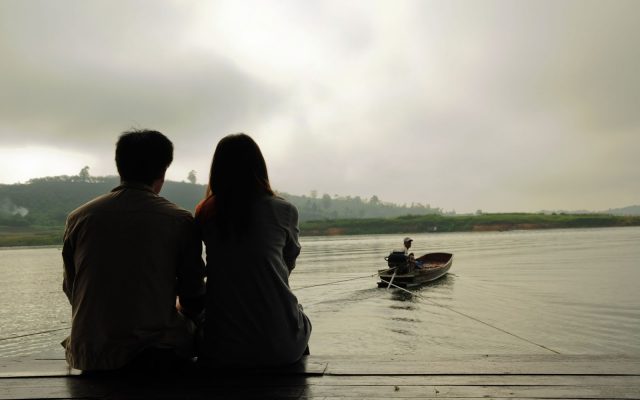 These are Flirting tips as per zodiac signs – These are the proven ways you can lure the opposite sex as per your zodiac sign.