2018 was helluva year, a chronology of difficulties, heartbreaks, political atrocities, natural disasters, celebrity deaths and others. In the onset of 2019, we are planning to redeem ourselves of our follies, fight back our miseries with new spirit and make our lives a little better than before. So, definitely, the coming year is going to be quite intense one. This will be a new pedestal for proving yourself and emerging victorious. Both astrology and numerology has a thing or two to say about new years and according to the numerologists, 2019 is going to be all about creativity and reinventing yourself. Here are the reasons why:
2019 has a year number of three:
The year 2019 has a year number of three which means a lot of creativity is lined up for you. Number three will invigorate creativity within us and push us to come out of our shells. This year will bring a lot of possibilities for you to find yourself and being more productive. You will definitely will figure out what you want in life the most and that's that.
You also stand a chance to find out ways to begin to feel the urge to express yourself. You will be in a happier plane with a mind at peace. But happiness will come to you as a cakewalk, you will need to truly work for it. The positive forces will hit you like a hurricane if you an sense the changes coming and keep yourself active physically. You will be a lot spiritually awakened too, numerologists say.
Numerologists think that number 3 brings about a lot of optimism and you will reap strong benefits from the seeds you sowed just last year. Your imagination will bring you to places where you have never been before and you will be much more present in your day to day life. Everything will fall in order at last and you will be constantly work towards becoming the better version of yourself.
What will happen during the course of 2019:
There is a good news for you. As we have already said that 2019 will bring a wide array of possibilities in your feet, you will truly become what you have always aspired to. You will put together all your positive energies and find something that truly triggers the passion within you. Also, there will be smooth sailing of things which will lead you to a better tomorrow.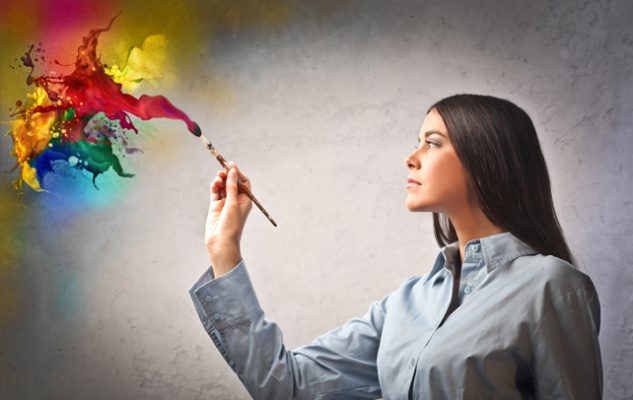 Numerologists say that the year 2019 is going to be full of mysteries and reinventions on a number of levels. You will be discovering things about who you are and who you want to be by really opening up to those closest to you, albeit on a deeper level.
In short, even if you were capable of a lot of marvelous things and weren't aware of it, 2019 will be your year to unleash your potentials.