Emotions sometimes turn to become obnoxious when it starts spreading negative energy. The effect of negativity also depends on the malefic planets and their influences on a person. Depending on the kind of zodiac signs any kind of rude behavior can cause stress or depression to a person. Speaking rudely to some emotional zodiac signs may put you into guilt.
Sometimes being rude to zodiac signs annoy them or they may never respond to you further in the future. Their approaches are different in various ways as they have distinctive views and influence of planets that may discourage the moral strength and thinking power of a person.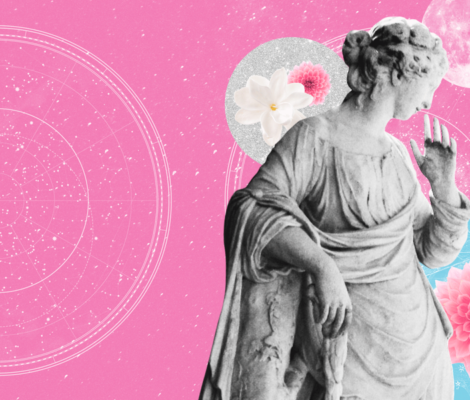 Emotional zodiac signs find it hard to hide their feelings
Zodiac signs with strong willpower and a stable mindset are less intended to react to any kind of rude behavior. But those having bad times or hard luck with weak influences of planets lead to express negativities few of them are:
Cancer with mood swings
Mood swings cause the zodiac signs to suffer from emotional outbreaks. It is not necessary that a person is being rude but the various mood swings of cancer cause problems related to anger or anxiety. So, while speaking to these specific signs it is always essential to be attentive. They mostly suffer from insecurity and fear, so rudeness adds fuel to their emotion.
They may feel emotionally distressed and sad, avoiding being rude will keep them free from weakened mental strength. Being water signs they are emotional as well as sensitive at the same time.
Pisces sensitve
One of the most sensitive and emotional zodiac signs is Pisces, who can react intensely to any rude behavior of a person. They are so sentimental by nature that they may develop anxiety and sadness. They cannot speak out their heart out, so if somehow they feel bad or uneasy they cannot express it at all.
They may cry, feel sad, or angry but they will not react to any kind of rudeness. Their feature of analyzing any fact is higher compared to any other sign which often burdens them with anxiety.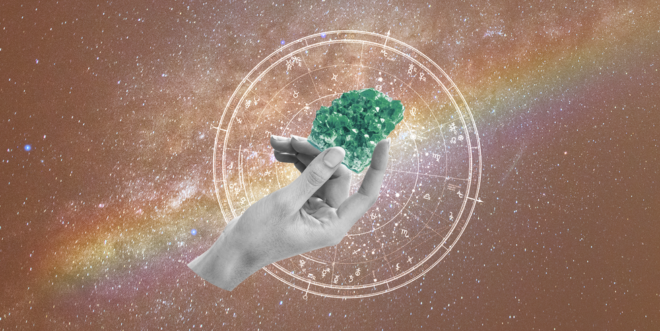 Libra emotional zodiac sign
Extremely sensitive is Libra. So, if you have sometimes been rude to them it may be possible that they may cry out loud. They may not express themselves or their feelings but they are hurt from within. Similar to cancer they are often seen crying, which means that they also suffer from intense emotions.
They are deep thinkers which increase the anger and anxiety in them. They are shy which stops them from making friends.
Deep thinkers and shaky or shy nature do not allow them to make new friends. At the same time being an emotional zodiac sign these features of Libra indicate their sensitivity.
Rudeness cannot be managed or handled by all emotional zodiac signs unless they are intelligent and less sensitive. So, it is essential to know that you should not speak rudely to these zodiac signs. As it does no good to them.