When Scorpio females date or remain in a relationship are believed to be emotional partners. Their emotions are a factor that leads them to go through common mistakes. They are romantic with a cosmic connection but at the same time, familiar mistakes make it difficult to maintain consistency in a relationship.
So, Scorpions should always be ready to face problems when making mistakes. Or, else remain alert and try to stay away from creating a mess with the mistakes.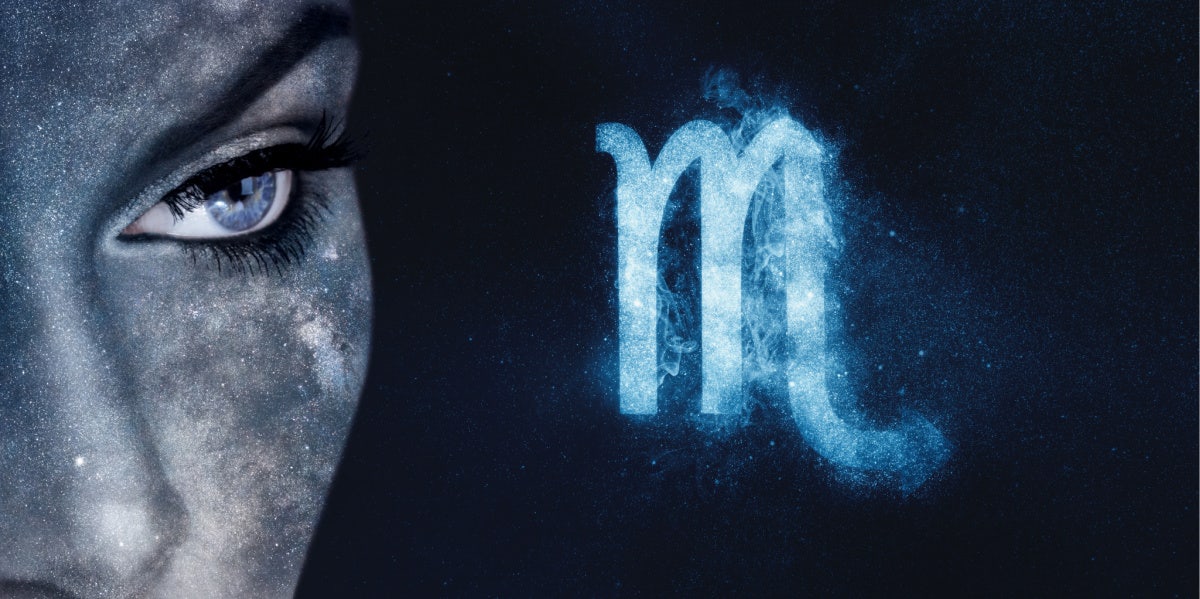 Scorpio females their common mistakes
Zodiac signs like the Scorpios have their inner influences that create magic in a relationship. Partners being together can experience and learn about the flaws of each other. Unknowingly, the struggles begin with the characteristics that lead to problems within the partners.
Dominating in relation
Scorpio females may not be aware that they are dominating their partners. Over time the increase in their superior behavior causes bitterness in their relationships. It becomes difficult for the opposite zodiac signs to tolerate at a point leading to stress and developing distances.  With time their partners with liberal nature can feel suffocated and finally look for ways to escape.
Sensitive
It is hard to deal with the water signs when it comes to sensitivity. They are highly inclined to take matters to the core of their hearts. Even though, they have high emotional intelligence that helps to grow a strongly intuitive mind.
Their reaction to any situation with their hold of emotional intelligence may turn them down. They being unaware of the reasons should not react. Or else can lead to frustrating the trust in each other.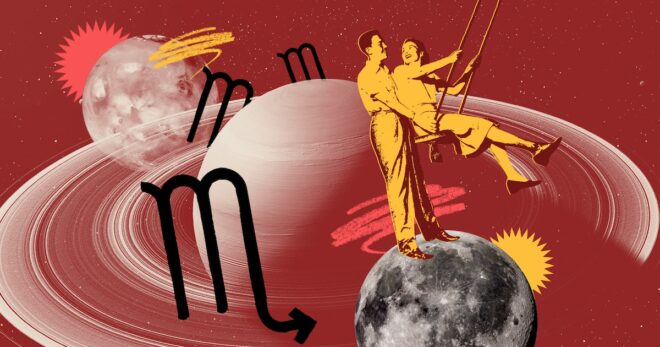 Being to possessive
Females are already known to be possessive, but Scorpios are extreme. They do not want to stay away from their partners. When so, they are always worrying if they do not get any information which keeps them worried about reducing their space. Both partners start hurting each other unintentionally.
Hypocrisy
Hypocrisy is the characteristic that explains their negative nature. They may lie to their partners, or hide anything. It is not necessary to hide away from their partners, but it is somehow inbuilt. They may be intending to actions that are not respecting nature or relationships.  It leads to a fade the trust and slowly gets loopholes for weakening a relationship.
Keeping an eye on the partner's behavior
It always targets and threatens a relationship when any one of the partners is always intending to keep an eye on the partner. They are always envious leading to reduce independency in a relationship. Controlling is highly toxic for both of the partners.
Providing no space
In any relationship, providing space for each other is essential. Without it, both may be stressed and suffocating. So, it is essential to provide space to each other but Scorpio females can hardly retain it.
Scorpios females have massive struggles with their negative natures and behaviors. At the same time, they may also have arguments while dealing with situations.