Shocking Love Making Traditions – Do you agree that the world is a strange place to live in? If not, then I guess, once you're done reading this article, you'll certainly start agreeing to it. "Love-Making", how beautiful does this sound, right? But in some places, it's done weirdly.
Honestly, forget 50 shades of grey, these traditions of love-making will seriously make you go "OMG!" or "WTF"…I'm not kidding at-all. Because trust me; these love-making traditions around the world are really, really shocking.
Are you ready? No doubt, you are. ( Shocking Love Making Traditions )
FESTIVAL OF STEALING WIFE
In the Wodaabe Tribe Of Niger in West Africa, men are allowed to steal other's wives. The Wodaabe men spend hours on make-up and dance, and once it's done, they use it to impress women. On the other end, even women take this as a chance to look for a new love interests.
Once they've chosen the women, they are allowed to spend night with them.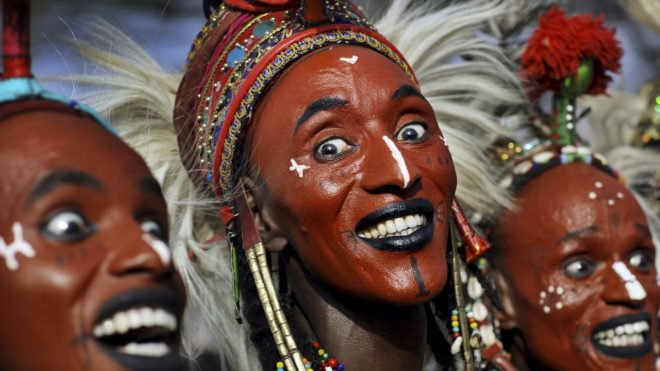 TEENAGE GIRLS OF THE KREUNG TRIBE CAN HAVE SEX WITH MULTIPLE PARTNERS
Why, you ask? This is done till the find the right one. Surprised? You'll be surprised to know that the elders build a love hut for their teenage daughter, so that they can try men and FIND THE RIGHT ONE.
Once she thinks that she has found the person who can fulfil her sexual needs, then that partner spends his life with her.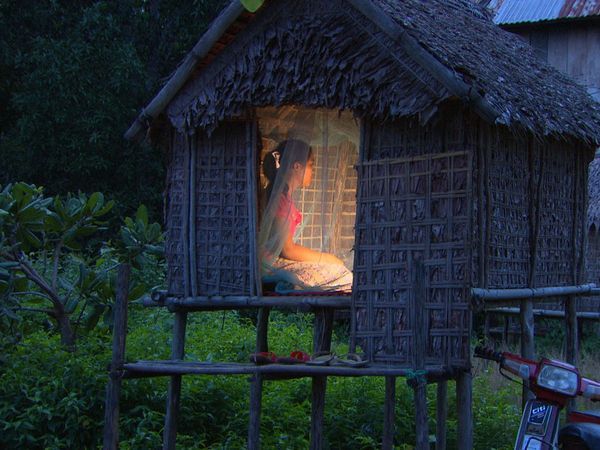 IN CERTAIN NEPALESE TRIBES, BROTHERS SHARE A WOMAN
Shocking, right? But, that's true. In certain Nepalese tribes, brothers share a same woman. The family of girl picks up the perfect man, and later she's allowed to marry his younger brother and indulge into sexual act to increase the family as well. The brother who enters the home to make love leaves his shoes outside, to tell others that no one is allowed to come in the room.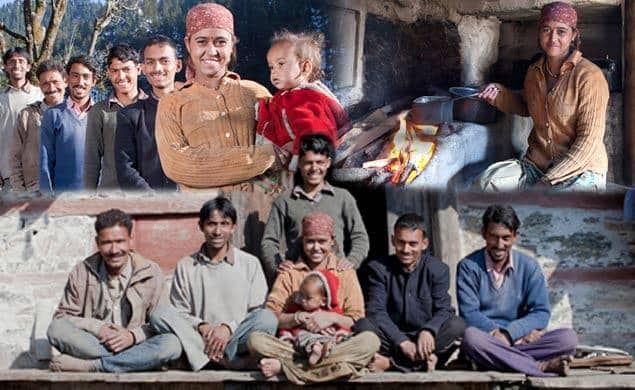 OLDER WOMEN HAVE SEX WITH YOUNG BOYS
This is practiced in Mangaia, an island in the South Pacific Ocean, young boys at the age of 13-15 years can have sex with older women. Why it's done, you ask? Well, this is done to teach boys how to please their partners.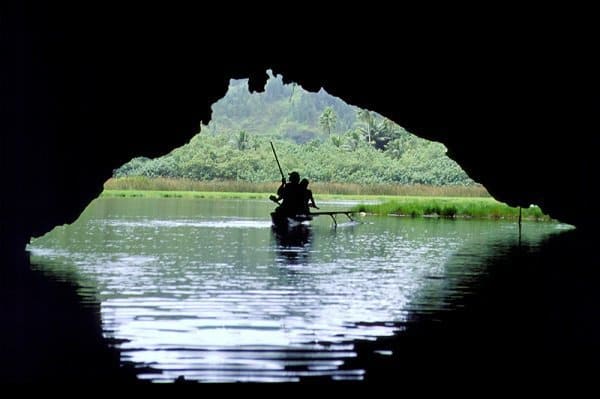 CHILDREN AT THE AGE OF 6-7 ENGAGE INTO LOVE-MAKING
6-7? WTF! If this is your reaction, then I certainly don't blame you because I know it's shocking, very shocking. The Trobriand children are weaned into love-making by their elders so that they can learn everything at a young age.
Nothing is considered to be a crime, as young boys and girls, both are free to change partners whenever they want.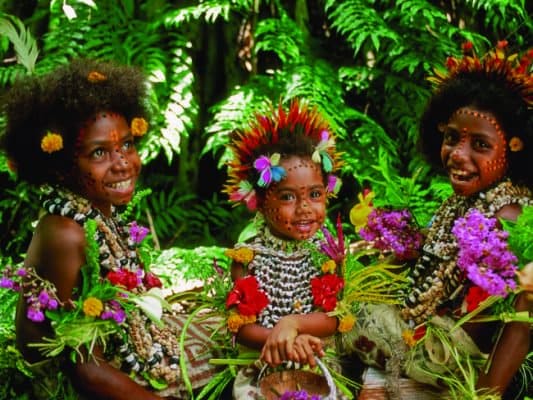 BOYS AND GIRLS DRINK SEMEN
The Sambian Tribe of New Guinea has a tradition to separate boys and girls. In this period, they undergo piercings, and they even drink the semen of their tribe's warriors.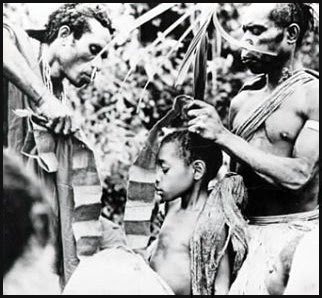 WOMEN FEED ARMPIT FLAVORED APPLES
Why, you ask? Get ready to be shocked. This is done in rural Austria; the women do a ritual dance with apple slices under their armpits. Once the dance is over, the women gives her slice to the man she chose, and he eats it.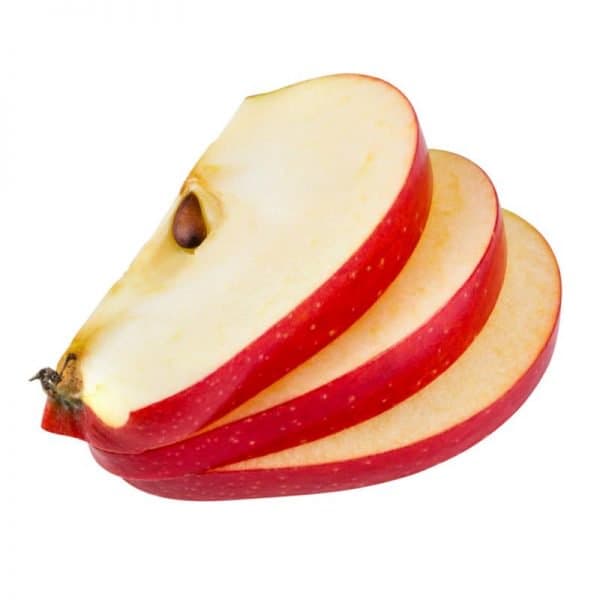 TEMPORARY MARRIAGE IN TEHRAN
In Tehran, teenagers, divorced men, or even singles are allowed to have sex with women. They're allowed to make someone their wife only for minutes. But yes, the groom must pay demanded money to his wife. It's actually done on the basis of contract. Once the marriage is done, the women wait two menstrual cycles before she signs the contract again.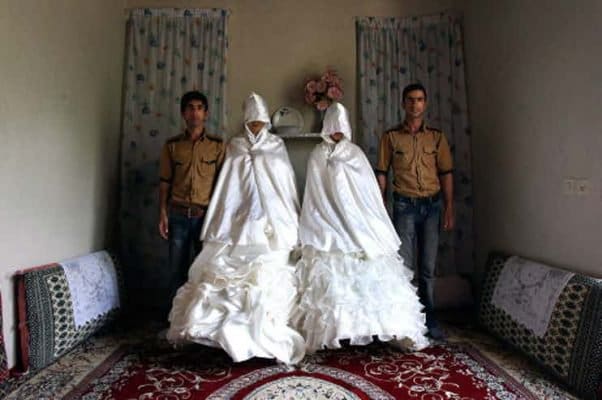 (Image Source: thetalko, ScoopWhoop)
This was all about the shocking love making traditions.