Games To Play With Your Partner –
Hey, it's time to play a game.
Yep, tell this to your partner when you both are equally having a sad-bad-dull day. Okay?
I think that many couples mostly watch movies or they take a nap or they're busy on their cell-phones etc etc when they're bored. Now, are you one of 'em? Maybe you are, but don't you think that doing these things are even more boring? I mean, they somehow take away all the sparkles from the relationships, right? So, why not make it interesting? I mean, you can play games, plus trust me; it'll be FUN and you'll end up having a best time together. 😉
So, here are the best games to play with your partner and they'll help you pass the time romantically.
Twister
You certainly need this. Yes, it's not just fun but too much FUN. In the midst of all the laughs that you'll share together, the time will pass out so quickly, but it'll not bother you at-all. It's a simple game and it definitely promises to bring you closer 😉 So, you can try it and I'm sure that you'll thank me later.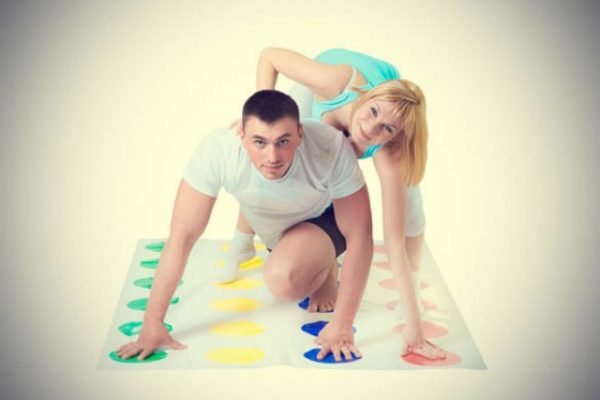 (Image Source – The Dunn Team)
Truth or Dare
Yeah, I know that it's an old game, but who cares, I mean, you can make it interesting. I think that it doesn't matter if the game is old or gold, if it promises to give you fun, then you should play it. You know, you can ask your partner some serious questions or give you can give him a sexy dare (You know, he's alone & you're alone) so too-much-fun.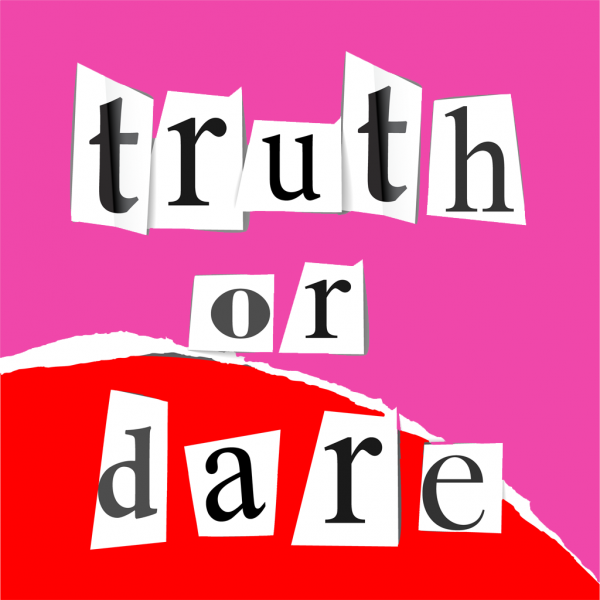 (Image Source – Tex. Org)
Kissing cards
Take 5 piece of paper and write down the types of kisses that you know e.g. Single lip kiss, The Spiderman kiss or The French kiss. Later, once you're done, tell your partner to chose one paper and whatever kiss he picks up, tell him to do it.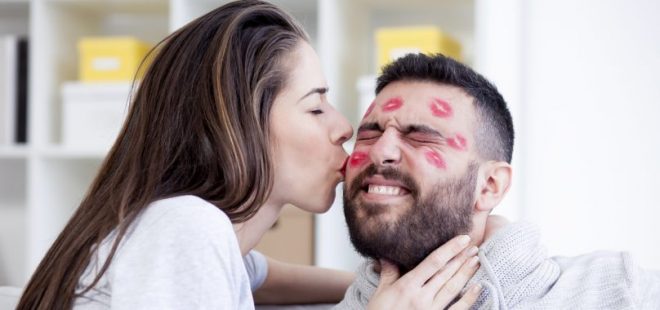 (Image Source – Days Of The Year)
Staring at each other
Now, when was the last time you looked into your partner's eyes and observed every little thing? If you haven't done that yet, then maybe it's time to do it. All you need to do is, make it romantic by playing a soft music and then staring into your partner's eyes. Whosoever loses it will have to perform. You know, it's like giving a dare.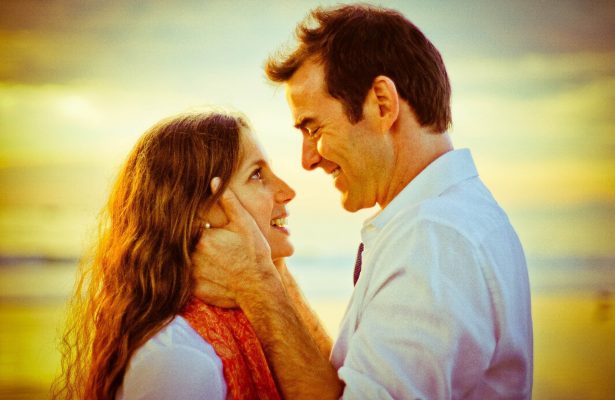 (Image Source – Linkbeef)
Story-making
You don't have to make it a movie story. So, chill down and have fun. All you need to do is, start a story and then tell your partner to continue with it. Make it romantic and get your creativity out with it. Keep doing it till 15-20 turns, and see where it goes.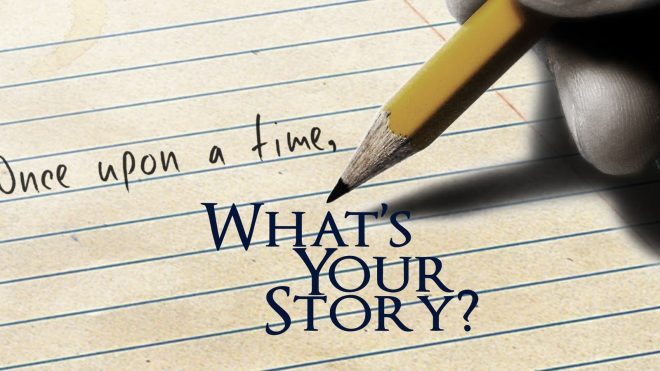 These were the games to play with your partner. Do you have any other games to add? Let us know in the comment section below.