US is all set the snap ties with United Nationa Scientific and Cultural Organization, UNESCO, citing the group has an 'anti-Israel bias'.
The move will be taken in December 2018 and until then US will continue to be a member of the same. Trump Administration, however has vowed to continue providing American perspective and expertise to UNESCO but as a non-member observer. This decision can be revisited nevertheless if UNESCO returns to a place where they are truly promoting culture and education as quoted by Heather Nauert, a spokeswoman of the US State department.
The US is gearing up for establishing an 'observer mission' which will replace its representation at the Paris based agency.
A brief introduction about UNESCO:
UNESCO, the abbreviated form of United Nations Educational, Scientific and Cultural Organization, is widely known for its deployment in World Heritage Sites such as Syria's Palmyra and US Grand Canyon. It is a global development agency which shoulders the responsibilities of promoting sex education, literacy, clean water and equality for women.
The reasons behind the split between the US and UNESCO:
Irika Bokova, UNESCO's director general, has issues a written statement in which she expressed deep regret on the decision and frowned upon the fact that Americans will no longer feel themselves integral to the organization's goals.
Israeli Prime Minister Benjamin Netanyahu welcomed the decision taken by the United States and called it 'Brave and Moral'.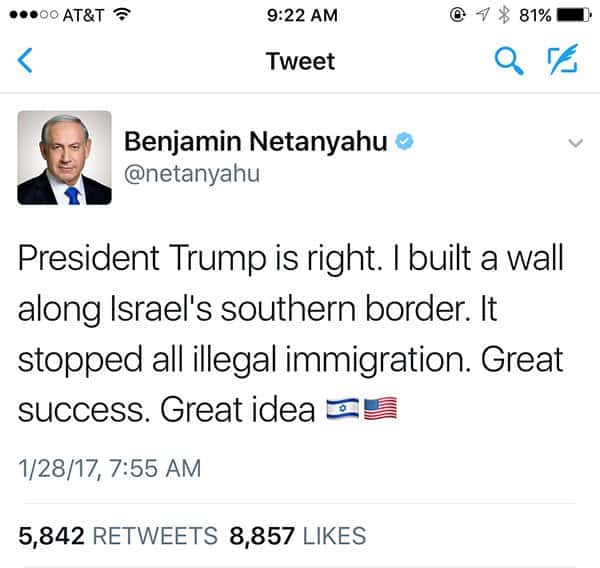 There is another reason which has prompted US to take the decision that is the mounting arrears at the organization. The US spokeswoman has further added that the arrears were approximately $550 million or so and they are not ready to pay the money. Nauert further added ""With this anti-Israel bias that's long documented on the part of Unesco, that needs to come to an end."
Not many Americans are approving of the move as UNESCO has left its mark in serving the humanity by a long chalk. However, analysts say that closing conduct with the organization was a significant escalation by the United States to voice dissent against United Nations bodies.