Wildlife sanctuaries of India – India is rich in its flora and fauna which resulted from the diverse geographical condition.
Some of the areas are needed to be protected to keep the wilds away from human glare in their own comfortable habitat, thus formed the wildlife sanctuaries of India. By a long chalk, India is lauded for maintaining the ecological balance through providing shelter to the endangered and well-kept-up species of both animals and flora and fauna. Furthermore, the wildlife sanctuaries are rehabilitation centres for the injured animals where they are looked after by skilled professionals which raise a nationwide awareness to save the wildlife.
Here are some examples of wildlife sanctuaries of India that you should glance through:
Wildlife sanctuaries of India –
1 – Jim Corbett National Park:
It has the benchmark project of called the Tiger Project in India. They offer both Jeep and Elephant safari where the visitors can visit the animals and witness them strut across the park. There are more than 25 species of reptiles, 585 species of birds, and 50 varied mammal species. Then there are 51 kinds of shrubs, 110 different species of trees and approximately 30 kinds of Bamboo trees too. The entire area is 1,319 sq km (509 sq miles) and it is located in Uttarakhand.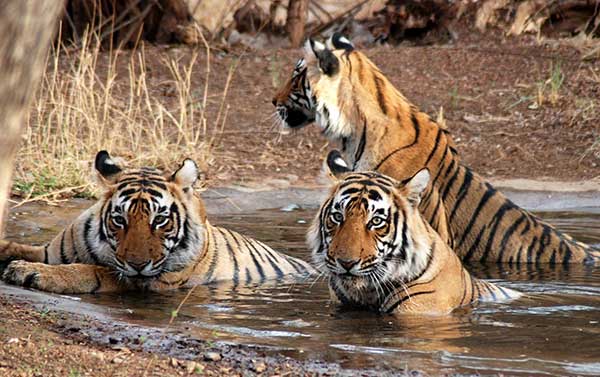 2 – Kaziranga National Park:
It is a World Heritage Site which is famous for housing the one-horned rhinoceroses. The park offers both Jeep and Elephant safari and you can also catch glimpses of Buffalo, Hog deer, Sambar and Swamp Deer apart from Hornbills, Cranes and Pallas. The park is located in Assam and the entire area is 430 sq kms.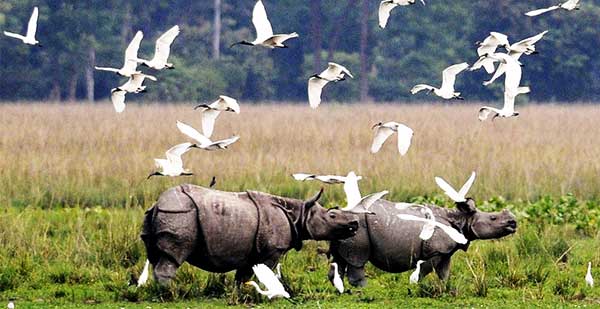 3 – Ranthambore National Park:
It is known for providing shelter to a large number of tiger populace. There are 300 species of trees, 50 aquatic plants, 272 species of birds and 12 reptiles which include Marsh crocodiles and Amphibians. It is located in Rajasthan and spread across 392 kms.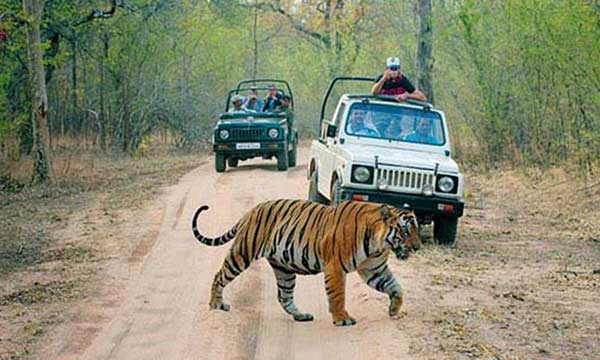 4 – Parambikulam Wildlife Sanctuary:
It is deemed as a World Heritage Site by UNESCO. This is mostly known for the rich flora and fauna and scientifically managed teak plantation of the world. There are also World's oldest and tallest Oak trees are found. It is situated at Palakkad, Kerala and expanded across 643.66 sq km.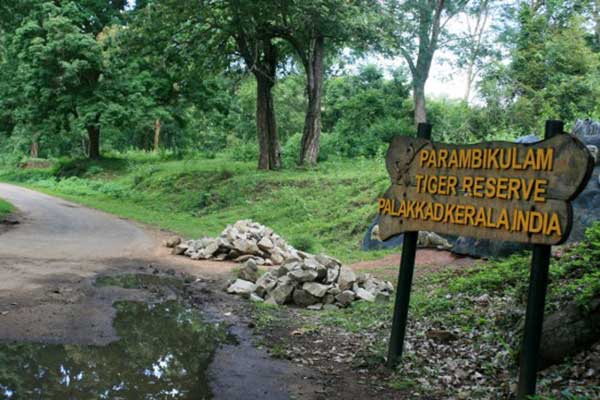 5 – Bandhavgarh National Park:
The large biodiversity is the biggest drag for the tourists here. There is the highest density of tiger population in India too. This place is a paradise for shutterbugs and some of the key attractions are Bandhavgarh Fort, Baghel Museum, Village Tala and Fossil National Park. There are 250 species of mammals, 250 species of birds, striped hyena, jungle cat, sloth beat etc. It is located in Madhya Pradesh and spread across 446 sq.kms.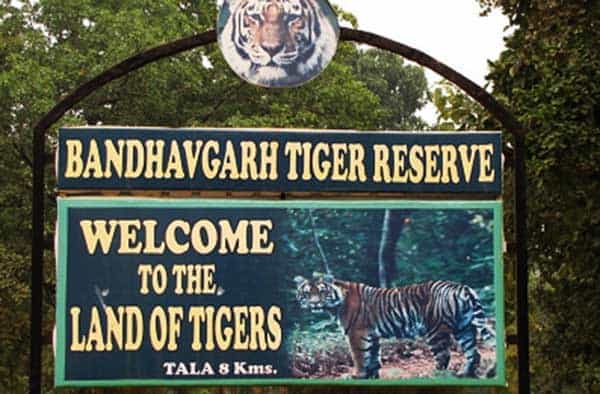 These are the most notable wildlife sanctuaries of India that attract thousands of visitors across the year from all over the world.