5… Importance of Diyas or Incense Sticks and Mirrors  At Home 
According to Vastu, fire is considered as powerful cosmic cleanser. So one should burn earthen lamps or incense sticks.
As per Vastu principles, there should not be mirrors in the bedroom. If you already have a dressing table or a wardrobe mirror, you need to cover it with a curtain while sleeping. Also, make sure the mirror is kept away from the bed.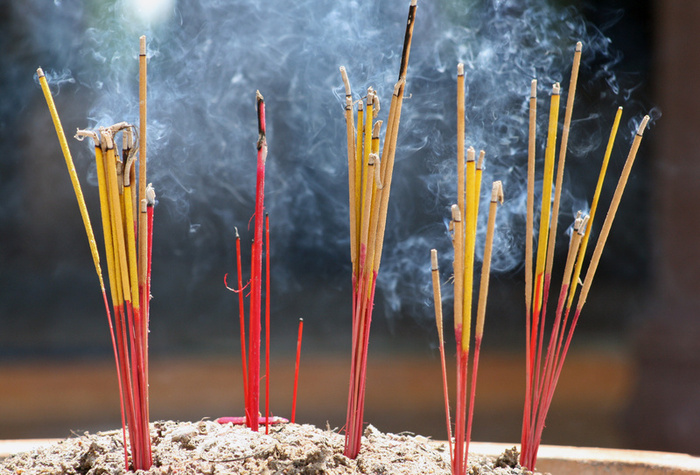 6… Here are some other vital vastu tips for home
Vastu recommends to add nameplate outside home. It is believed that this can aid opportunities to trace you easily.
One should place a glass of water with lemon in it in order to avoid negative vibes but make sure you change it every Saturday.
Also one must not keep medicines in kitchen.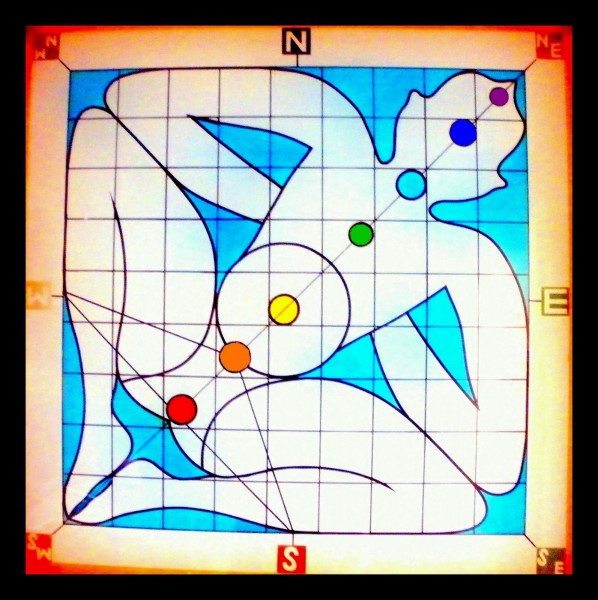 We hope after following these tips your home brings in positivity, prosperity and abundance.
If you like the post then do not forget to share among your kith and kin.