Unsung Heroes Of Mumbai
Mumbai is known for helping nature of its dwellers and there are innumerable accounts that testify this fact that we have many ' Heroes Of Mumbai '.
There many tales of exemplary acts by several local residents of Mumbaikar who just like us still different from us.
Their courageous and gallant works restore our faith in humanity and in this city and their efforts have only changed the city for better.
Every Mumbaikar should know and must thank for their self-less work towards the betterment of our city.
1. Eshan Balbale
Thanks to Eshan, who has done great job of building bridge for school students of Sathe Nagar slum. He thought of this idea when Eshan saw that children from nearby slum areas had to walk around 1.5 km sewage filled road every day to school.
Eshan just a teenager but his age and other factors didn't stop to do this noble job.
In matter of few days, he made sure that a bamboo bridge is erected to connect both sides of nullah so that students can go safely and in healthier way.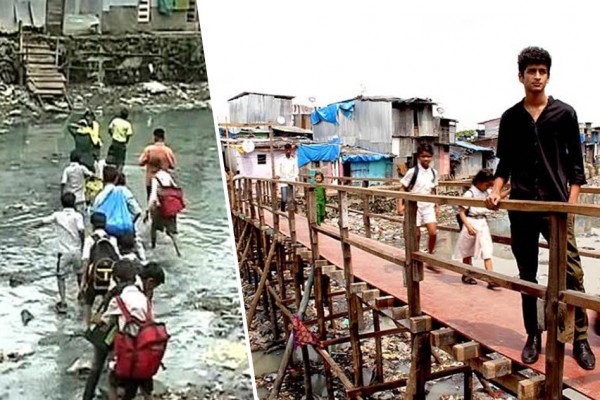 2. Avinash Kubal
Avinash Kubal has the best gift to Mumbai. He is and his team are ' Heroes Of Mumbai ' as they are responsible for developing and maintaining green cover which is spread across 37 acres.
This area in BKC, which is known as Maharashtra Nature Park, was used to dumping area. And now it's a great place for nature lovers. The main idea was to conserve the eco system of Mumbai.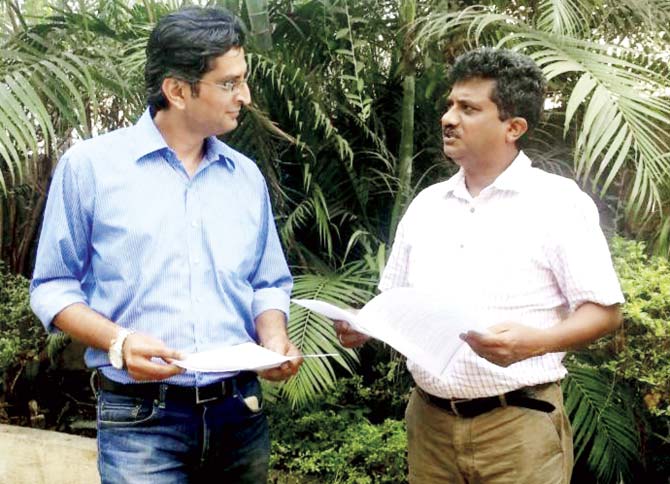 3. Dr. Uday Modi
Dr Uday Modi, who is Ayurveda practitioner, offers free meals as well as medication to elderly people in Mira Bhayander area.
He started Shravan Tiffin service for elderly peole when an old man walked in to his clinic and shared his appalling situation- he had no money or food to eat. His sons didn't pay any interest in care giving for parents.
Uday felt that there is need to help them and since then he is helping ageing residents in area.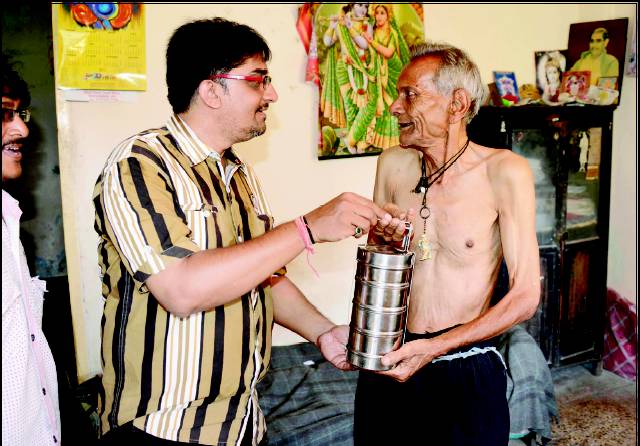 4. Mark D Souza
Just like Uday Modi, Mark also serves food to seniors of city.
Mark who himself is a senior citizen makes sue that senior citizens do not sleep empty stomach or have to worry for the meals.
Mark always wanted to help silver citizens and one day he decided to convert his idea in action. He feels immense pleasure and seeks peace when he thinks that these elderly people are sleeping on full stomach.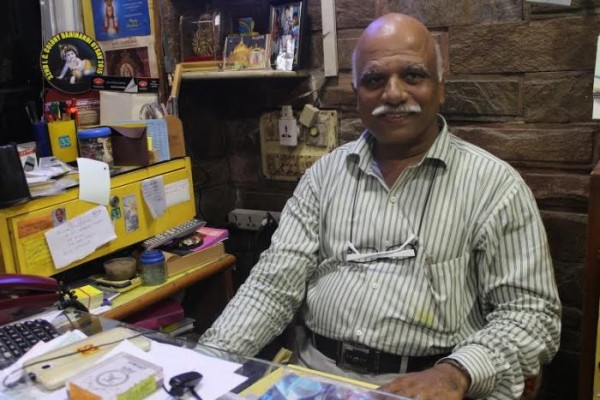 5. Bhavesh Patel
Bhavesh Patel is the man who is helping railway accident victims and their families from past two decades.
Bhavesh ensures that the injured are taken to nearest hospital as soon as possible.
Often he used to see victims' bodies lying unattended or covered with newspaper. He once witnessed a commuter fall off a train and when he informed the GRP about the same he was threatened for interference in the case. And after that incident he started this noble work.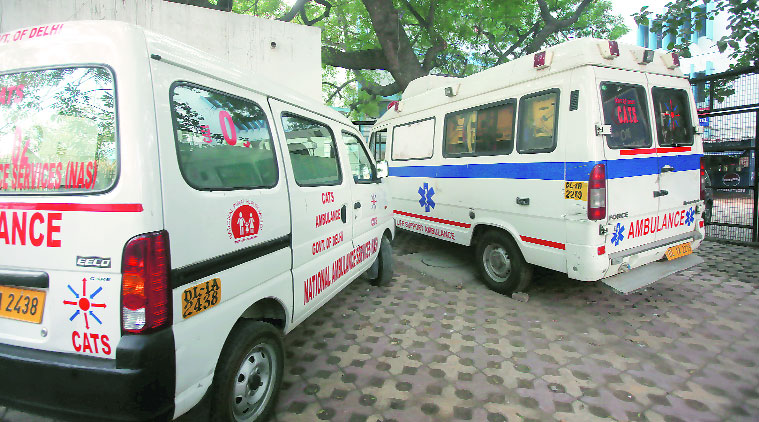 6. Dabbawallahs of Mumbai
Dabbawallahs of Mumbai have always made us proud and they get the tag of Heroes Of Mumbai now on as well. They have come with a great no profit no loss initiative called Roti Bank which will not only reduce wastage of food but will also feed the underprivileged in Mumbai.
The Dabbawallahs association has already tied up with different wedding planners and caterers. They also have two helpline numbers on which all to schedule a pick-up of leftover food.
Following are the numbers 9867221310 and +918652760542.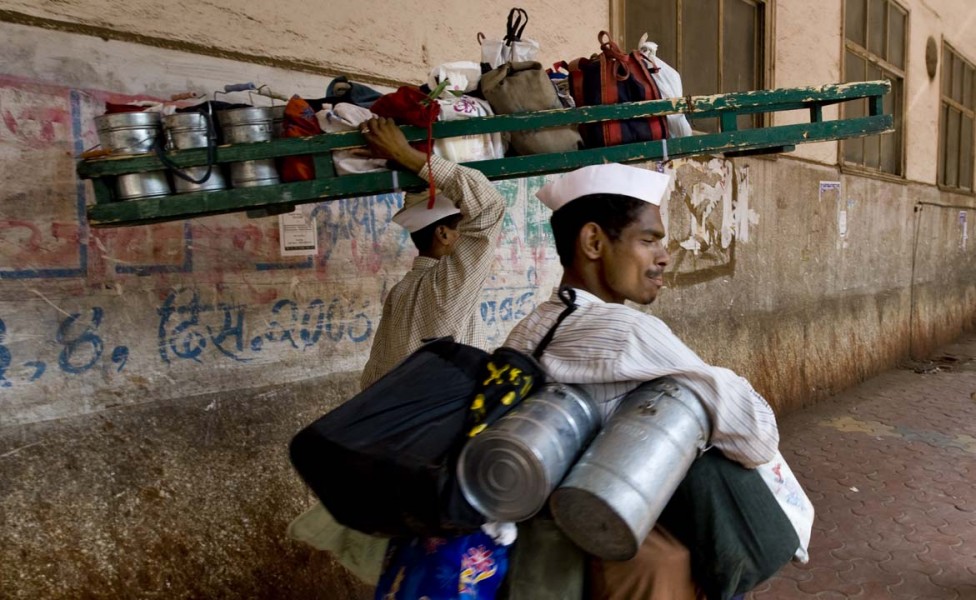 There are many heroes in our city who are tirelessly doing great job that we can just only think of but hardly do.
Do you know people who are too 'Heroes Of Mumbai' who is doing incredible job?
Then mention about them in comments below.