Pamela Anderson – A celebrity's life is like a bubbling cauldron for controversy which brews like hot soup, ready to spill over every moment.
Pamela Anderson is one of those celebrities who has been followed around by controversy like a shadow. But, her life was not always the sunny morning. As a child, Pamela Anderson has had a very traumatic life. She was sexually assaulted by her maid when she was at the tender most age of 6 years old.
After that incident, she decided to move to her friend's house. She thought she would be safe there, away from someone who tried to kill her innocence. She was just 12 years old when her friend's elder brother raped her and showed no sign of repentance. Pamela Anderson still held on to happiness after that traumatic incident.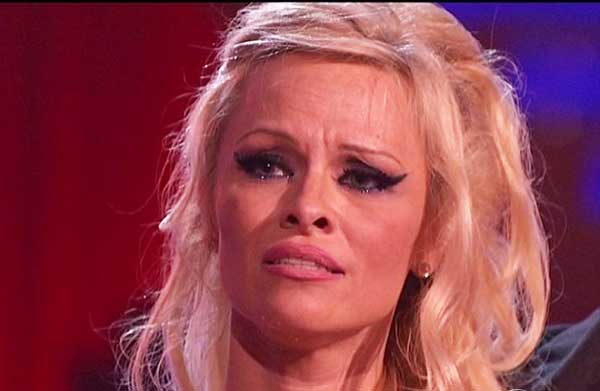 Teenage years are most filled with angst. But for Pamela, it was living Hell. She was 14 when 6 of her class mates gang-raped her. This incident had killed her spirit and she decided to commit suicide and she had later confessed that she did not have the courage to do so then. She lived her life however, trying to move past her traumatic past. At the age of 22, she became a household name as she went nude as she became the cover girl for the Play Boy magazine, a fashion line owned by the iconic Hugh Hefner.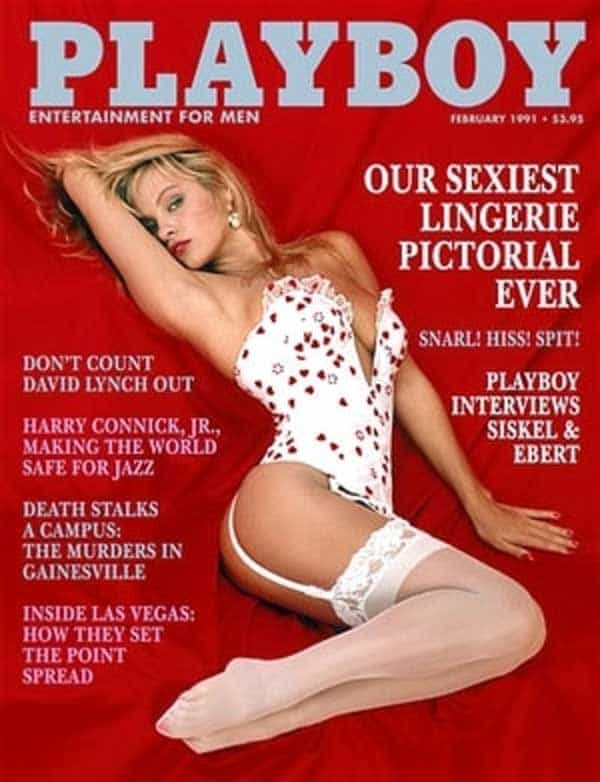 She had been in the news ever since Play Boy. She, however, had not been very successful in finding love either. She had gotten married 3 times, each time ending up getting divorced. She married Tommy Lee, a drummer, 1995. She had worn a bikini to her marriage with Lee. But her marriage did not go well as she divorced from Lee after 3 years. She had 2 sons from that marriage. She married singer Kid Rock in 2006 and got divorced after 2 week! Now, that's too quick for anyone!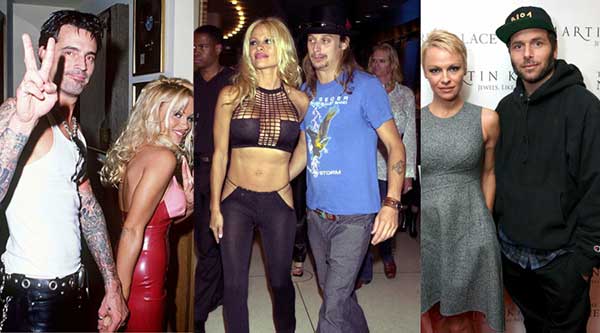 In 2007, she married producer Rick Salomon but got divorced in 2 months. She has been unlucky in love too often, after which she sort of gave up.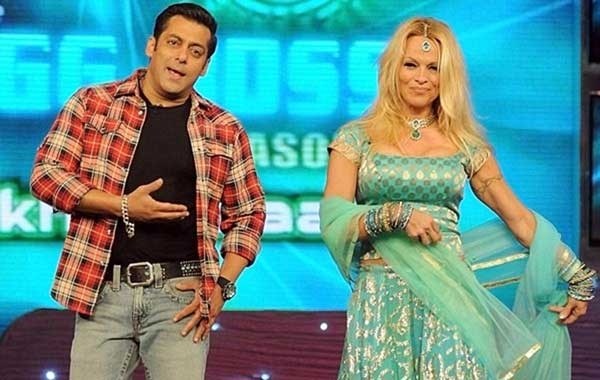 She again came up in the news when she came to Bigg Boss as a contestant and stayed for 3 days. She learned Indian dance moves during this time and also danced with Salman Khan.
Pamela Anderson has not had a very rosy life but she has still managed to live her life t the fullest. If not anything, she has been an inspiration to us all!