Adopted celebs – We often read and hear about celebrities adopting kids.
Sushmita Sen, Angelina Jolie, Tom Cruise, Salim Khan, Mithun Chakraborty, and Sunny Leone are the names which are at the top of everyone's mind when it comes to adopting babies. But have you ever thought that celebrities themselves can also be adopted ones?
Today, we bring to you a list of Adopted celebs, national and international.
Here you go Adopted celebs :
Adopted celebs –
Rajesh Khanna 
The superstar was raised by his foster parents. They were none other than the actor's own uncle and aunt, Leelavati and Chunnilal Khanna.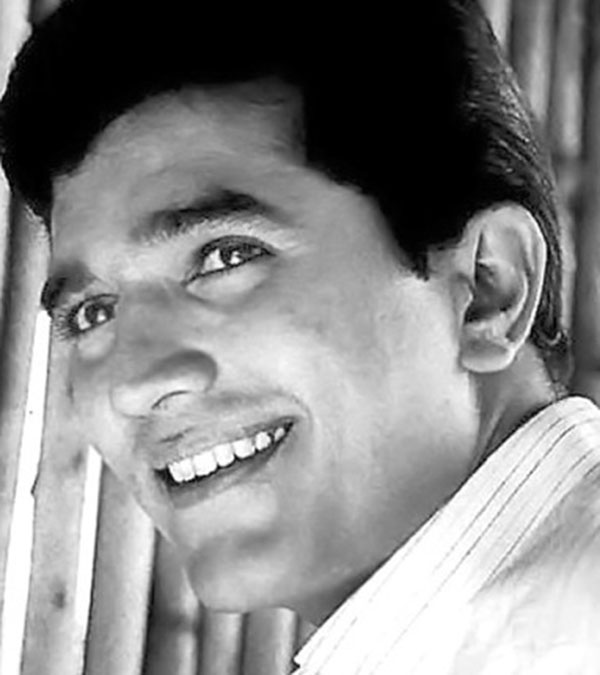 Steve Jobs
AbdulfattahJandali, a Syrian Muslim and Joanne Schieble were Steve Jobs' biological parents. Their relationship, unfortunately, was not accepted by her parents due to the cultural differences. His mother then travelled to San Francisco to deliver Steve. The parents hence were left with no other option than to set him up for adoption. Steve Jobs was then adopted by Paul and Clara Jobs.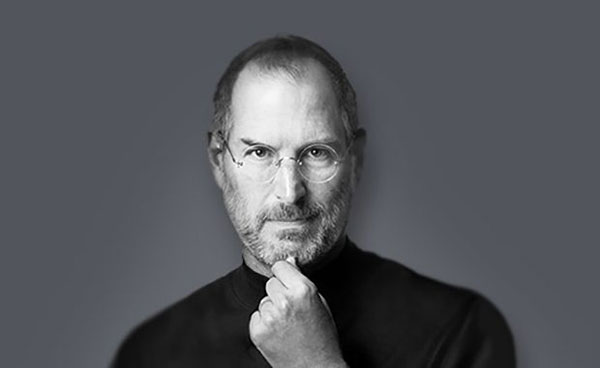 Nelson Mandela 
Nelson Mandela, the former President of South Africa lost his father to Tuberculosis in his early childhood. He was then adopted and raised by his father's friend, JongintabaDalindyebo, Thembu King. Nelson Mandela was 9-year-old when he was adopted.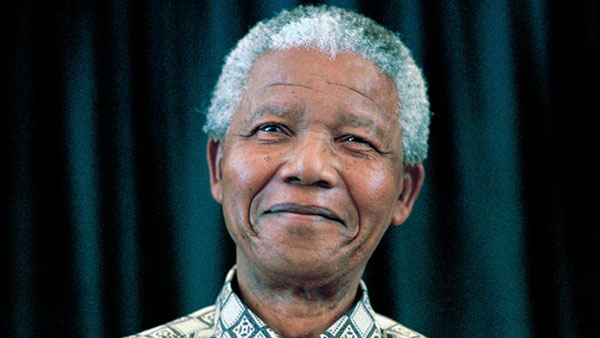 Bill Clinton 
Bill Clinton's father, William Blythe, died in a car accident when his mother was 6 months pregnant. He was looked after by his grandparents till his mother remarried. His stepfather then adopted him.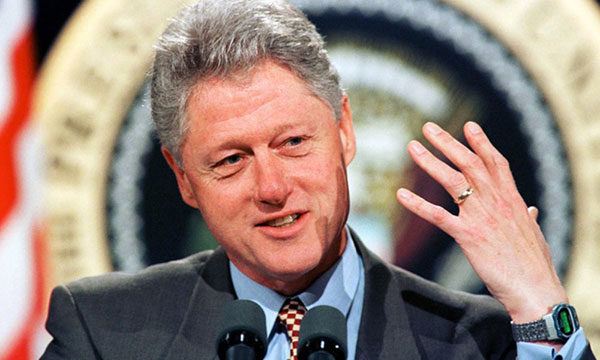 Marilyn Monroe
Marilyn Monroe was born to an unmarried woman. The lady was not capable of raising or taking care of the child. The American actress hence spent her childhood in a number of foster homes. She also spent time some time in an orphanage before her mother's best friend adopted her.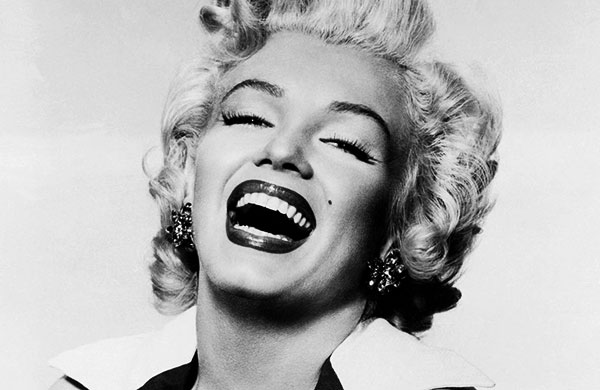 Nicole Richie
Famous singer, Lionel Richie adopted Nicole Richie, who is now a fashion designer when she was 9-year-old. Lionel Richie and his wife, Brenda Richie were taking care of Nicole since she was four but not officially till she turned 9. Karen Moss and Peter Michael Escovedo, her parents were facing tough time financially and hence the Richies, Nicole's family friends decided to adopt the child.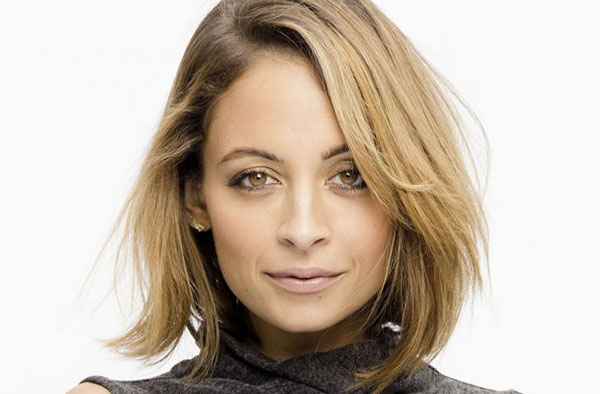 Jack Nicholson
Jack Nicholson was adopted by his own grandparents as he was born to his mother when she was just 17. The lady then requested her parents to adopt her son to which they agreed. Nicholson did not know that the lady he considers his mother was actually his grandmother and the female he considers to be his sister was his biological mother until he turned 37.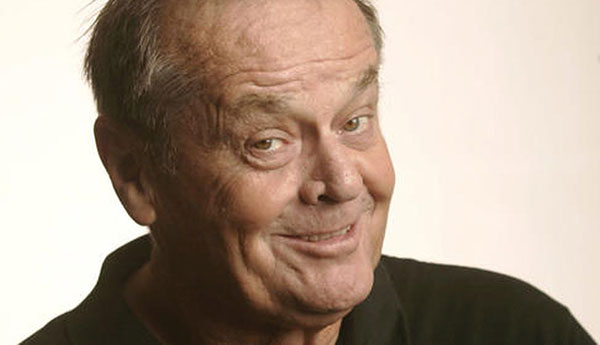 These are Adopted celebs – Born to someone else but raised and loved by someone else! I think the Alchemist's quote, 'I love you because the entire universe conspired to help me find you' perfectly fits here. Don't you think so?
Let us know your views on adoption in the comments section below.