We of course keep on finding ways to simplify our lives.
Instead of thinking how and what to do in few occasions some times simple hacks helps us.
Today we have rounded up some interesting Gifs that will show you how to get some stuff done in a smart, quick or better way.
Scroll down and have a look at these life hacks and try them out.
1.   This is really a great way to separate yolk from egg whites.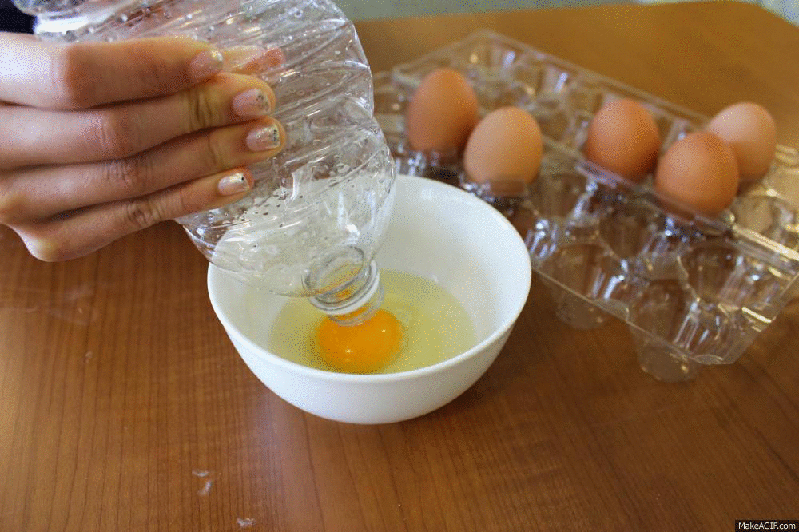 2.  Running here and there asking people to open the jar? Just take an important cue from the Gif below where it shows how one can simply use a duct tape to open the lid of jar.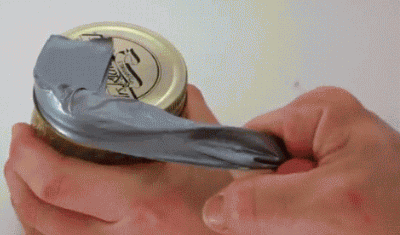 3.   Improve the taste of your coffee with a pinch of salt as it helps to minus bitterness from coffee.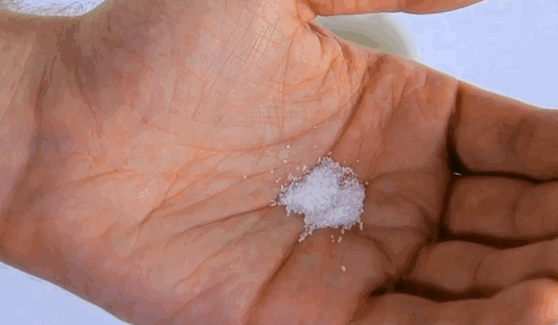 4. Feel bad when flowers die? Now with this hack you can easily make their life little longer.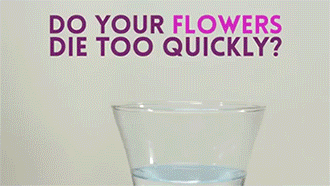 5. This Gif teaches us right way to pour your juice or milk for tetra packs.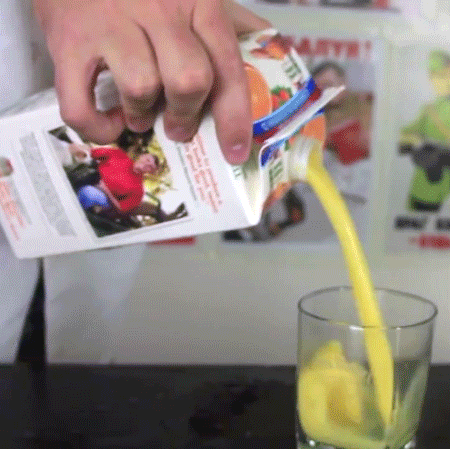 6.  This smart guy gives us one of the easiest way to peel hard boiled egg that to with one hand.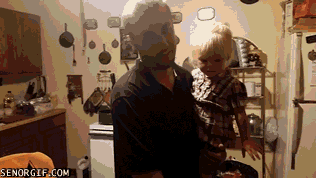 7.   Here is the smart way to peel mangoes in a jiffy and that to without getting your hands dirty.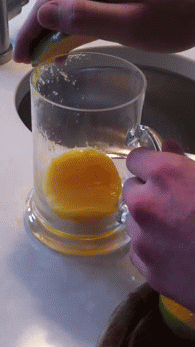 Try these smart hacks and let us know whether these tips are helpful or not.