Celebrities And Their Ordinary Jobs – There are many Hollywood celebs who did certain jobs to make money before they were famous.
You might know about Bollywood Celebrities and the ordinary jobs they did before they became stars. Like for e.g. you must be knowing about Nawazuddin Siddique who worked as a chemist, then Akshay Kumar who worked as a waiter…the list goes on and on.
But how many of you know about Johnny Depp's job before he became famous? Or do you have any idea about what Brad Pitt did in old days?  No, right? There are many such A-List Hollywood celebrities who did ordinary jobs to make their ends meet in life.
Here's a list of A-List Hollywood Celebs and the jobs they did before they became FAMOUS.
Celebrities And Their Ordinary Jobs- 
Johnny Depp
John Christopher Depp aka Johnny Depp was a telemarketer. Once he revealed "I was selling pens. You're calling people who don't want you to call them. You put on your best FAKE voice and try and sell them a gross or two of ballpoint pens with their name printed on them. First you say "Congratulations, you have become eligible to win a grandfather clock – or a trip to Greece or Jacuzzi or whatever."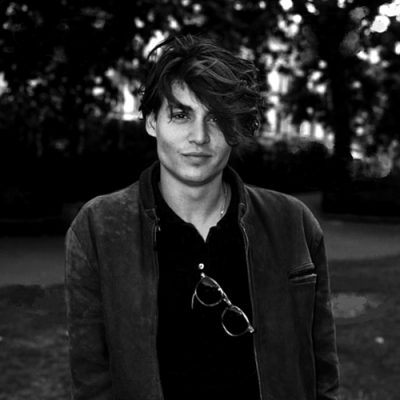 Ashton Kutcher
He is an inspiring actor today, and his talks are worth listening to, agree? Ashton might've made a mark in industry today, but his past life was not easy. Earlier, he swept cereal dust at a General Mills Factory to help with his living expenses.
At times he was so helpless, that he sold his blood to earn cash.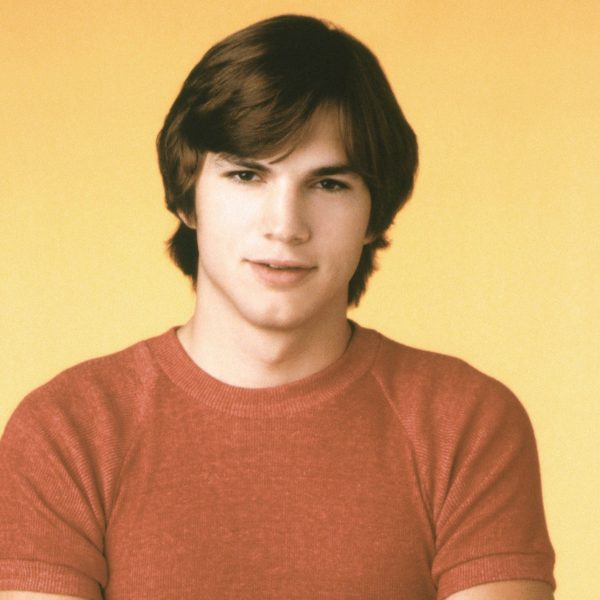 Jon Bon Jovi
He sold newspapers as youngsters. This American singer-songwriter also worked as a janitor at his cousin Tony Bongiovi's recording studio.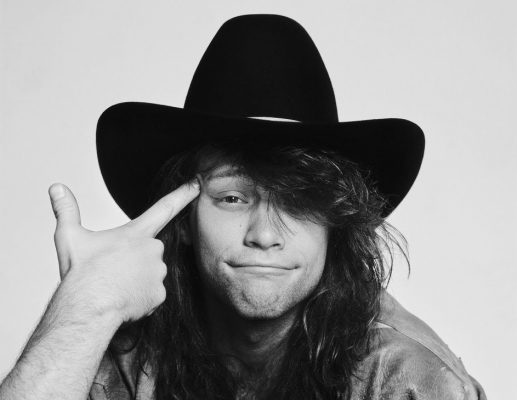 Sandra Bullock
She made her acting debut with a minor role in 1987, and her past life wasn't as great. Like they say that nothing comes easy, Sandra Bullock supported herself by working as a waitress and a bartender in New York.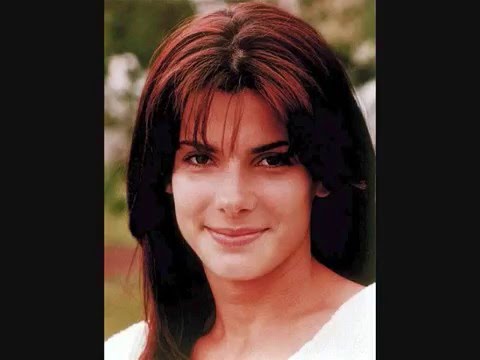 Jim Carrey
Jim Carrey's entire life story is inspiring and his talent is worth appreciating. Jim Carrey can make you laugh, but there was a time when he had to do certain jobs to make ends meet. Yes, Jim worked as a Janitor at a factory to support himself and his entire family.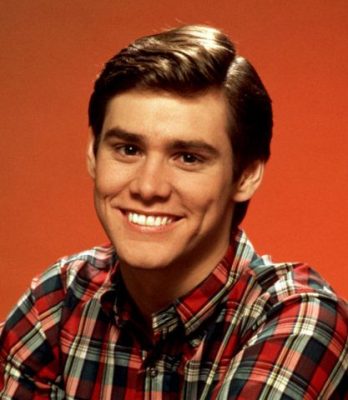 Rachael McAdams
No-one ever said working at McDonalds is boring. Rachael McAdams worked at McDonalds for 3 continuous years while on break from school.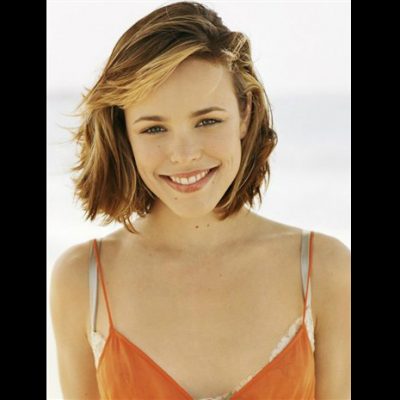 Madonna
Bitch I'm Madonna star's life was a tough one. She worked at a Dunkin Donuts in New York's Time Square. It all went down, when she squired jelly fish filling all over a customer, and was fired then and there.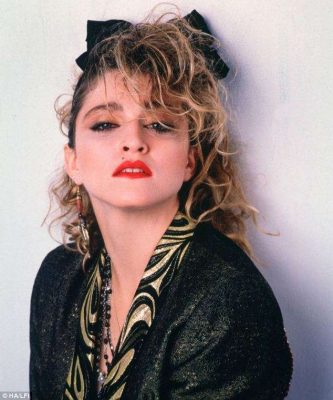 Brad Pitt
He is Hollywood's sexiest actor today, but his road to success wasn't easy. Earlier, he used to deliver refrigerators, drove exotic dancers in a limousine, and danced around in a chicken suit for El Pollo Loco.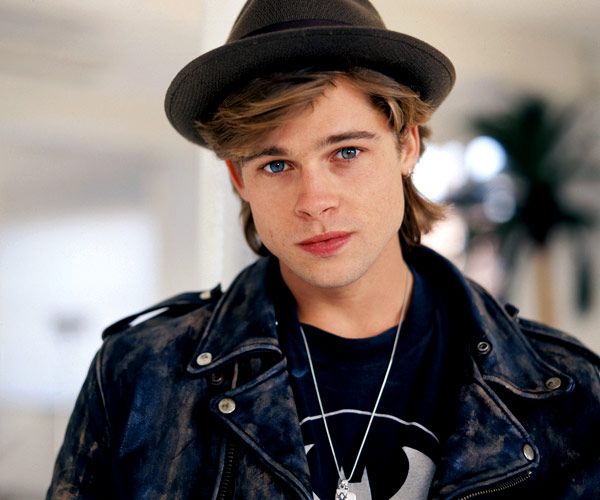 This was all about celebrities and their ordinary jobs.