Serena Williams Hot Pictures
No doubt, Serena Williams is ranked No.1 in women's singles tennis.
On a personal note Serena is also romantically linked with rapper Drake and to spice up the heat she made a cameo in Beyonce's hit music video "Sorry". Oh! Wait and if that wasn't enough she also features in "Vogue's 73 questions" where she reveals her likes and dislikes.
But, what's more interesting about Serena Williams? Well, she admits to be proud of her curves; no matter what the society has to say.  And, Oh! Dude she never let go the chances to flaunt her hot body and sexy cleavage in Bikinis. Yes, this shows she is damn hot and sexy.
And, one must admit Serena's Instagram photos are just "too hot to handle".
It's time you take a look at Serena Williams hot pictures and then have your own opinion:-
The Camera loves her. Isn't it?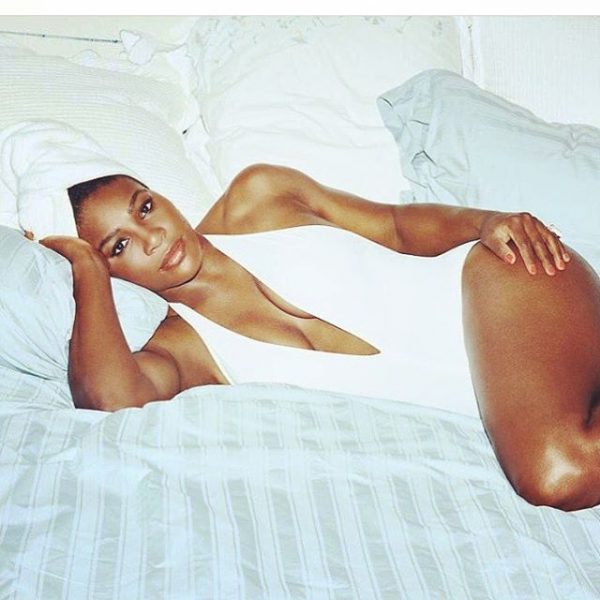 2. She is truly a bikini-clad babe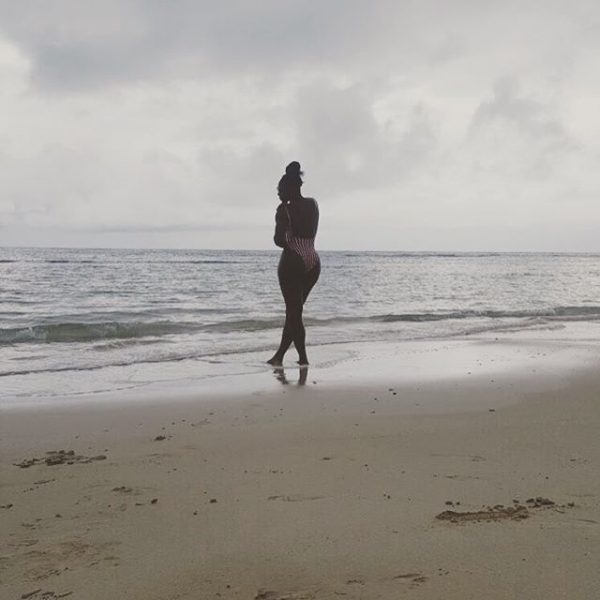 3. That Black & White combination though!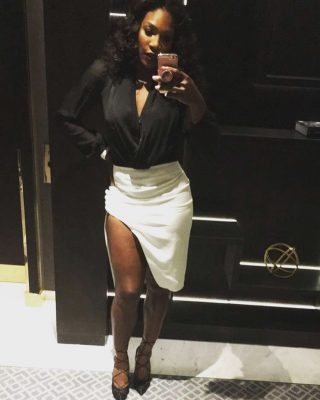 4. Hips Don't Lie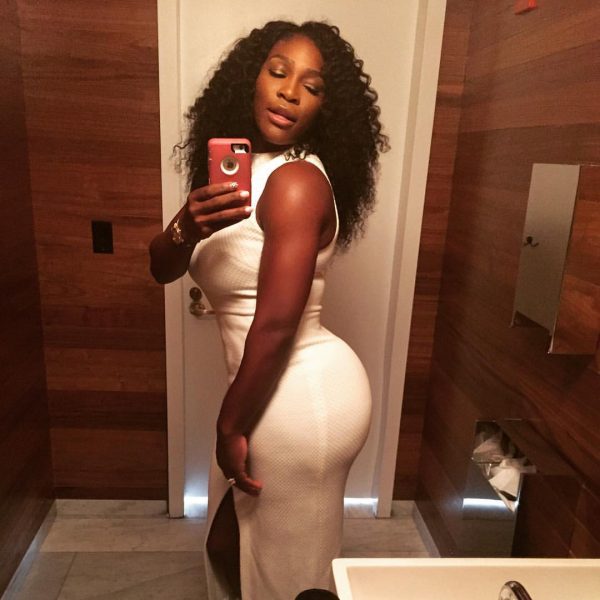 5. Too Cold plus Too Bold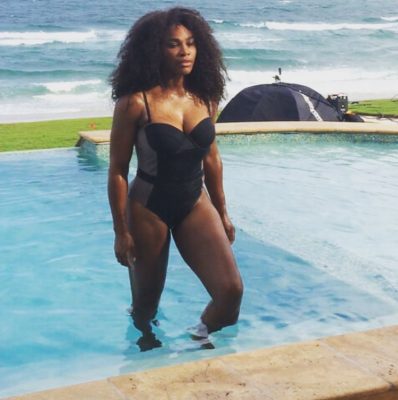 6. Sexy is her Attitude. Don't you think so?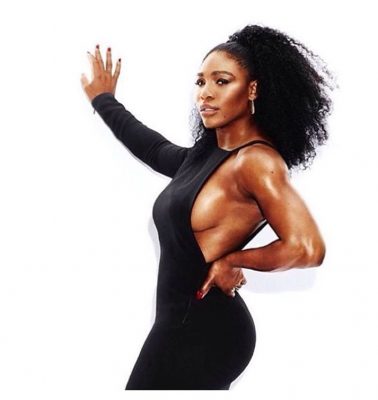 7. That chic look though!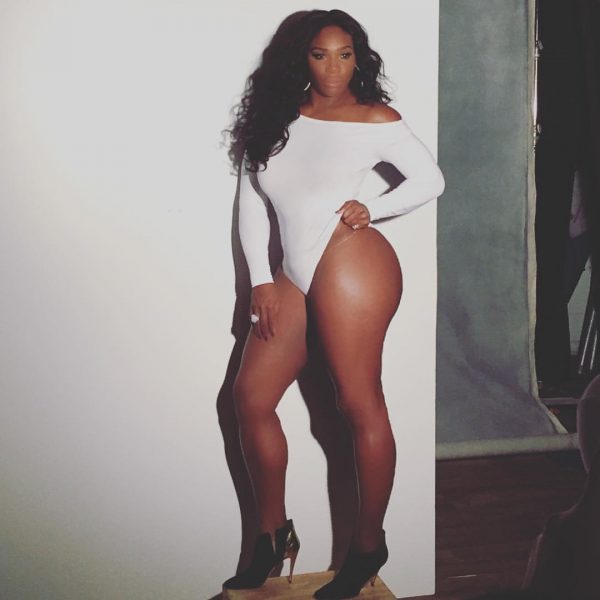 8. Beauty in Black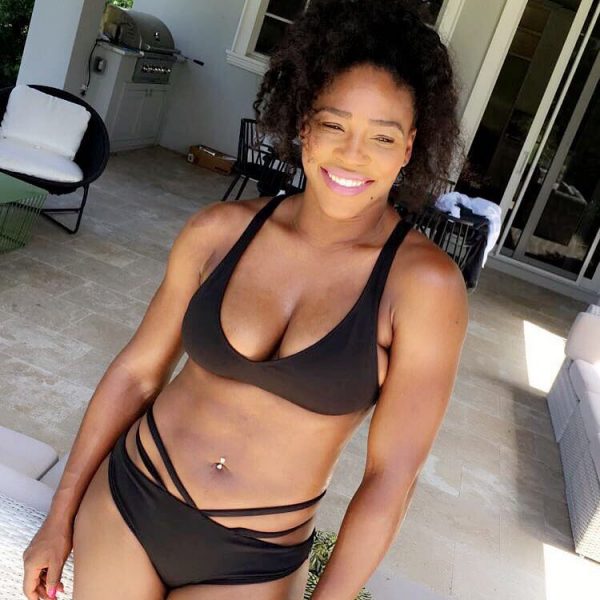 9. Definitely Rocking the summer weather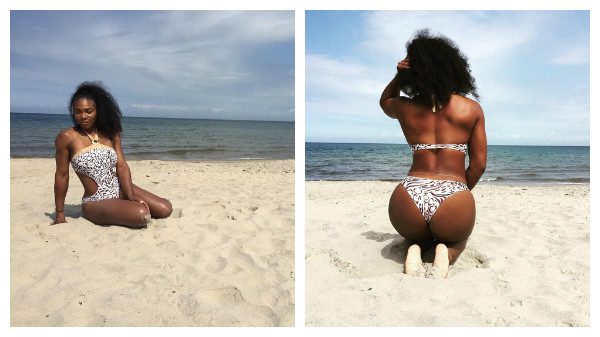 10. Red Hot. Isn't it?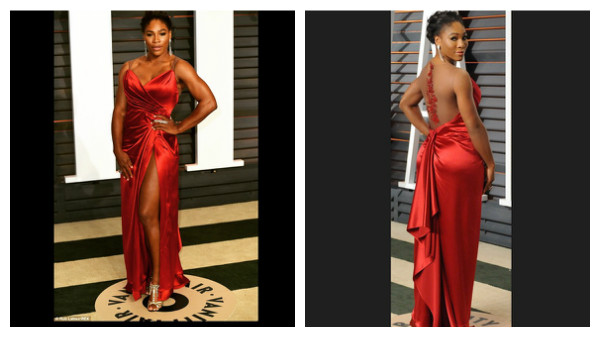 What do you think about Serena Williams hot pictures? Let us know in comments below.