Dream big – Everybody dreams of achieving a few things in his or her life.  Our results are a result of our internaldesires. No matter how unrealistic or impossible they seem, we live in the hope of achieving at least a few of them in our lifetime.
There are times when people ask us to let go of our dreams and have a more practical approach towards life. But, it is important to have faith in our abilities to achieve our goals in life. Here are 6 reasons why it is important to dream big.
Why to Dream big ?
First step towards achieving something in life
If you want to achieve something in life, you have to first dream about it. You have to visualise the result and then, chalk out a plan to achieve it. Most of the people go about their daily chores without any fixed goal in their heads. If you fix a particular goal, you will find be motivated to find ways to realise it.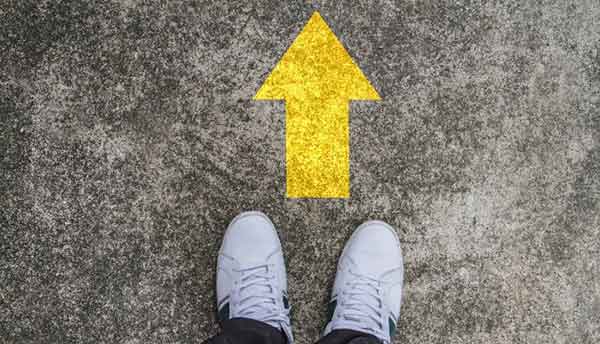 We get to live just once
All of us get just one life to live. If we do not achieve something in this lifetime, our soul will never rest in peace. We will not get the opportunity to fulfil our dreams. Nobody else will do that for us once we are gone. Also, we getto live only for a specific period of time. Whatever we seek to achieve, we have to achieve in that limited time frame.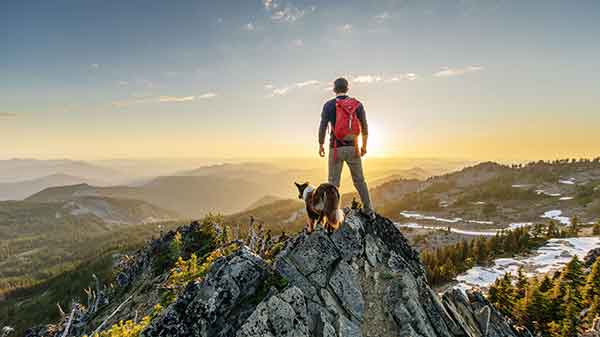 Helps you focus
When you are sure about want to achieve in life and you finalise a particular goal, you will find the discipline to stick to it. Once you are serious about realising your dream, you will become a more focussed person. You will not deviate towards unproductive activities. You will start valuing time and start putting everything in perspective, so that you manage to achieve your goals in a particular time frame.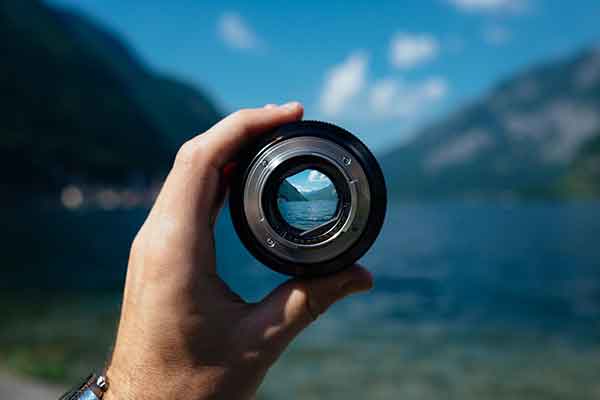 You start working on your self
Nobody is perfect. Every human is flawed in his own way. And, that is exactly what makes u human. Having said that, it is important to identifying your weaknesses or flaws and adopt certain measures to correctyourself. You must to become a better human being and a more effectiveprofessional with each passing day. Having a big dream will help you do that as it will motivate you to become that person you need to become to achieve your dream.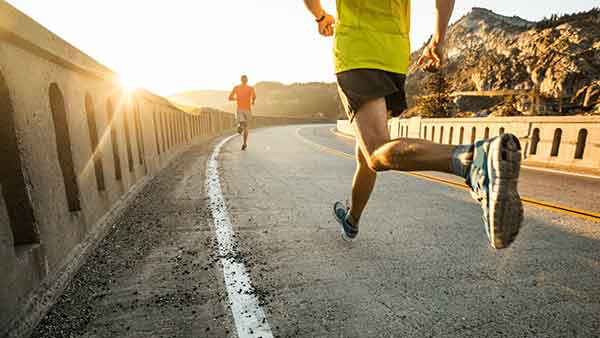 Trying out different things
There is no one road to success. To achieve your dreams, you need to try out different plans and methods. After trying and fumbling a couple of times, you will trouble upon that one method or idea that will help you get closer to your dream. You must remember that failing at something is not a bad thing. It will make you realise what you should not be doing. To find your path, you have treaded on several roads that may mislead you but will eventually help you see the right way.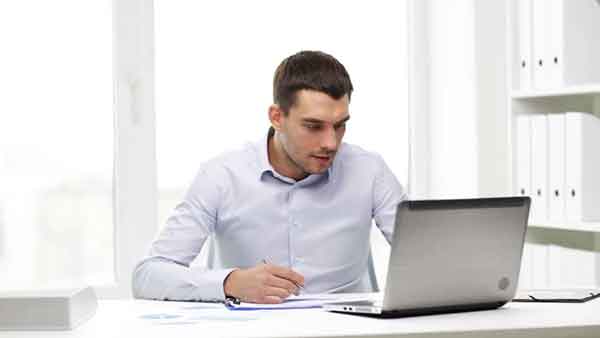 Every effort counts
You cannot achieve your dreams in a single day. Severalsmall efforts will take you towards your destination. A lot of people just keep waiting for the opportunity to arrive at their doorstep and make no effort themselves. Things will not fall into place magically. You have to put someeffort at your end torealise your dreams. No matter is big or small in nature. Every step that you take in the right direction gets you one step closer to your dreams.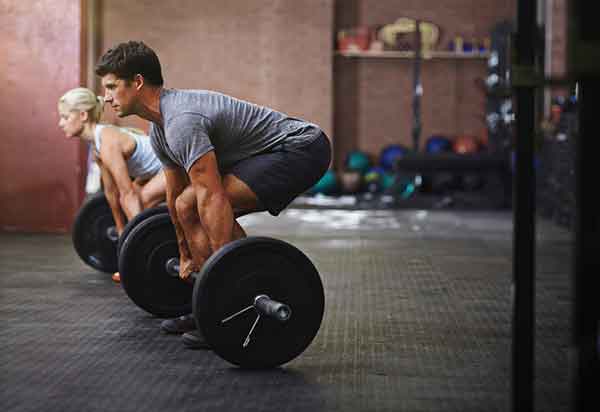 To achieve something in life, you need to dream big. Do not get bogged down by naysayers or people trying to undermine your goals. They have no idea what you have gone through and what you are willing to do in order to achieve your dreams. The one who believe in you and your dreams will stick around to see you achieve them.