How To Enhance You Concentration?
Is concentration evading you ?Are you doing mistakes ? This is mainly cause your brain is not functioning properly.
So you have to take care of this vital organ first so that you can be productive like never before!  Follow some easy and idea ways to control your wandering mind and give your best by performing superlatively.
Book mark the article and keep on practicing these ways until you achieve!
Enough Rest
The vital factor that is bogging you and your concentration is enough rest. How can you focus when your mind is not calm and healthy. Forget everything and have a proper sleep every night no matter what. But do not over do it, as it wil make you lethargic.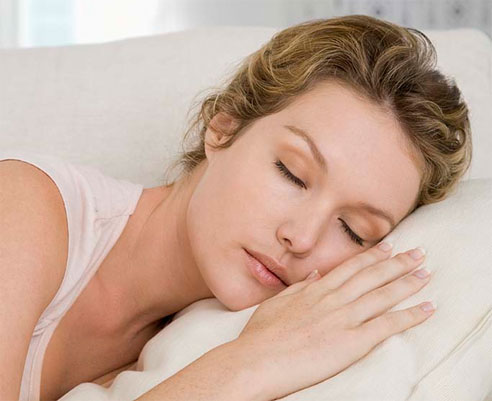 Meditation, Yoga Or Any Form Of Exercise
The practice of meditation will definitely improve our powers of concentration. Actually, when we try to meditate, it is concentration that is the first thing we need to master. A daily period of meditation gives us the chance to work specifically on concentration techniques.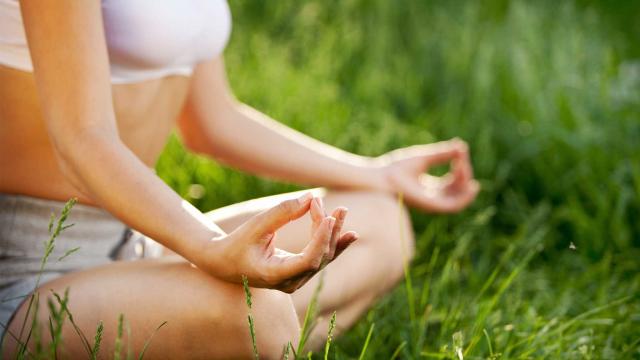 Do what you love  
Doing stuffs which you are least interested can make your mind wander everywhere but the work. So if you jaded over a particular work, simply stop it and start some other work from To do list. In this way, you will not only save time but also finish your daily work efficiently.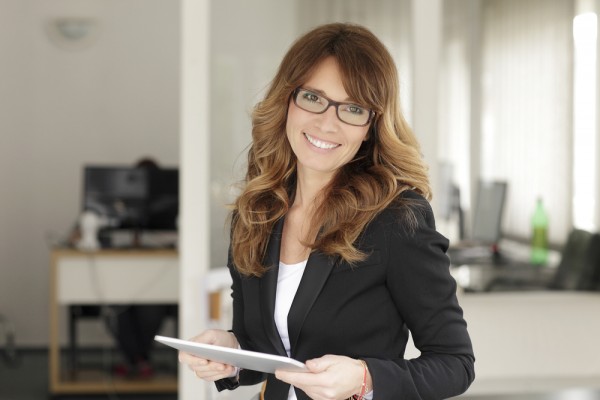 Create small projects and manage them aptly.
When you break u mega tasks into smaller projects and dedicate  time allotments, you bound to stick to it and focus on that only. And this way your mind wont't scatter. Also make sure you keep your sticky note or journal in front of you. Go one by one, accomplish one and strike from list and this way you will keep your wandering mind on a right track.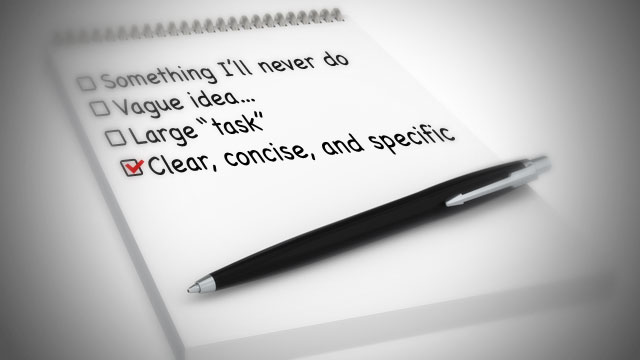 Take a breaks
Unwind yourself- get off from screens, read a book, sit under a tree or power nap. Do whatever, but give your brain a break at least after every hour or two or after completing small task  from your to-do list.  This way you will be active and you concentration will not dip.
You can also go for small jaunts or a week long trip, trust us this will surely boost your focus on work. You can take some cues from the picture below. And this way you will finally get the answer to how To Enhance You Concentration ?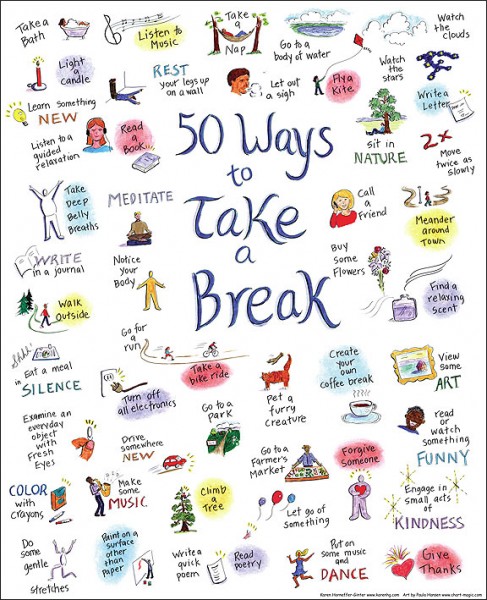 Do you have more ideas on ' How To Enhance You Concentration' ? Sound off them in the comments below.