Most of us might have been called out for getting lost in thoughts or day-dreaming when we need to pay attention to more important things.
A lot of people are habituated to dreaming during the day and try to find ways to get rid of this habit. There are times when it could be a drawback for you but it could prove to be very useful at times too.
Here are 6 reasons why day-dreaming is not a bad thing.
Stimulates creativity
When you are constantlymulling over something or running through an idea in your mind, you come across several ways to execute it or see many other perspectives which you had not come across earlier. This helps in stimulating your creativity and helps you become a sharp thinker.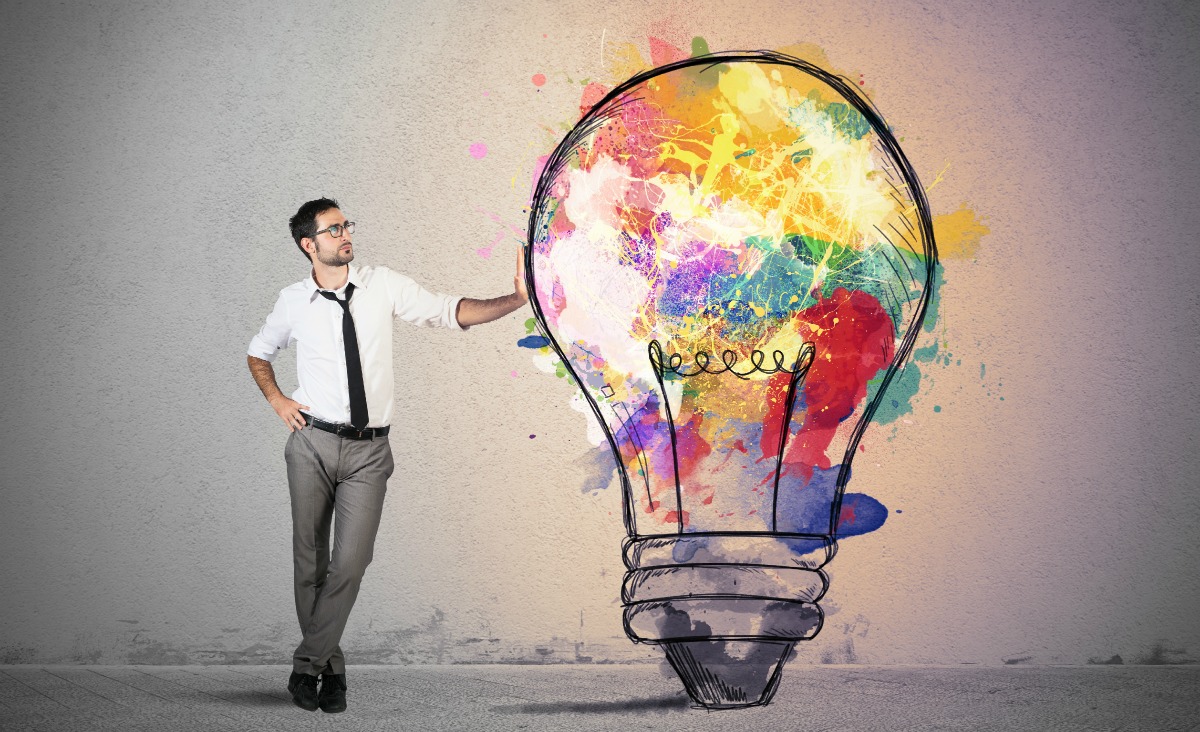 Think before you act
Think before you act,goes the famous proverb. It is important to think carefully about something beforeputting it in action. Once you do something, there is no coming back from it. If things go wrong, you will have to bear the consequences. So, it is better tothink about somethingproperly before doing it.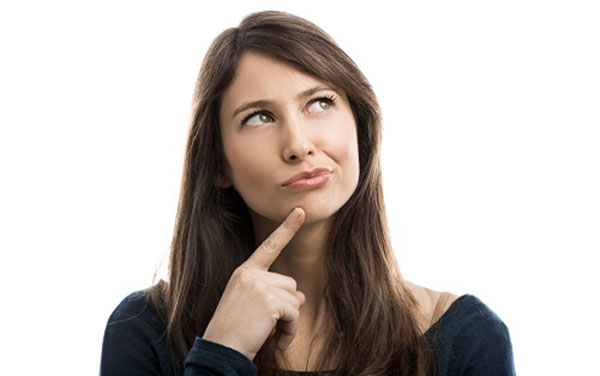 Visualisation is the first step
The first step towards achieving something is visualising it. You have to visualise your goals and believe in the fact that you are going to achieve them one day. They might seem very far-fetched and difficult to achieve at the moment but you must never lose faith in yourself and your dreams.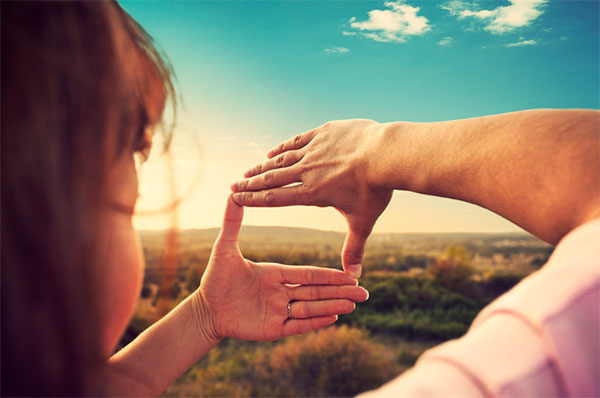 Helps you relax
When you are dealing with a stressful situation or are at a place where you have to go through things that are making things difficult for you, you need to cutoff from the world for a while so that you can relax. The most effective way to do is to get lost in some pleasant thoughts and indulge in day-dreaming for a while.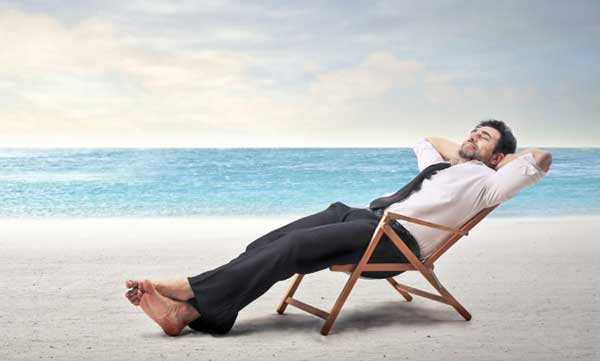 Boosts your memory
When you are day-dreaming, you think about certain incidents or episodes your life. You might be thinking about doing something in the future but it you need to jog your memory to correlate it with things done in the past. You are constantly trying to remember things and dwell upon the things you have done in thepast. This, in turn, helps in boosting your memory and retaining things in your mind for a longer time.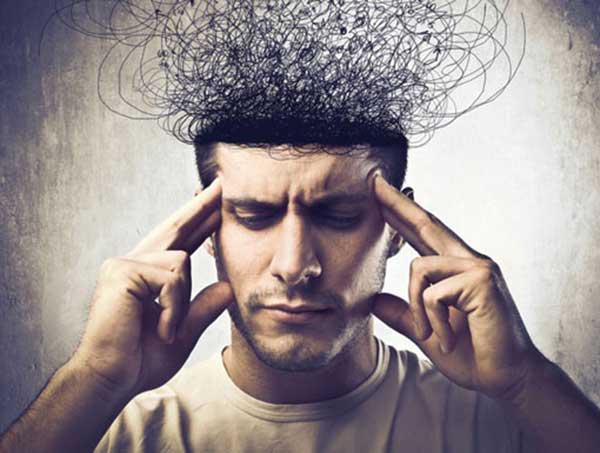 Helps do your work better
While a lot of people believe that day-dreaming is a direct result of lack of interest in work, the opposite can be true too. Some people start day-dreaming because they start looking for different ways to perform a particular task. When you start exploring different options, you stumble several other interesting ways to do a specific activity. Instead of carrying out tried-and-tested methods you can do your work in several innovative ways that will help you do the work better.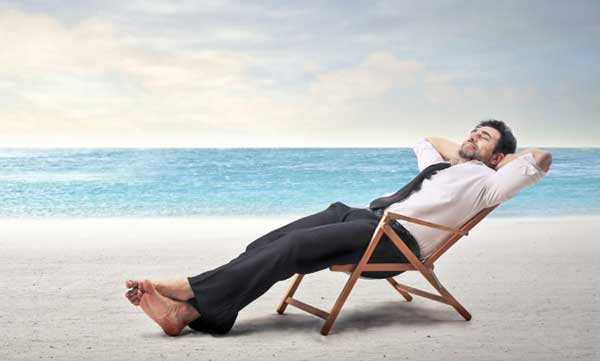 Day-dreaming could be a very positive thing if you understand how to use it effectively to your advantage. You cannot afford to waver way in your thoughts when you are doing something important. If you learn how to control it, it can reap several benefits for you.