We love Bollywood, and well who wouldn't?
Bollywood means entertainment, entertainment and entertainment…
We don't just love Bollywood but love everything about it and most importantly love the actors who always impresses us with their acting prowess.
Everyone dreams about these Bollywood stars and we don't get tired shipping our favourite celebs.
Today we look at 10 most desirable Bollywood actresses who are winning hearts all over.
Alia Bhatt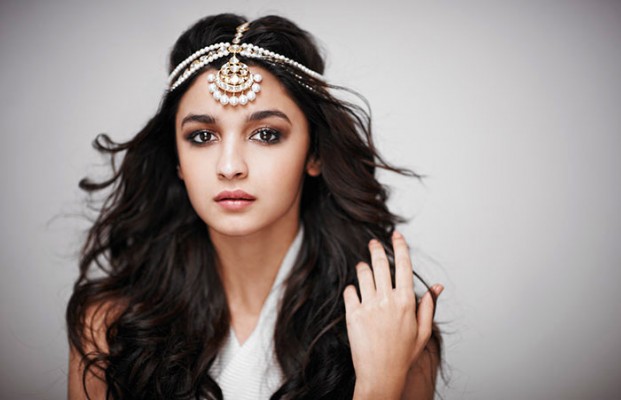 The youngest on the list, she has in no time ruled the box office and showed the world that she is here to stay. She is not just young and pretty but an amazing actor. Thanks to 'Student of the year' we got 'The find of the decade' in this beautiful actress. Often compared to the stunning diva Kareena Kapoor Khan, Alia is all set to rule Bollywood in coming years, what do you think?