Britain has been under the monarchy system of ruling for ages now.
The current reigning monarch of The Great Britain is Queen Elizabeth the II who took to the throne at a young age of 25. It was the year 1952 when she assumed her position as the Queen post her father, King George the VI, passing away. Since then, she has been a force to reckon with and has been going strong.
However, it is the hard truth that eventually the scenario is bound to change as the Queen is not going to be living forever. The long standing reigning monarch will die eventually and that is bound to result in tremendous mourning across the entire country. After all, the Queen remains quite a beloved member of the royal family for the people of Britain.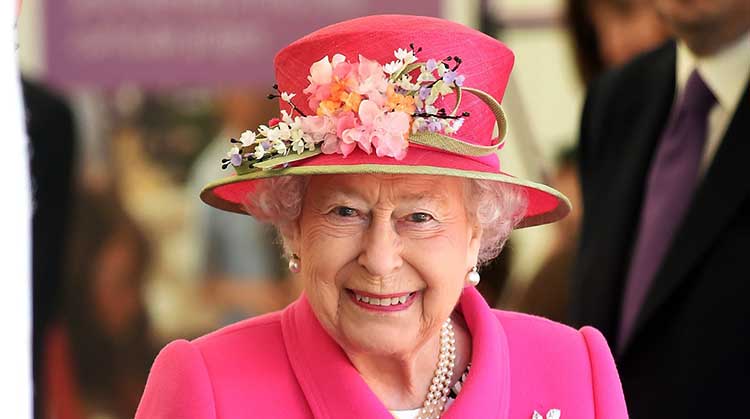 So, what happens when the Queen passes away? Here's what is bound to happen.
The Queen has been a permanent fixture throughout the years for the people of Britain. Times have changed with several decades coming to pass, but the people of the country have known their Queen to be a constant figure.
The demise of the Queen is going to spark reactions that are unprecedented. It is definitely going to cause an utter sense of loss amongst the people of the nation.
It will be the Buckingham Palace authorities who would be announcing the demise of the monarch, Queen Elizabeth the II, in an official statement.
There will be an elaborate funeral procession in honor of the Queen, when she passes away. She is the head of the royal family at the moment and is entitled to a royal burial.
Plans are in place to ensure that the throne does not go vacant. There are many rules to the process of choosing an heir to the throne. The successor has already been designated to assume authority when the Queen passes away.
The succession procedure has been kept under wraps by the royal family and has been code-named as "Bridge".
Even the media has been preparing for the demise of the Queen and planning how best to go forth with announcing the news to the world.
There will be a national mourning period announced after the Queen's demise.
The State funeral will take place 12 days after the Queen passes away. It will be a grand affair.
In all probability, it will be Prince Charles who will carry on the royal legacy. The nation would welcome a friendly face to the throne!