People with unique skin – We live in a world where every person is different yet beautiful.
People have different skin color, unique features that separate them from another. While they are many people who are not happy because they are either dark, or too fair, etc, if you also feels so you got to scroll through the article and we bet towards end you will start loving yourself. Be confident be happy and don't feel less confident because you are dark or fair, it really doesn't matter.
We bring 5 beautiful personalities, people with unique skin, who are special in their own way and truly are an inspiration to the world.
Take a look at people with unique skin :
Khoudia Diop:
She is 19 years beauty, a native of Senegal. She is popularly known as the Melanin Goddess and has more that 500,000 followers on Instagram. Khoudia is a model who has broken the stereotype beauty standards and is an inspiration to every girl of darker skin tone.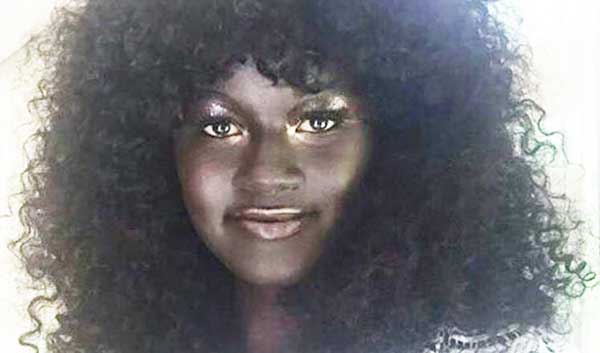 Winnie Harlow:
Winnie Harlow is a Canadian model who came in news for her participation in the 21st cycle of  US TV series America's Next Top Model. She suffers from vitiligo skin condition, yet that didn't stop her from being a successful model and face of popular fashion campaigns.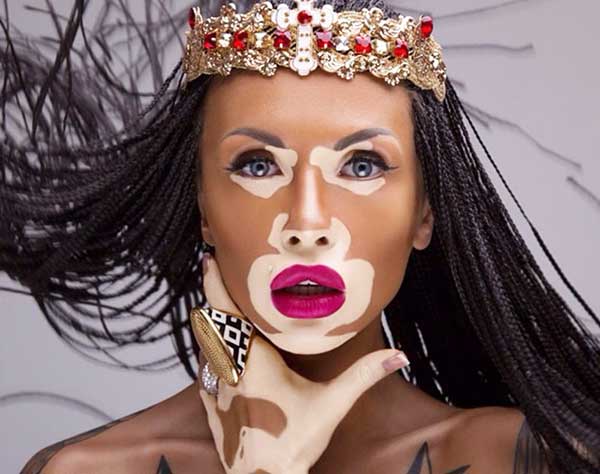 Stephen Thompson:
Never in his dream, Stephen Thompson thought that he would become a popular model of men's fashion. He suffers from albinism but that didn't stop his chances to be a model, it was a photographer who spotted him and wanted to work with him and since then there was no turning back. Today he is a popular model of fashion magazines and runway shows.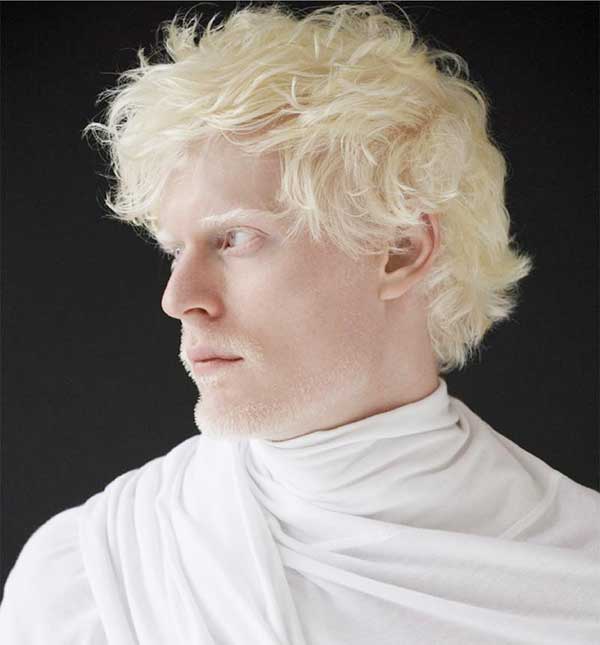 Nastya Zhidkova:
Nastya hails from Russia and is an albino model. She is one of the most beautiful albino models and she is a popular face in the fashion and beauty industry of Russia and Japan.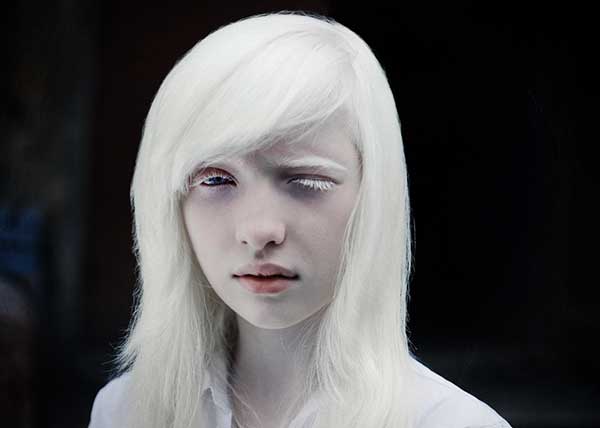 Lola Chuil:
Born with a unique skin color Lola Chuil is a high school student from L.A. Her coal skin color and impeccable features has attracted her close to 500000 followers on  Instagram and it's her beautiful color and features that she is even compared to the top notch model Naomi Campbell. Look at her eyes and her features they are killing hot!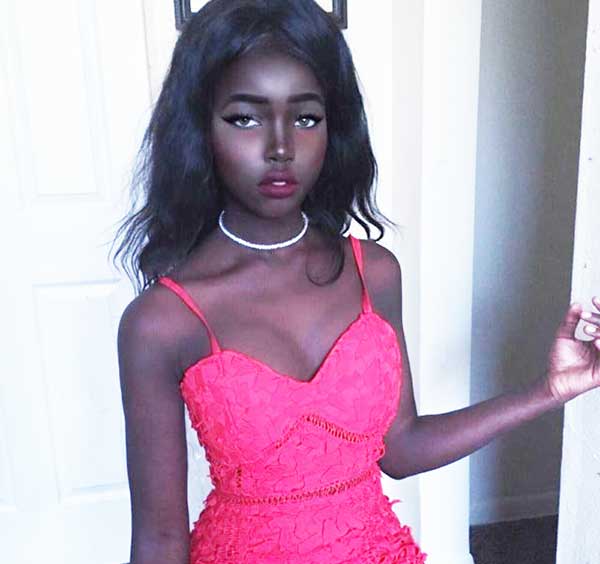 These are the People with unique skin – Be proud of your skin color and embrace it with open arms, as these stunning personalities have done.