Nap bar – Despite having access to all kinds of technological comforts, you are often deprived of much-needed sleep. Your body is signalling its stress when you find your eyes refusing to remain open at work day after day, or even when out on the streets.
In such a case, you should just head for the nearest nap bar.
Nap bars are the latest trend, especially in places like Madrid, Dubai, London, Japan and Spain.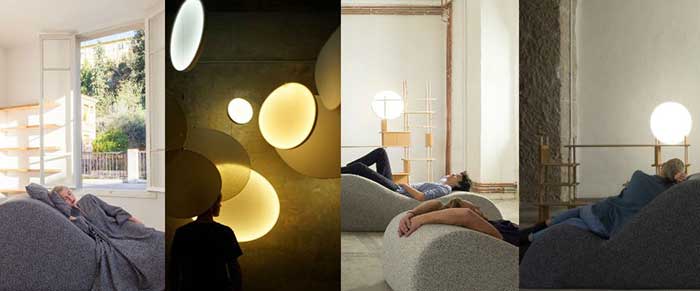 They invite you to catch up on your sleep in a silent and soothing atmosphere, especially if it is impossible to do the same at home.
You will wake up feeling rejuvenated, energetic and more focussed.
One such nap bar is Siesta & Go in Spain. It is gaining great popularity amongst both, the locals and outsiders (visitors and tourists).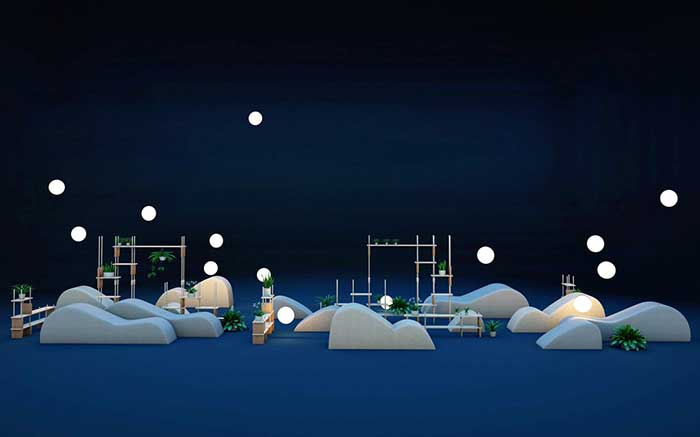 It is located in Azca, Madrid. The location is convenient, for this is where all the major and minor businesses are housed.
You may pre-book a bed or walk in at whatever time you want.
You are welcome to opt for a completely private room or share it with others. There are 19 beds available for your use.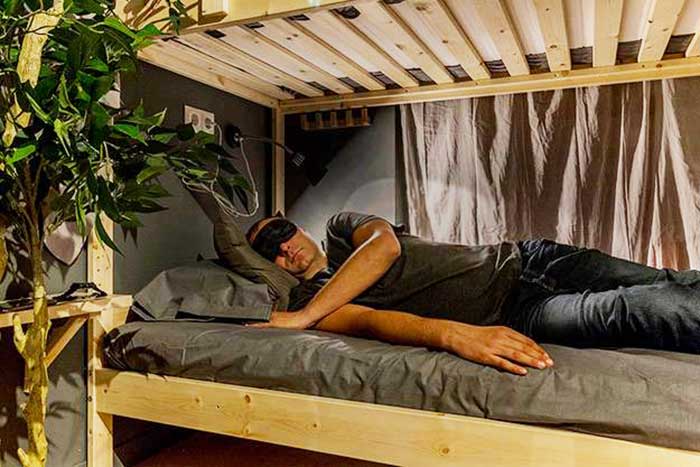 No, do not be scared of 'germs' entering your body! Sharing does not refer to sharing a bed, but only resting on the same premises. Every 'single' bed is professionally cleaned after every session.
The pricing is affordable, for you have to shell out just 12 to 14 Euros per hour.
Oh, yes, do not worry about oversleeping. The company makes sure that you are woken up at the end of your paid session.

Sometimes, you feel tired, but not sleepy. Well then, just wander into the lounge and relax.
You may request a nightshirt and slippers to feel more at home.
There are comfortable armchairs, wherein you can read newspapers, while sipping leisurely on hot coffee.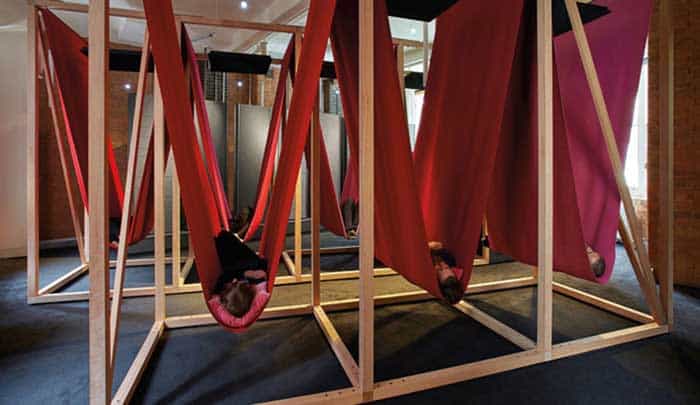 Similar to other nap bars, Siesta & Go promises to relieve your tensions, help you concentrate and reawaken your lost creativity. Thereby, you should be able to maintain your performance at peak level always.