Pursued by Indian authorities for debt and unpaid loans, Vijay Mallya was arrested last week and also appeared in front of the court before he was granted bail.
Vijay Mallya fled to London back in 2016 after he was facing the heat from leading banks in India.
However, according to reports it is said that it was not only Vijay Mallya who fled away to London but there was one more woman who accompanied the Liquor king to the foreign country.
She is none other than Pinky Lalwani.
Let's meet the woman Pinky Lalwani who accompanied Vijay Mallya to London.
Pinky Lalwani has been spotted at several parties with Vijay Mallya.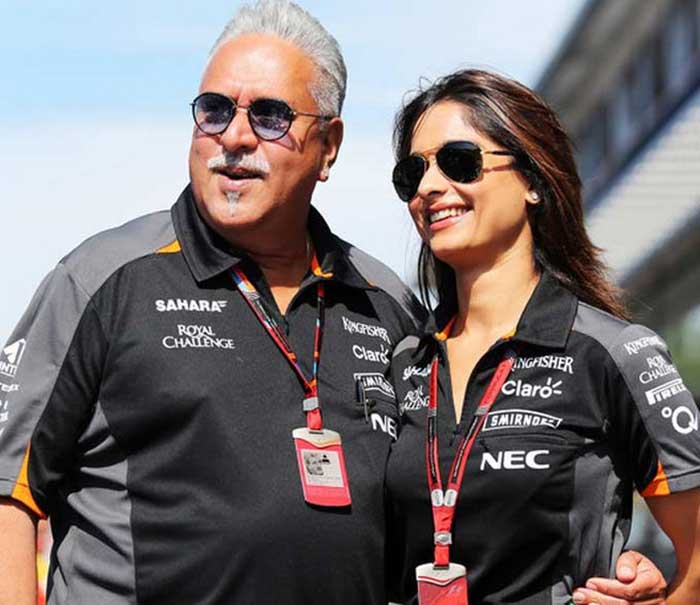 According to reports, it is said that Vijay Mallya helped Miss. Lalwani with a job during her struggling days.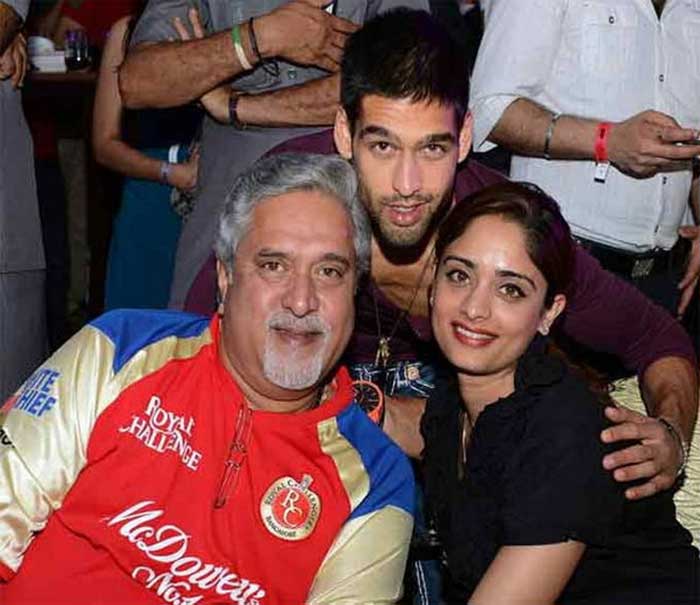 Rumours say that Vijay Mallya has tied a knot with Pinky Lalwani, but the reports stay to be unconfirmed.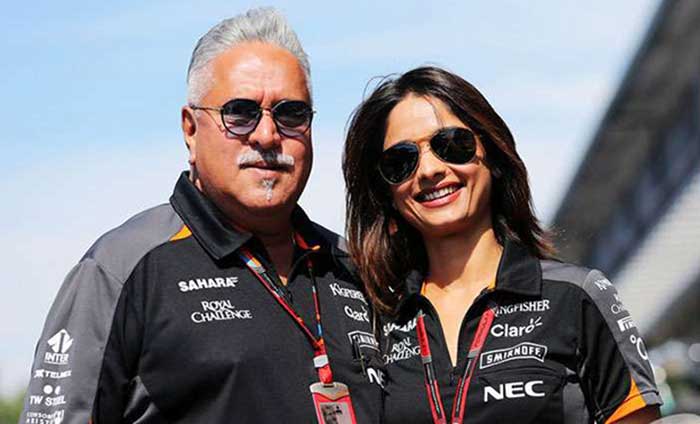 Pinky Lalwani used to work as a flight attendant in Kingfisher flights.