Kapil Sharma, who is software engineer by profession, shifted to Bengaluru eleven years ago.
One of the main reasons he had shifted to Bengalaru  verdant beauty, soothing weather and the natural canopies of trees covering the city, but later he was agonized by the deforestation and the weather getting hotter due to the same.
So he thought of taking the cause of making the city green on his own. He started this noble work by planting saplings near his home and office area. But he felt the damage is more and there's need of more trees.
"By 2007, I could see drastic changes in the city's climatic conditions, due to rampant felling of trees. I wanted to do something but didn't know where to begin. After several meetings with BBMP (Bruhat Bengaluru Mahanagra Palike) officials, I identified places where I could plant saplings," Kapil was quoted by  The Times of India.
Since he had full time job, he used to do the plantation work and meetings with BBMP officials on weekends.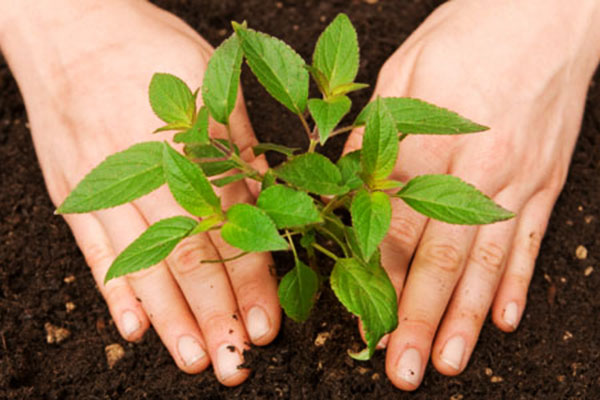 After a decade or so, you will be surprised to learn that, this social worker planted more than thirty five thousand trees. He started his  NGO called "Say Trees" to give further push to the cause which helped to make the city greener at a faster pace.
After planting, he and his volunteers  takes care of the trees as well so that the survival rate is more.
In an interview with an online portal he said , "We want to encourage more schools and corporates to engage in such drives. Especially corporates, since it also serves their purpose of engaging in CSR activities and helps us easily get funds to buy saplings."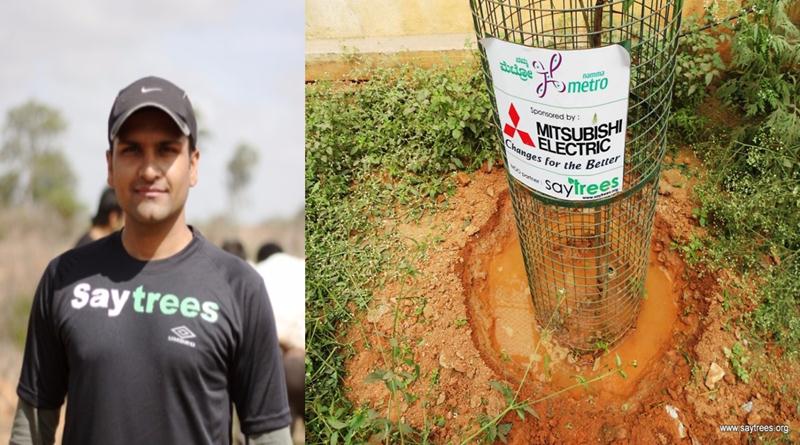 You can check out his website – www.saytrees.org  to know about the drives.
What are your views on this man who is behind the increasing green cover of Bengaluru?