Man Born Without Hands And Legs – I've met many people in my LIFE, who gave up "photography" only because they felt that trying to achieve dream at 30's will be a waste of time. On the other side, I also met people who knew they're good at photography, but gave up because of laziness.
Yes, trust me; I've met such people.
For some people, no matter what; IF they want to achieve something then they do it anyhow, right? You know; these people are passionate ones. They do anything and everything to achieve their dream. Recently, I came across a story of a brilliant photographer. His photography is truly amazing and worth applauding.
( Man Born Without Hands And Legs) Meet Achmad Zulkarnain, an Indonesian photographer.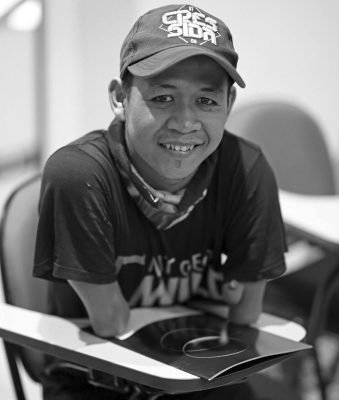 People look at him as a "Man born without hands and legs," but he wants his photography to speak. Achmad, 24 Y.O. was born without hands and legs with a dream in his eyes to be a photographer. Now, how does he manages to click pictures, you ask? Let me tell you; that to do so, he practices a form of dexterity by using his FACE, MOUTH and extra skin on arms.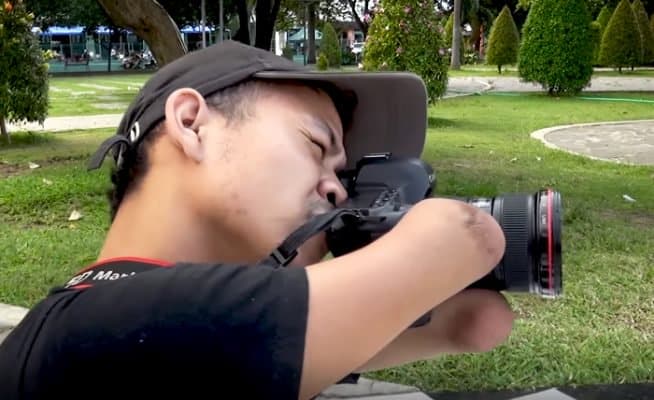 From clicking street pictures to models wearing traditional clothes, Achmad does everything. Yes, that includes clicking nature scenes as well.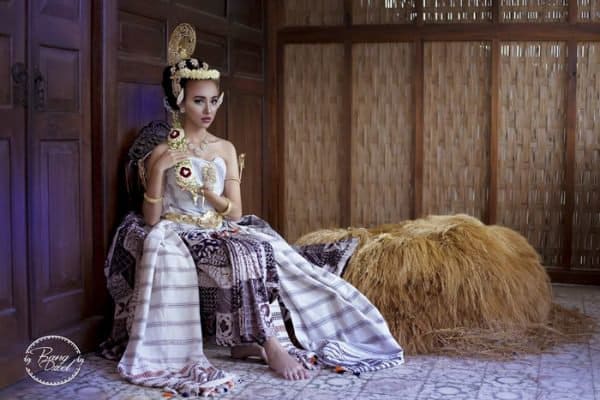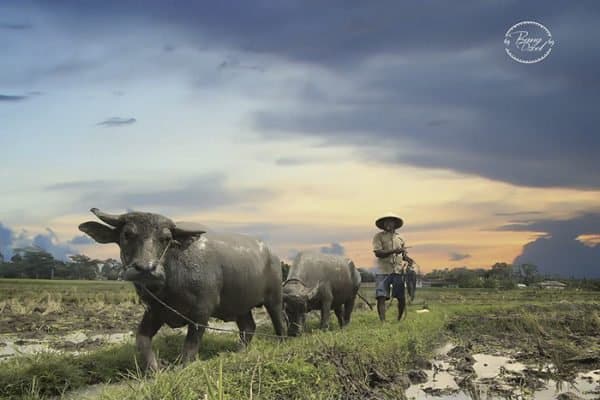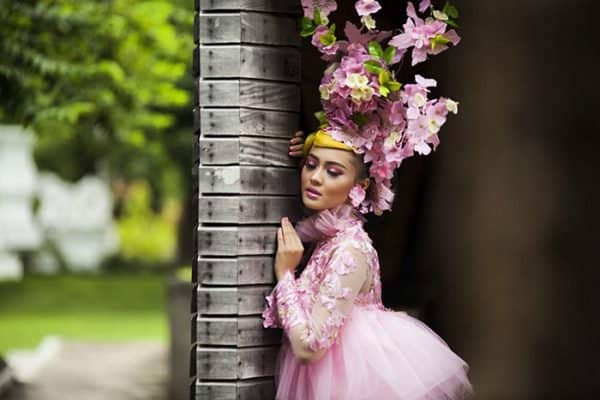 Achmad is very popular in his area and that's the reason, he has set up his own company, "DZOEL", so that he can manage his business.
Other than that; he also uses his laptop to edit and retouch the pictures clicked by him.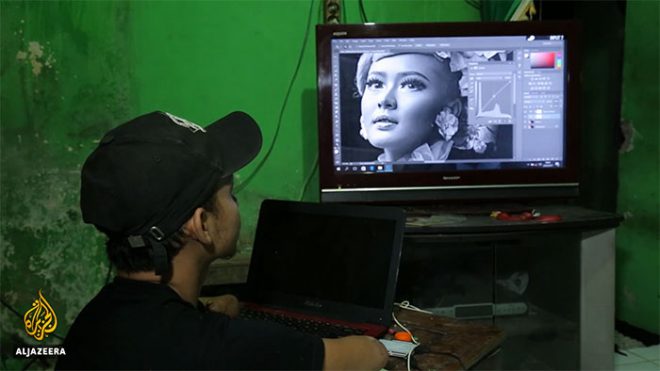 Oh and, he also drives a custom made go-cart. Isn't that cool?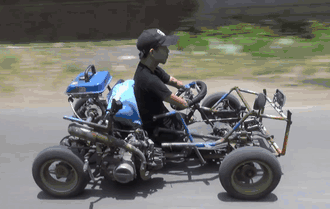 "I don't want people to see my pictures and think of who I am – I just want them to see my creativity" – Achmad Zulkarnain.
What are you thinking? Isn't his story an inspirational one? He is not just a brilliant photographer but yes, he is also an inspirational person. IF you have a dream, achieve it. No matter what; 20's – 30's are okay, you can still do it.
You can follow him on Instagram here.
(Source: Bored Panda, Instagram)