This beauty queen has done it all!
Whether it's winning the Miss World crown, or delivering the biggest blockbusters, she has proved that she isn't just a pretty face but she is full of talent that no one can deny.
Not just a talented actor in Bollywood, Priyanka chopra has emerged as the international star too. Whether it's her singing or the fact that she's the first Indian Bollywood diva to star as a lead in an American show, Priyanka Chopra has aced it all like a champ!
Well you would never run out of genuine praises when talking about Piggy Chops!
She has everything in her life, good career, good life and possibly everything anyone desires but many still argues that she is one actress who is unlucky in love.
But I feel it's the guys loss, now who wouldn't want to date someone like our Pee Cee?
So today we look at possible reasons why the most desirable woman Priyanka Chopra is still single!
She has a strong personality, and well not many can handle!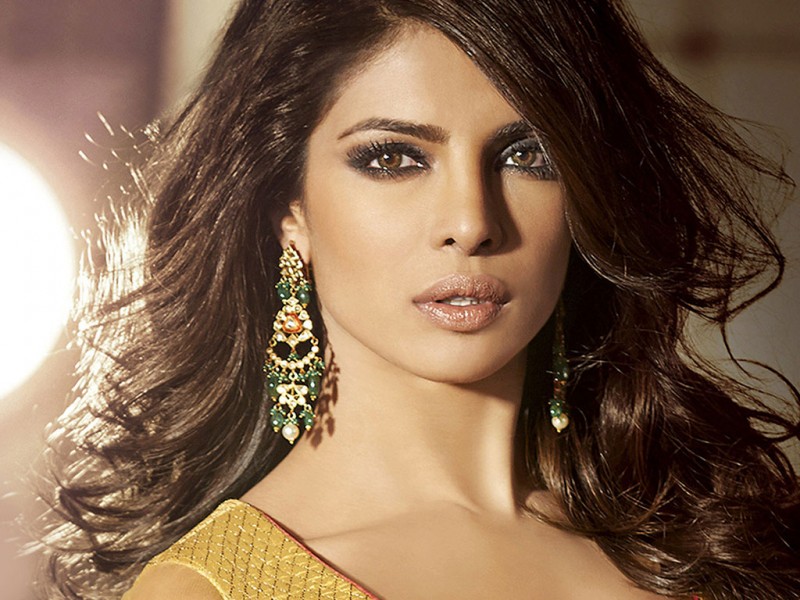 Everyone knows she has a very strong personalty. The actress has made it to the top without any godfathers and has never-give-up attitude. Sometimes it's not easy to handle someone who has such a strong persona, unless you are a strong man yourself. Looks like all the guys she has dated so far couldn't really handle our Pee Cee and rest don't want to take chances it seems. Valid point, what say?
No time for ishq vishq pyar vyar!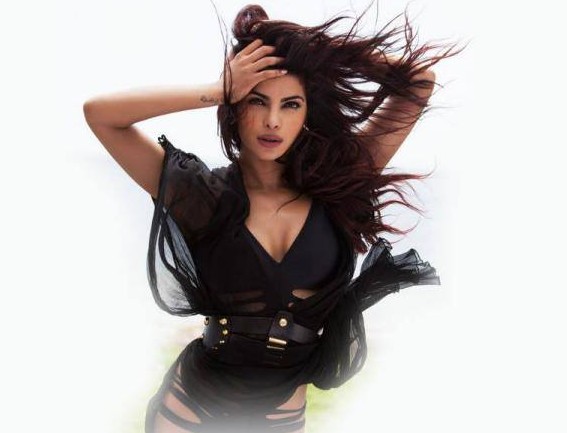 No time for love! The girl has to juggle between films, singing and also international career, and that leaves her with no time. And she believes in perfection, so it's fair enough for her to do whatever she is best in at a time. Love can wait, right Pee Cee?
A Daddy's girl has high expectations!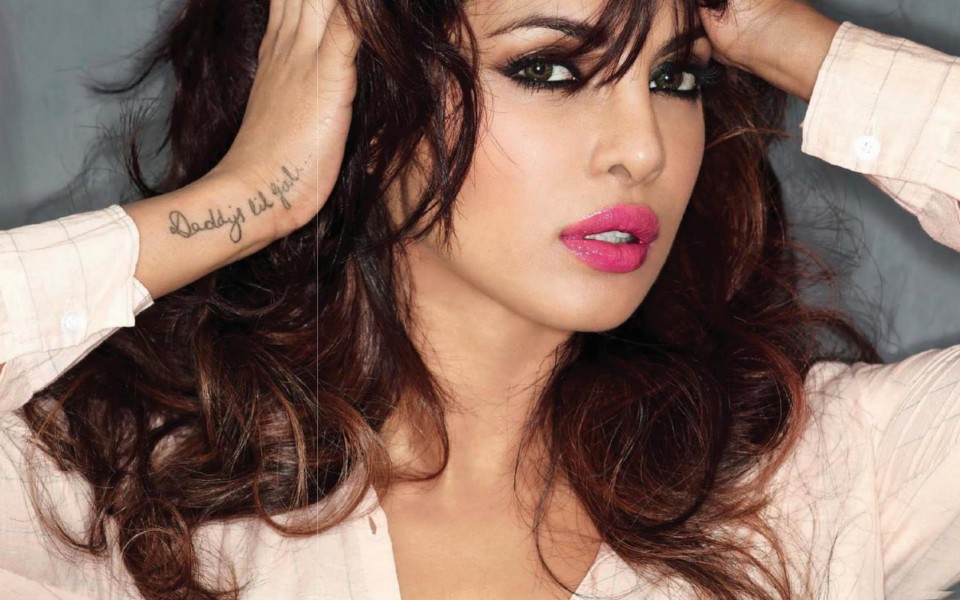 Not just by flaunting a tattoo in her hand, but otherwise also, Priyanka has always proved she's truly a daddy's girl. She was very close to her father and losing him was very difficult for the actress, but she kept going and indeed has made not just her father but also all of us proud. Now being a daddy's girl, you are spoilt by so much love and pampering that it only increases your expectations from your partner. And the sad reality is no one can love a girl like her father. Looks like even our Pee Cee is having a difficult time finding someone with that trait.
The girl hasn't yet met her prince charming!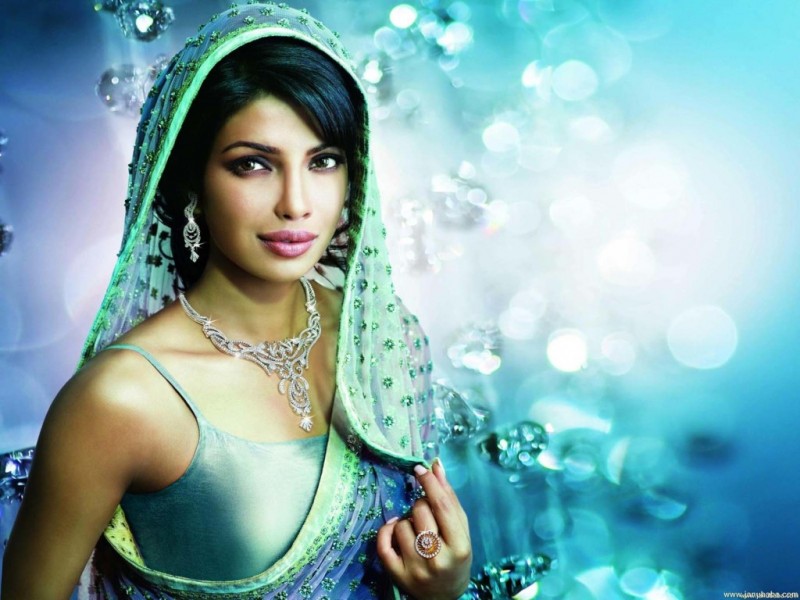 This can be one of the main reason why Piggy Chops hasn't got that ring in her finger yet. She has dated in the past, but looks like there isn't someone that special in her life right now to make her say 'I do' yet. Looks like prince charming has lost his way but then Priyanka is also in no hurry.
Single by choice!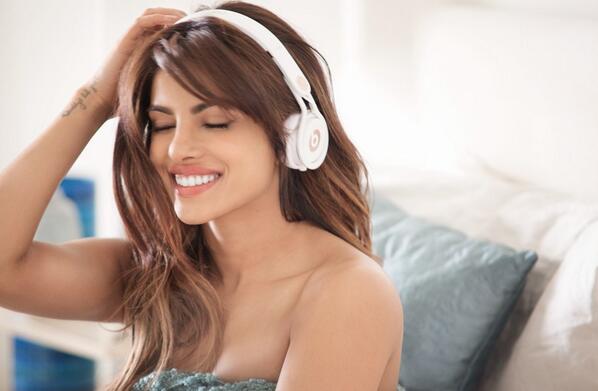 Some are single by choice and Priyanka Chopra comes in that category. The girl is enjoying being single and just giving her best shot to career right now. May be she plans to get hitched soon, or may be not even in the next 5 years, it's all in her hands. We trust the girl, and well we love her the way she is. Single or committed that wouldn't make a difference in her fan following, right PC maniacs?
Well these reasons seems justified in her case, what do you think?
Do you have any reasons why you believe our desi girl is single yet? Don't forget to leave a message in the comments below.
Keep rocking Piggy Chops! We love our desi girl!