Madame Tussauds wax museum in India – Indians rejoice you no more have to travel to foreign countries to visit popular Madame Tussauds wax museum as its coming to Delhi.
Yes there are 23 Madame Tussauds wax museum spread across the globe and 23rd one is in India. This museum is in Delhi is all set to open on December 01, 2017.
The museum would boast around 50 wax statues with national and international celebrities. So, let's sneak peek into it!
Madame Tussauds wax museum in India –
Ranbir Kapoor
So, we have the heart throb Ranbirs statute displayed which is too hot to handle just like him!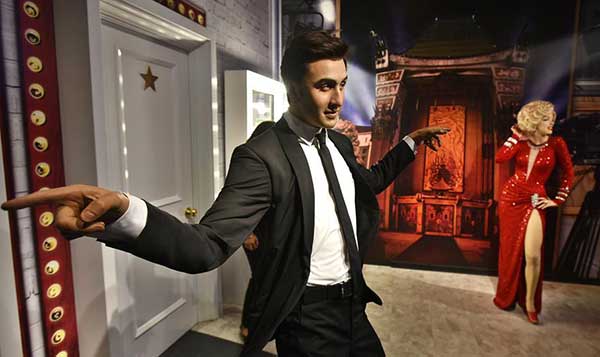 Madhu Bala
Wow, Madhu Bala in her Iconic pose and antique jewelry!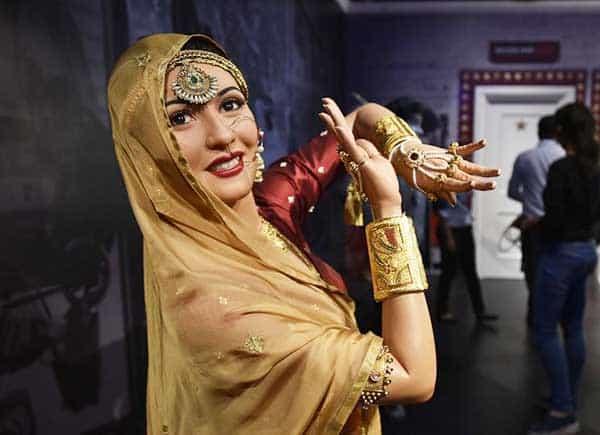 Milkha Singh
Milkha Singh popularly known as the Flying Sikh wax statute is also on the display of museum.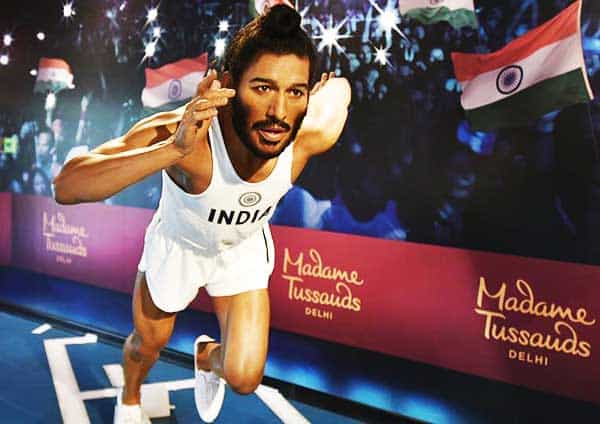 A.P.J. Abdul Kalam
Museum also boasts former Indian president Abdul Kalam's statute.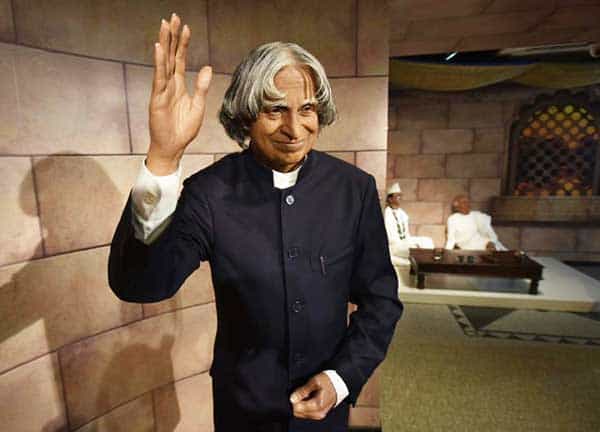 Sachin Tendulkar
Without Sachin this museum collection would definitely be incomplete!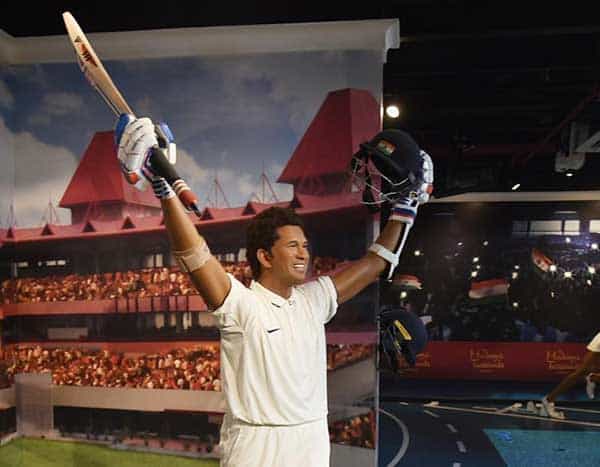 Amitabh Bachan
Ohh man he looks so stunning so you can take selfies with his wax statute at least! Star of the millennium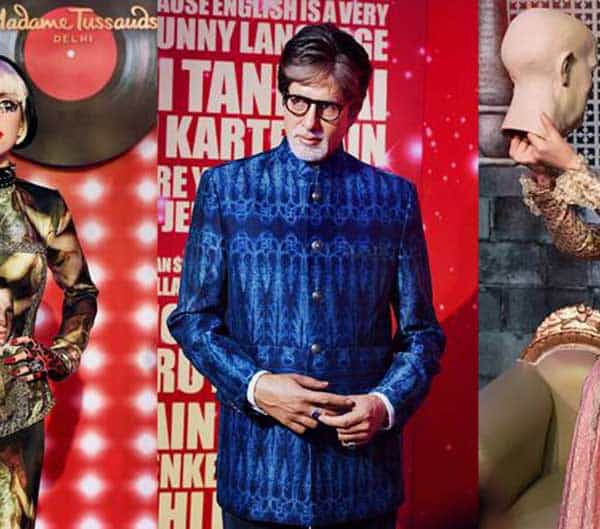 Kareena Kapoor
If only looks could kill she would be a killer. I would personally love to take selfies with this hottie!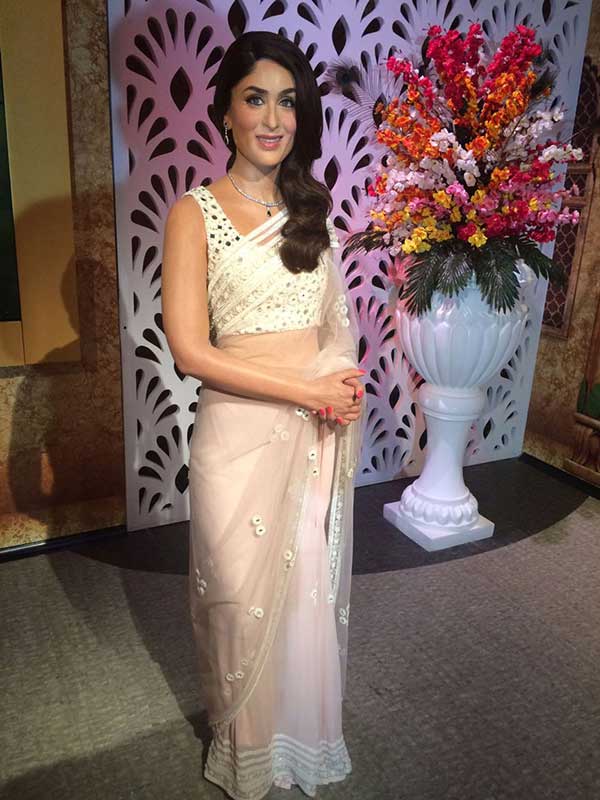 Katrina
Epitome of beauty what say?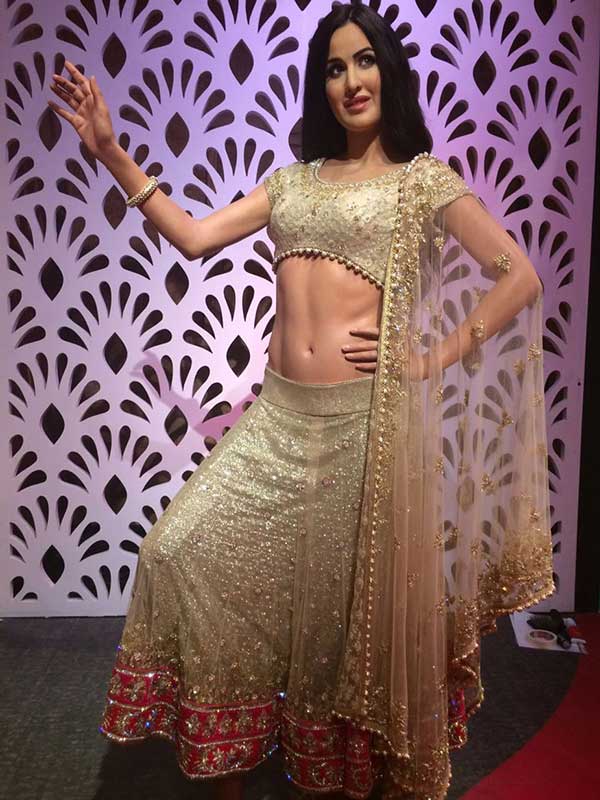 Anil Kapoor
The forever young hero who ages in reverse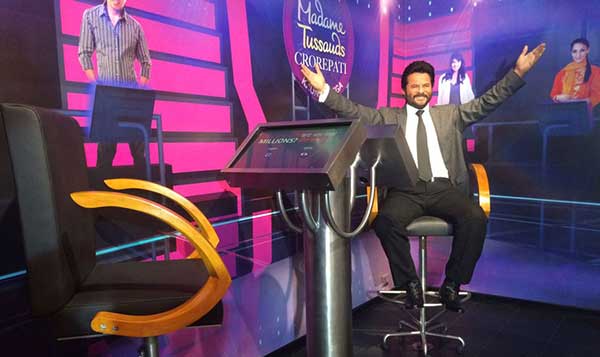 Mahatma Gandhi
Woah I got confused the statute is looking so real!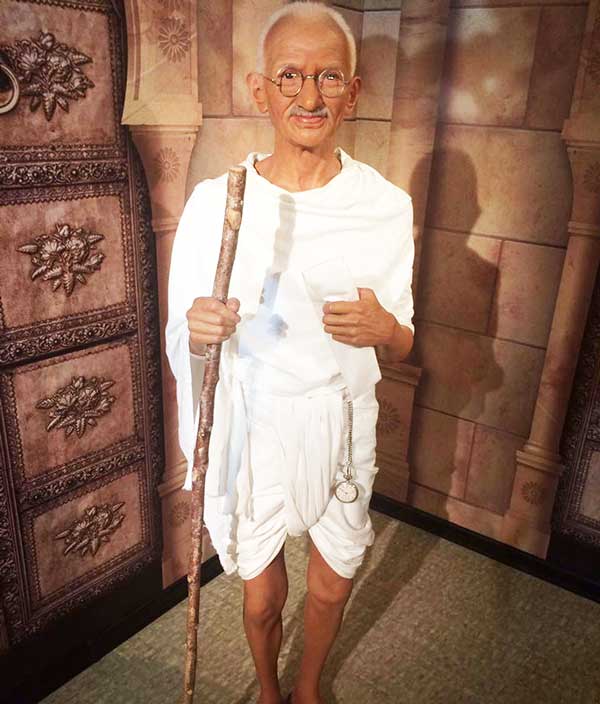 Salman Khan
Here comes the most "eligible bachelor "of India Sallu bhai driving a rickshaw!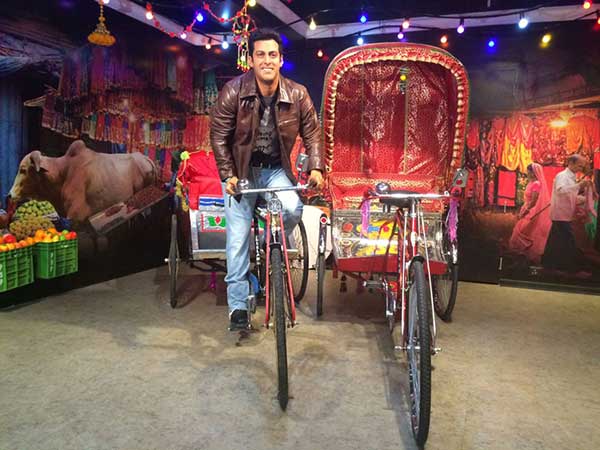 Tom Cruise
Tom Cruise riding a Bike wow amazing statute! Hotness overload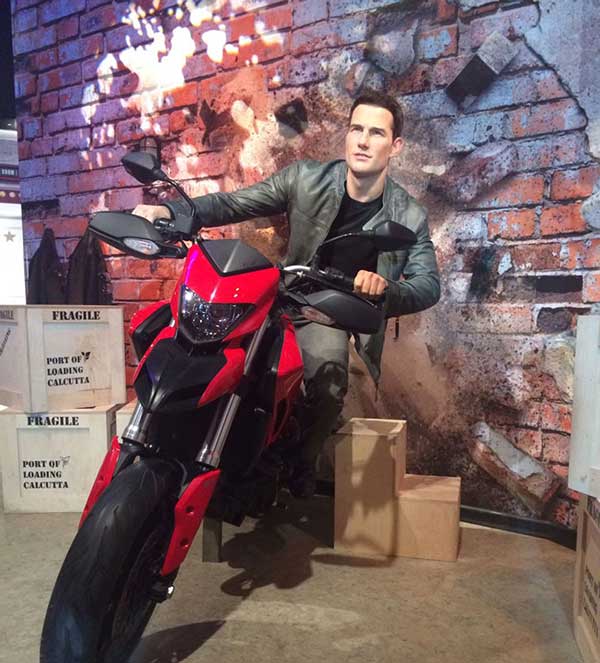 Narendar Modi
Yes there is a wax statute of Modiji too!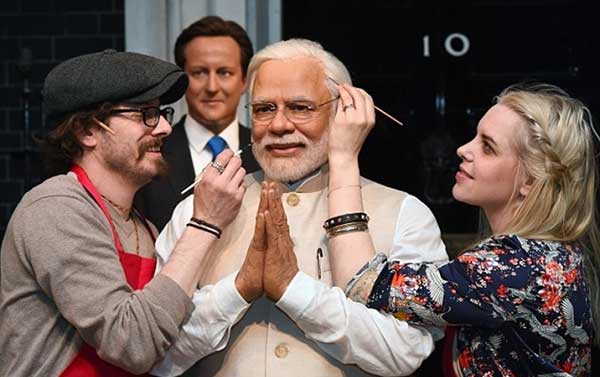 Shahrukh Khan
Here comes the badshaah of Bollywood, Shahrukh khan and he is looking dapper as usual!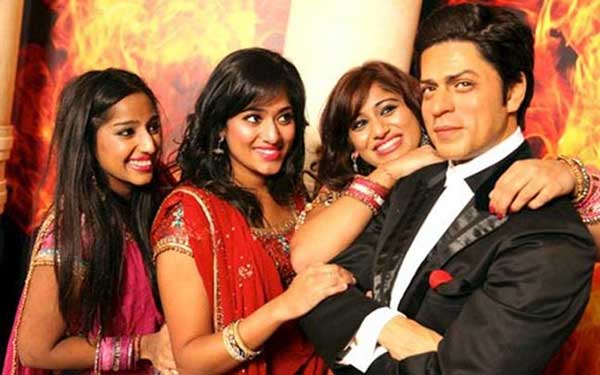 Aishwarya Rai
Wow, amazing creativity looks like real Aishwarya is standing breathtaking!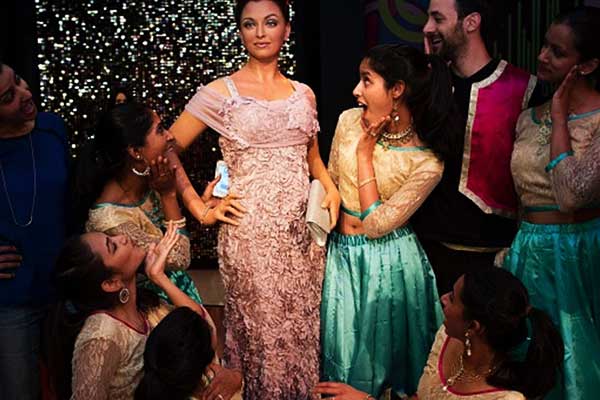 So, this is all about the Madame Tussauds wax museum in India. Among 50 celebrities we have celebs like Asha Bosle, Shreya ghoshal, Kate Winslet, Michael Jackson, Sonu Nigam, Ustad Zakir Hussain, Kim Kardashian, Will smith, Lady Gaga, Usain Bolt, Kapil Dev, Cristano Ronaldo, Lionel Messi, Bhagat Singh, and a few more. So, are you excited to visit the museum well we can't wait for it to open!