Facing different good and bad times forces a person to change. As a person changes its influence is observed in a relationship. Often it is difficult to accept the changes that occur due to the different phases. Smile and happiness may seem to reduce. While in some cases there may be a sudden increase in jolliness.
Whatever may be the reason, acceptance of changes can bring prosperity and strength to a relationship. There are different advantages to accepting the changes that enable to overcome any misunderstanding between couples. It is not easy for each person to understand the reason for the changes. Sometimes reactions are depressive and arrogant. It hampers the bonding, therefore accepting and finding reason can strengthen the bonds.
When Changes Are Difficult In A Relationship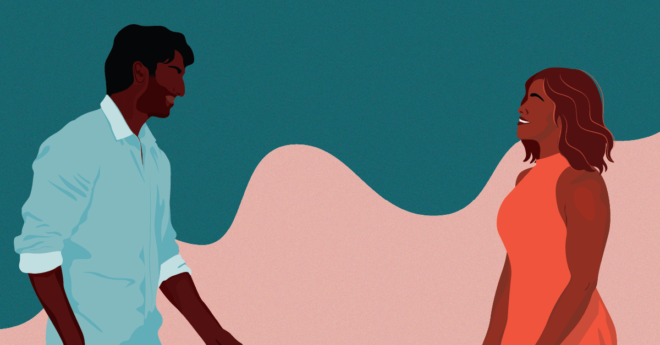 Expectation
Each partner expects the other. Sometimes it can be fulfilled and many times it may not be possible. Often expectations become a reason to deny any kind of changes. To fulfill the expectation a person may try from the core of the heart for which they may need to invest time money and personal values. Therefore to succeed and make the partner happy as per what they expect may bring changes. Such changes later in a relationship may be difficult to be accepted. While the difficulty can be reaching the goals that force a person to react as per the situation. Acceptance is such a situation that shows the partner's intelligence and commitment at the same time.
Responsibilities
Learning about the responsibilities and following them accordingly is also a difficult task. When appointing in life approaches each individual has to decide about their relationship goals. Planning on the expenses, luxuries, and duties apart from holidays spending together is essential. Working and focussing on needs to balance life covered with duties and responsibilities.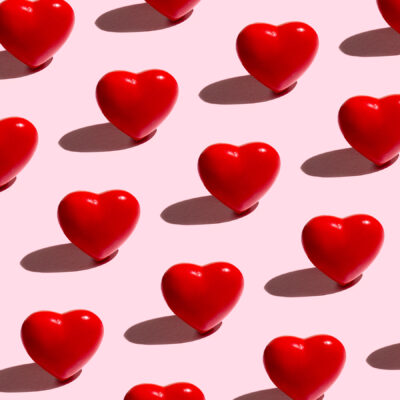 Management of Time
When it comes to duties responsibilities and earning money every particular is surrounded by time management. It is when an individual change as there is a need to acquire all the necessities that will help in prosperity and strengthening of a relationship. Whatever responsibility and duties are involved in fulfilling a relationship for bonding can be possible with the changes.
Time itself shows its various phases. Based on the phrases one has to flow with its influence. It is also can be considered as a change, therefore acceptance helps the partners to grow together.
Involvement of families and friends
Often it is considered as a distance that develops between partners due to the involvement of friends and families. Couples being alone together has a separate or different life when they are with their families and friends.
Sometimes it becomes monotonous for couples to stay alone together. Therefore, kids, parents, and other family members break the monitor is feeling. At the same time, couples together have different behavior, and friends and families they are different. It is also a kind of change that both the partners need to accept to some extent in a relationship.
As a relationship grows older dependency and understanding increase. Changes are difficult to accept but with the ripening of relations and bonding, life is progressive and exciting.