Book Covers Mirrors The People – Have you ever wondered like "What creative thing can be done inside a bookstore"? If you haven't reached that creative level, then this article will solve the question.
Yep, that's right buddy.
There is one Instagram page named as "Librairie Mollat" which has gained nearly 31.3K Followers. The page is totally creative and outstanding. The page clearly shows the Employee-Fun that takes place in a bookstore. The amazing pictures uploaded on their page show how perfectly the book covers mirror the people holding them. It sounds so creative, right? This bookstore in France involves their readers while making them pose for their bodies imposed with book covers.
The Full-body shots will totally blow your mind. Yeah, it might also leave you with a question like "How can they make it look so damn real"? You know what; I've the same question.
These results are so damn good that it'll leave you excited to try them out all by yourself. Seriously, this acts truly like an amazing idea to pass out the time too.
Okay, enough said, take a look at these pictures now.
This one is looking so damn REAL.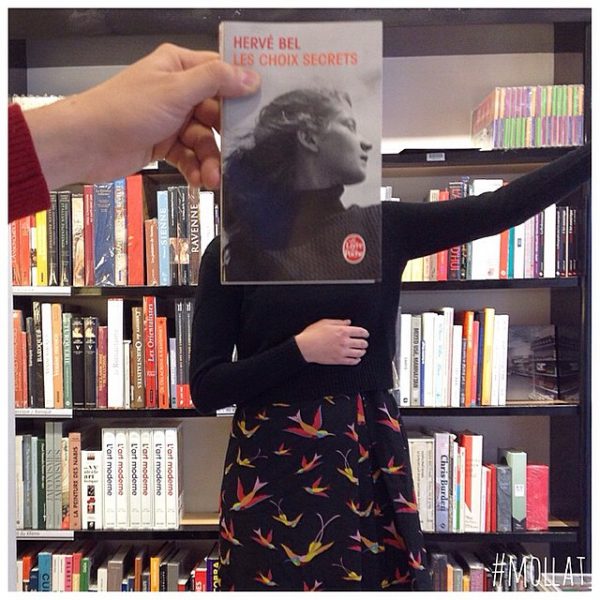 Seems like the person is shouting in real.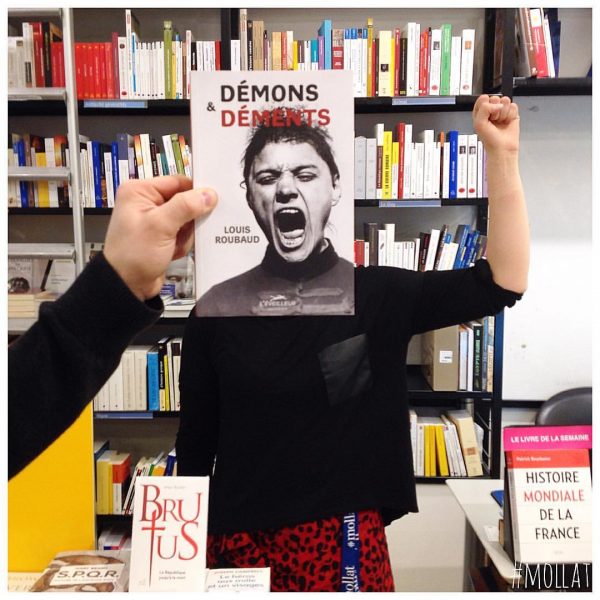 Look at the hair.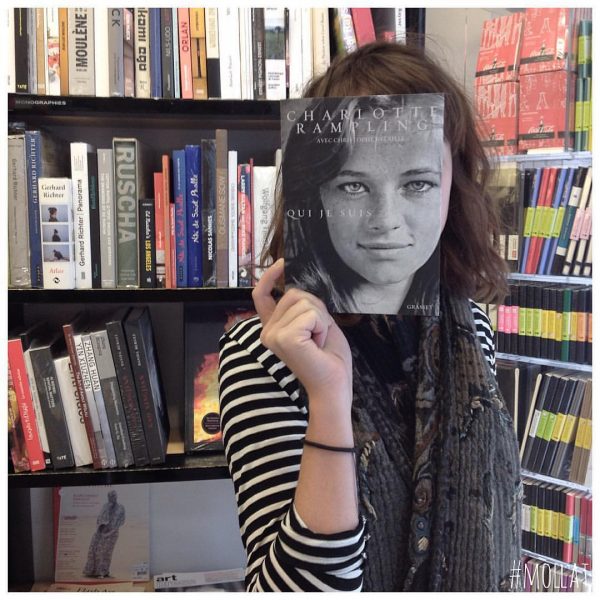 This one is certainly so COOL. Plus, the man who is standing behind has given the PERFCET & BEST Pose.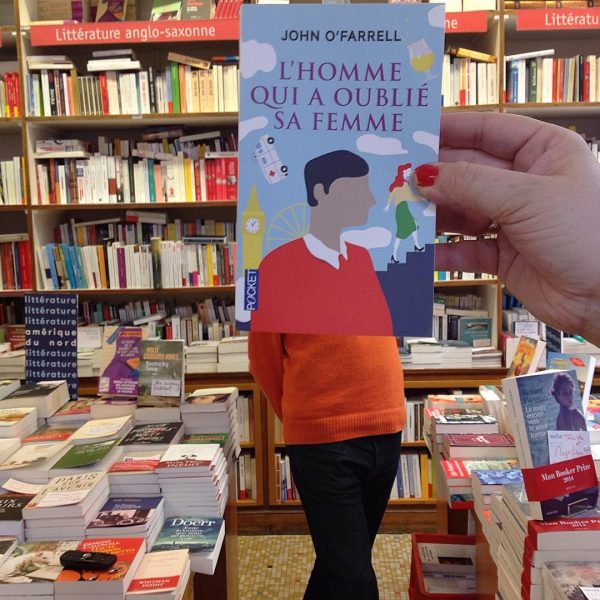 Now we know what the person sitting behind is doing 😉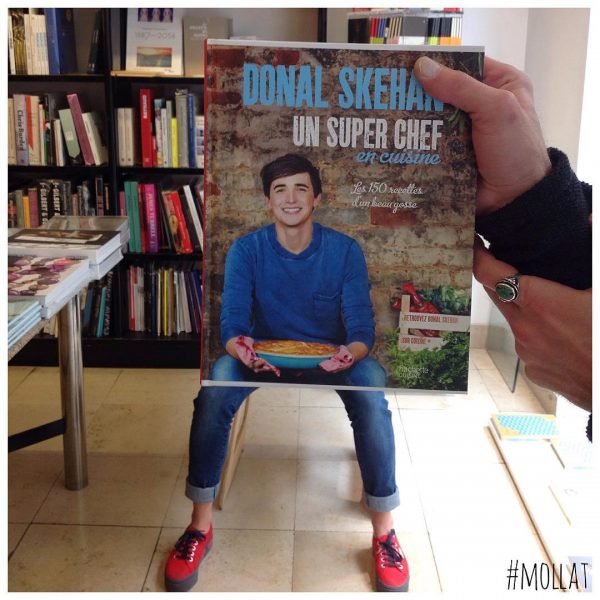 Haha! The kid made it looked so damn real with that pose.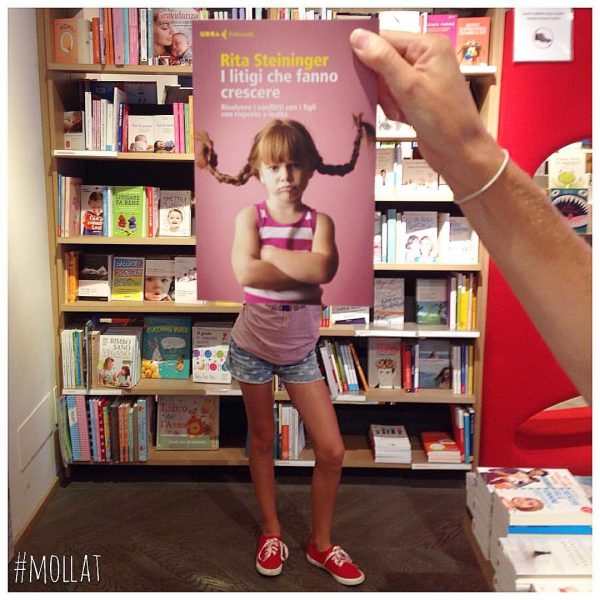 The jeans mirror the book cover perfectly.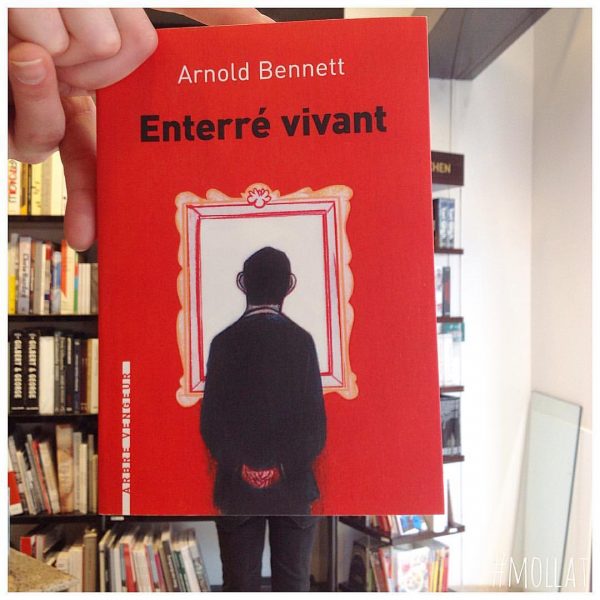 I seriously thought that the person is standing out in real.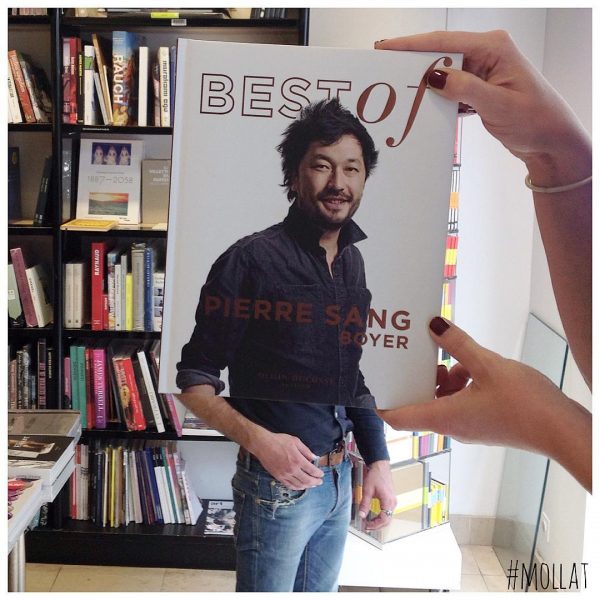 The T-shirt, pose- It's just PERFECT.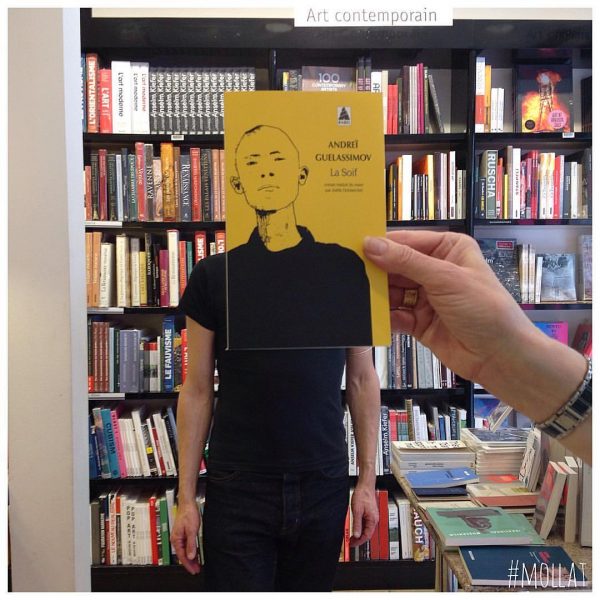 I love it!!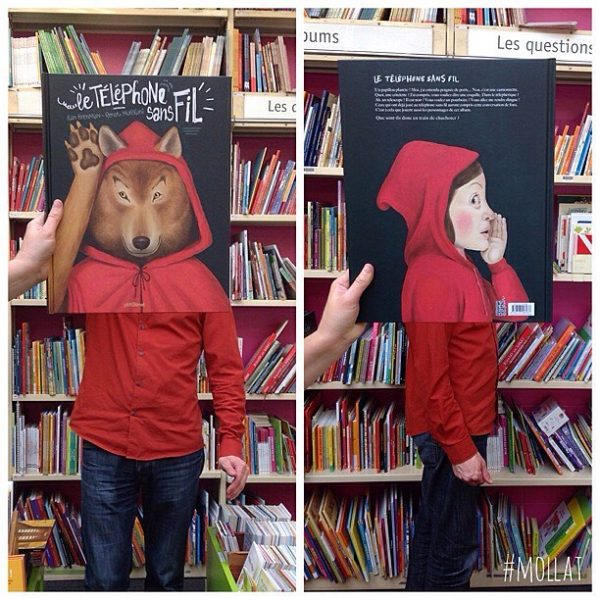 Whoa! This looks so damn mesmerizing.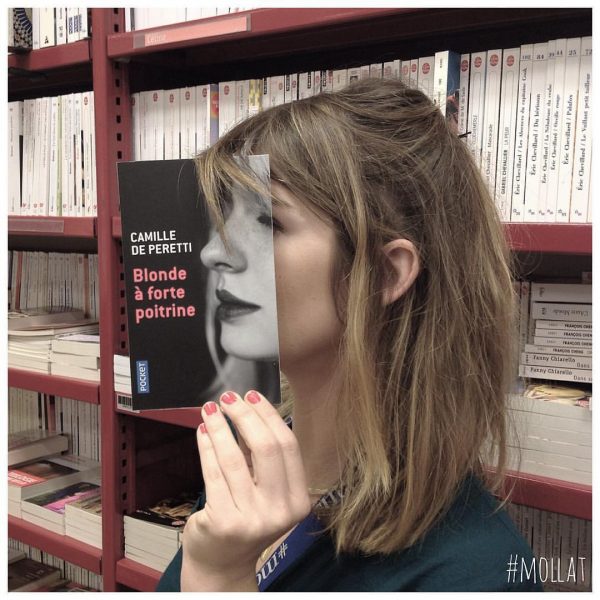 This one is undeniably my FAVOURITE.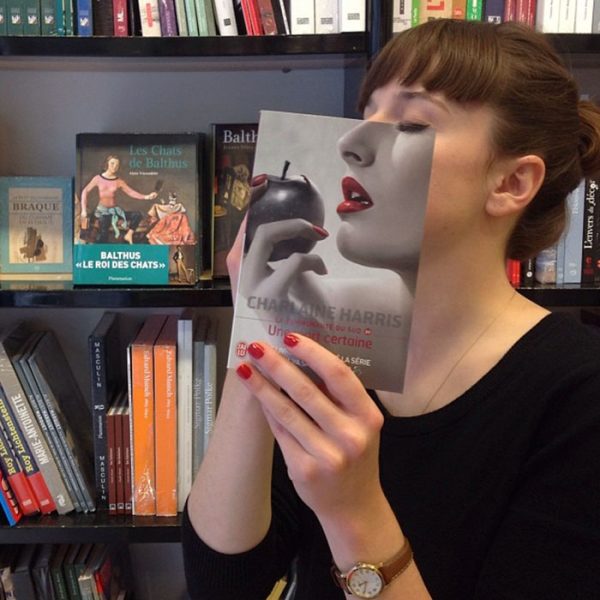 Book Covers Mirrors The People – So, are you gonna try it? Do it, cause it's simply FUN.