Eco-friendly Engagement – With more than 10 million visitors every year, Kerala is considered to be one among the ten paradises of the world by National Geographic Channel.
With exotic wildlife, rich heritage and flourishing culture, Kerala is also known as "God's own country". One of the most crucial things every individual is aware is Kerala is known for its highest literacy rate.
With 93.91 literacy rate in 2017, Kerala is the most educated state in India.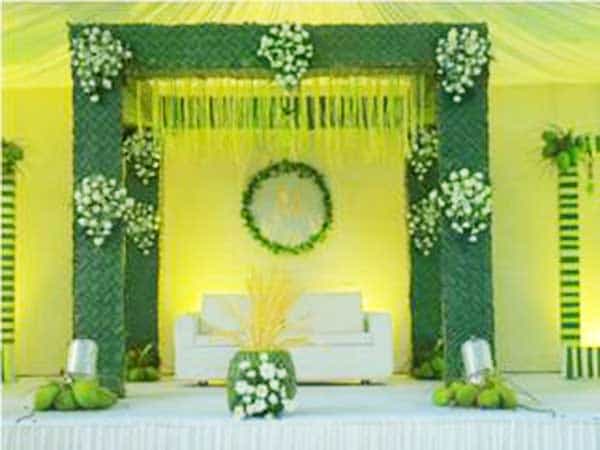 Recently, Kerala has taken lots of effort to emphasize more on go greenway agenda. In order to support Go greenway agenda introduced by the government, one young couple from Kerala is inspiring millions of people around the world.
The reason?
This environment loving couple from Kerala conducted Eco-friendly engagement.
Right from garland to foods and gifts, everything used in the wedding was eco-friendly and was decomposed easily. Hosting big fat weddings is quite common desires of the couple these days. The wedding day is said to be the most important day of the couple and hence the families leave no scope for spending money and making the D-day an extraordinary affair.
Melvin and Pinkus's engagement stood out of the crowd as everything used in the function was eco-friendly.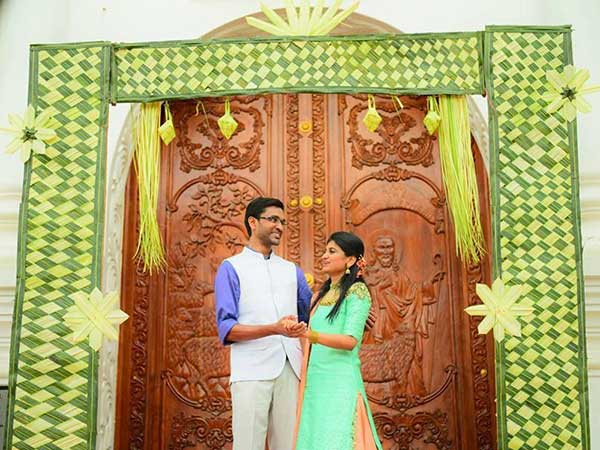 According to Melvin (the groom) arranging an extraordinary and big fat wedding is a fashion in recent days.
This not only burns a big hole in your pocket but it also leads to the high carbon footprint. Melvin spoke that he is lucky to have Pinku as both of them are in the same stage and also their families supported for an eco-friendly engagement.
After planning a nature-friendly Eco-friendly engagement, Melvin and Pinku's engagement gained a lot of appreciation from around the country.
Here is what Melvin said in a statement, "Usually family functions are known for their grandeur and extravagance, which unfortunately comes at the cost of high carbon footprint. We wanted to avoid that. As a couple, together we decided to change this practice and promote the go-green philosophy," Melvin said.
"Fortunately, both of us were on the same page and our families also found support from our families," he added.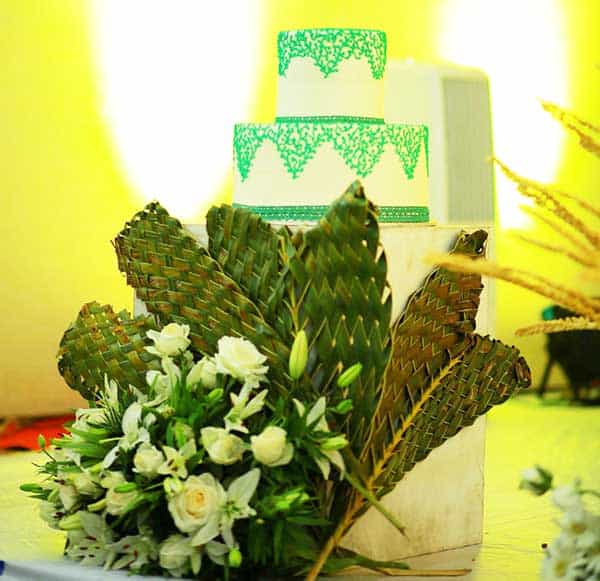 According to the government official of Kerala, he said that the bureau will issue a green marriage certificate to the couple who prevent using of thermocol decoration, plastic or disposal items in the wedding. In support of the green protocol agenda introduced in Kerala, from glass to plates and stage decoration, all the items used were eco-friendly and did not pollute the environment.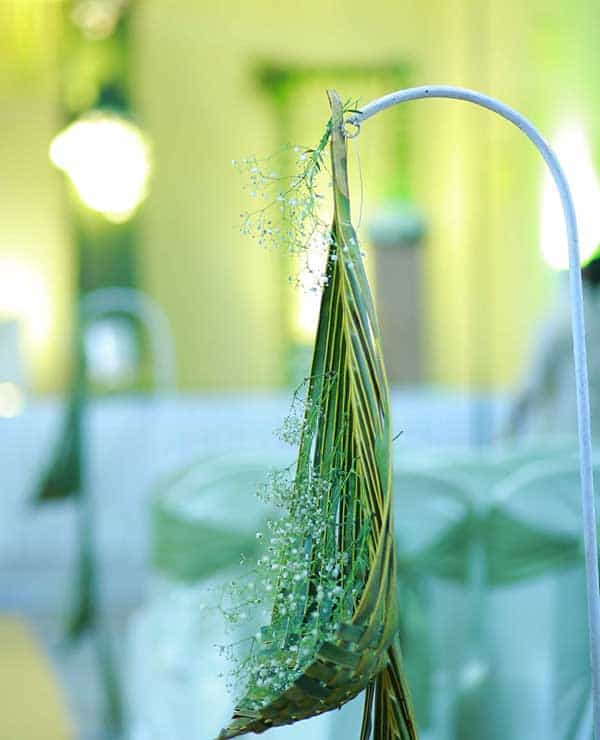 If every couple in Kerala and other state follow the idea like Melvin and Pinku did, India would surely one among the cleanest nations of the world. This small move will fulfill the dream of Swacch Bharat.