Jhanvi Behal, 15 from Ludhiana has been in the news from few days as she has asked Kanhaiya Kumar, JNUSU president, for an open debate with her on the allegations he has slapped on PM Modi and on freedom of expression.
What Kanhaiya ji said about Prime Minister Modi wasn't appreciable at all. Instead of criticising the PM, he should have said something on those who raised anti-national slogans in the campus," Jhanvi told ANI.
She is of the opinion that no one can simply criticize about the PM as the PM is elected by people of the nation and in this way he is going against the people of India.
What has happened in JNU campus in the name freedom of expression is not tolerable for any Indian. The students were raising anti-India slogans, when armymen were sacrificing their lives fighting against Pakistan sponsored terrorists," Jhanvi told Hindustan Times.
Watch the video here:
WATCH: 15-yr old student from Ludhiana, Jhanvi Behal challenges #KanhaiyaKumar for an open debate.https://t.co/QYegTs1zdk

— ANI (@ANI) March 6, 2016
Below are some quick facts about this prodigy!
1… It is not the first time that Jhanvi has raised her voice for concerns like this. She was even awarded for her remarkable work for Swach Bharat Abhiyan.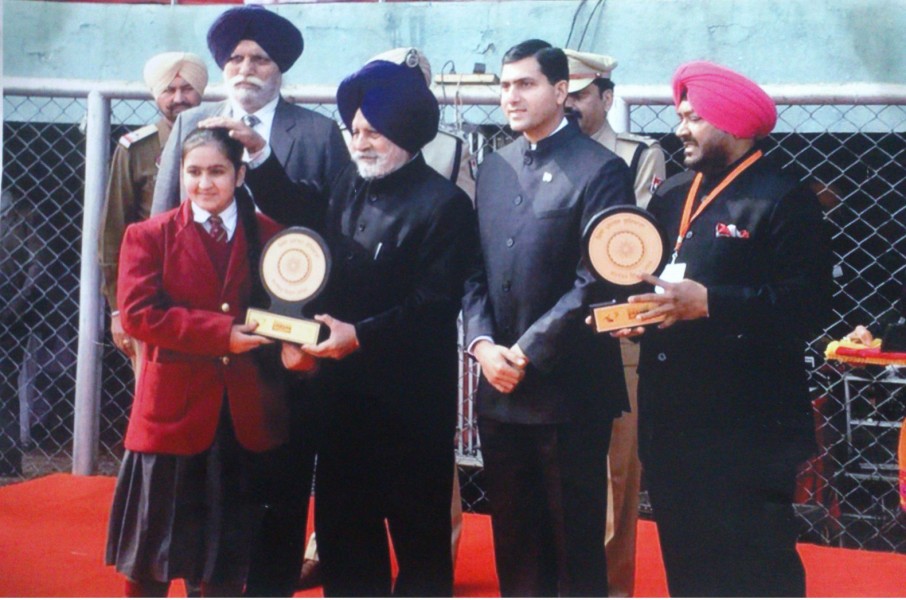 2… This high spirited girl has taken one step to even create awareness about female infanticide with the help of documentary called Maa Mera Ki Kasoor.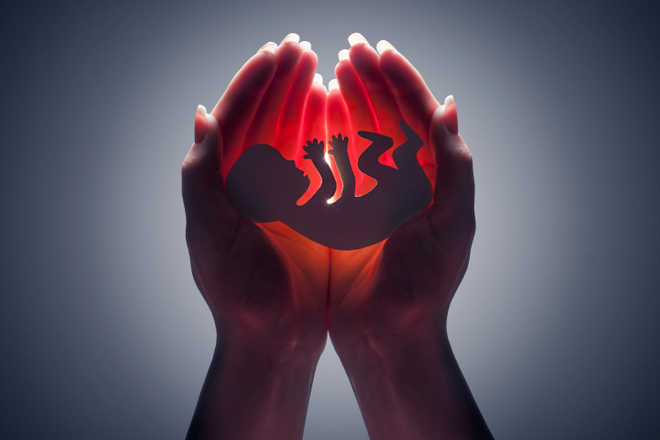 3… Her activism doesn't end with female issues, she earlier had filed a writ in the Punjab and Haryana High Court against adult movies and porn content on social networking sites.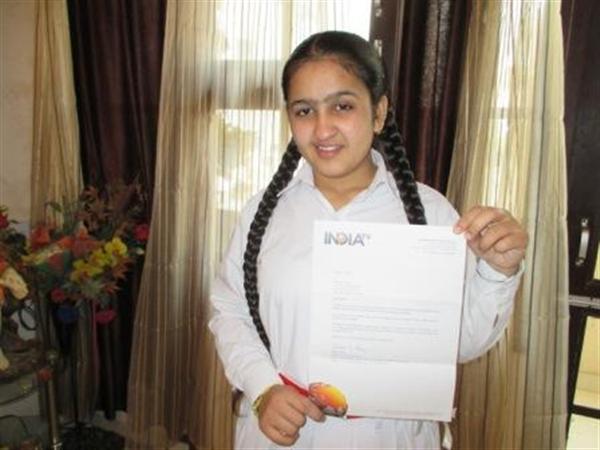 4… As per media reports, this teenager, waged the fight against liquor and tobacco menace as well. She had conducted sting operation on liquor and tobacco selling stores and under covered the illegal practice of selling of these items to teenagers. Her operation had led to filing of FIR too.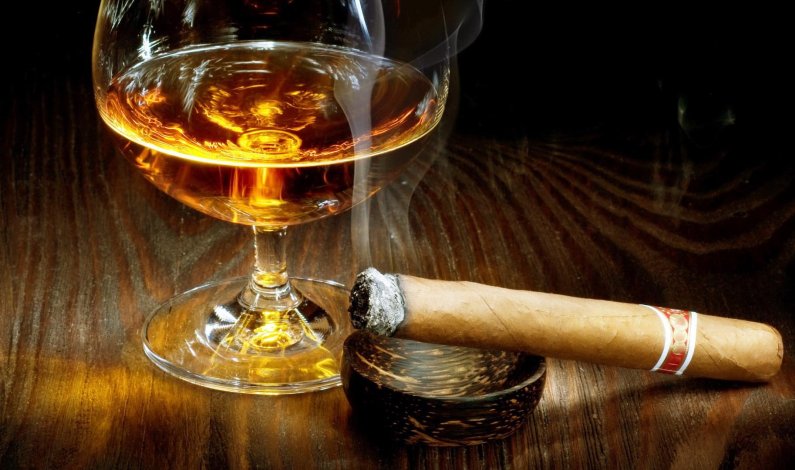 5… She is a student of DAV Public School, Bhai Randhir Singh Nagar, Ludhiana and  considers Mother Teresa as her source of inspiration.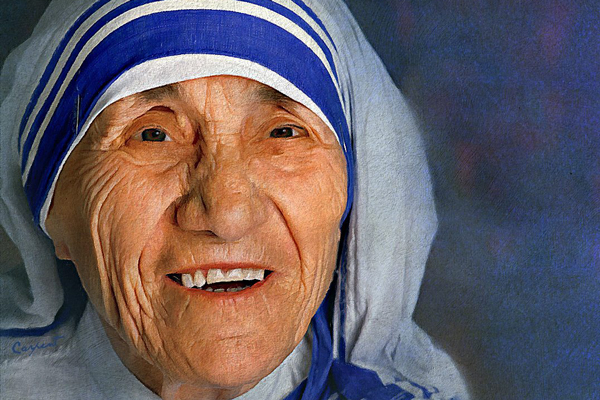 6… She is an activist who is working NGO Raksha Jyoti Foundation as she loves to contribute towards betterment of society.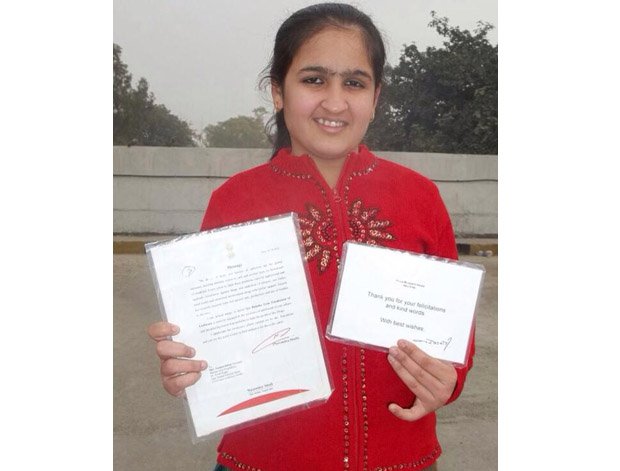 7…  She sought judicial intervention over frequent dharnas and the traffic snarls that they result in.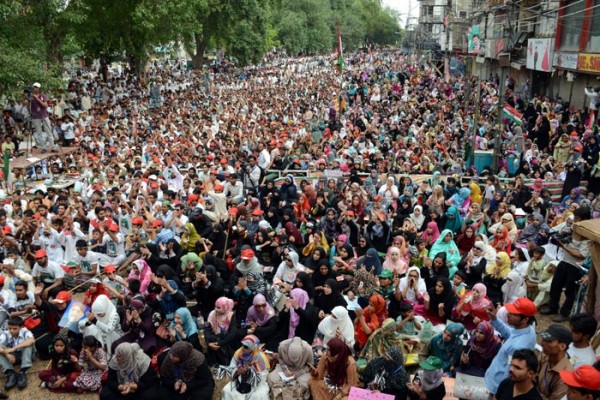 8… This courageous girl has done what we only mostly think of doing. She has written several letters to the Prime Minister, Chief Justice of India, information and broadcasting minister on a number of social issues.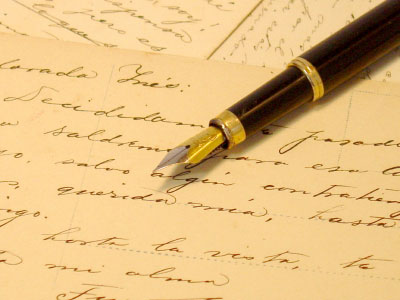 Way to go, Jhanvi! We hope that you continue doing your social work!