IIM Ahmadabad, a dream institute for every management student in India, but getting admission here is not a cup of everyone's tea. Well! there are two reason why getting admission in IIM Ahmadabad is tough here, first the competition and second the fees.
Yes, IIM Ahmadabad's fees are so much that a student from middle-class family cannot even think of studying there, but if you get admission then no power can stop you to have a bright future, because the students usually get good package jobs here.
IIM Ahmadabad is one of India's top management institutes. But people hardly know the story behind the establishment of this prominent institution.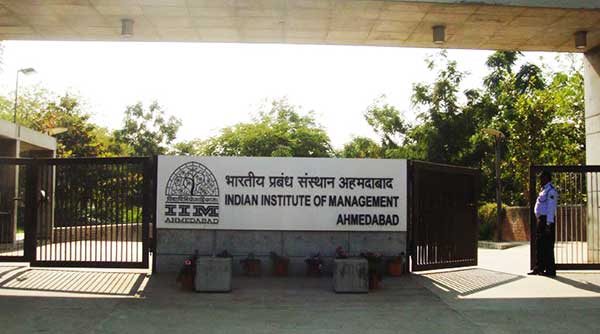 Let us tell you that Scientist Vikram Sarabhai had a huge contribution in making this, and it wouldn't be wrong if I say that he had built IIM Ahmadabad to keep his love. Ambrabal, the father of Vikram Sarabhai, born on August 12, 1919, in Ahmadabad, was a big businessman and social worker. During the freedom struggle, he donated good amount for Mahatma Gandhi's Sabarmati Ashram.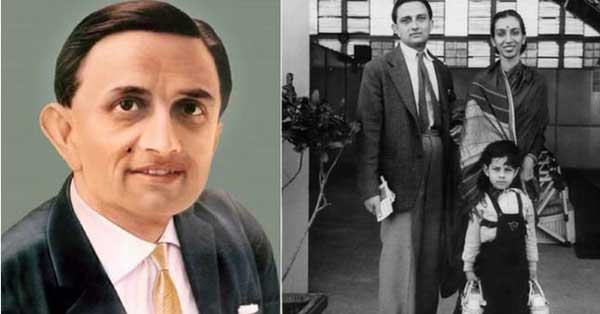 Once, Ambalal Sarabhai and his wife started worrying about their children's education. Consequently, Ambalal and his wife Sarla opened an experimental school named 'Retreat' on their 21 acres of land will all the then-advanced-facilities, Vikram Sarabhai also studied in this school.
Right after the completion of the school, Vikram Sarabhai joined Ahmadabad's Gujarat College, but in the meantime, he moved to the Cambridge University. In 1939, he obtained a degree in Natural Sciences. Vikram Sarabhai also did PhD from Cambridge University. He completed his PhD in the same year when the country was liberated. At the age of 28, he created the Physical Research Laboratory. Later, Vikram Sarabhai married to Mrinalini.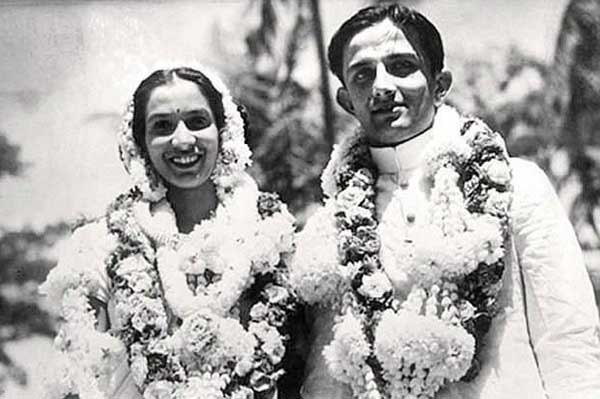 Vikram Sarabhai was very naughty in nature. He had an affair with Kamla Chaudhary, even after his marriage to Mrinalini. Sudhir Kakkar has mentioned Vikram Sarabhai's love story in one of his books. According to his book, Doctor Vikram Sarabhai loved Kamala very much and for the same affair, he built IIM Ahmadabad. He says that Kamala was a widow, her husband died when she was young. Kamla was a good friend of Sarabhai's wife Mrinalini, due to which she came closer to Vikram. Their love story lasted nearly over 20 years.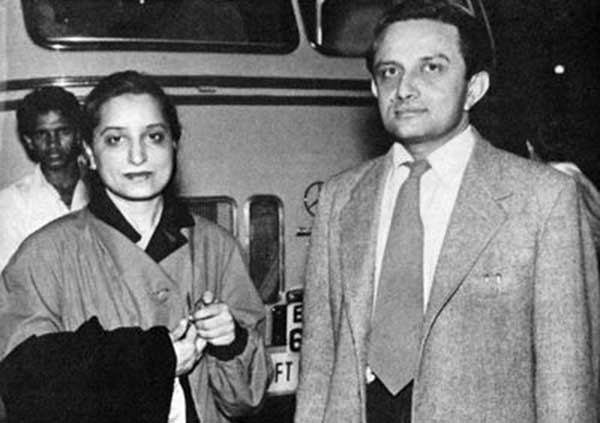 At that time, Kamala used to work at ATIRA (Ahmadabad Textile Industries Research Association). But she wanted to go away from the married Sarabhai, so she started thinking about going to Delhi. On the other hand, Sarabhai wanted to stop Kamla in Ahmadabad in any way, so first Sarabhai offered her the Directorship of  Physical Research Laboratory. Then he approached London's Tavistock Institute to open a centre in Ahmadabad. But it didn't work out. After that Vikram Sarabhai lobbied with the government and said that IIM should be opened in Ahmadabad instead of Bombay and so it happened.
Sarabhai successfully established IIM in Ahmadabad and Kamla Chaudhary became its first research director. In this way Vikram Sarabhai started the country's top institute to keep his love.