Brahmos Missile in North East – India and China spew venom on each other over border issues since long and the bar has been raised after the Dokalam incident.
While both are in the pursuit of drawing the shaper dagger at each other, India took one step forward to launch Brahmos missile in the Arunachal region which left China sleep eluded.
The decision was first taken by the Indian government in August, 2016 where Cabinet Committee on Security gave their nod to raise a new regiment of an advanced version of BrahMos missiles which are likely to be lined up in Arunachal Pradesh at a cost of 4300 crores.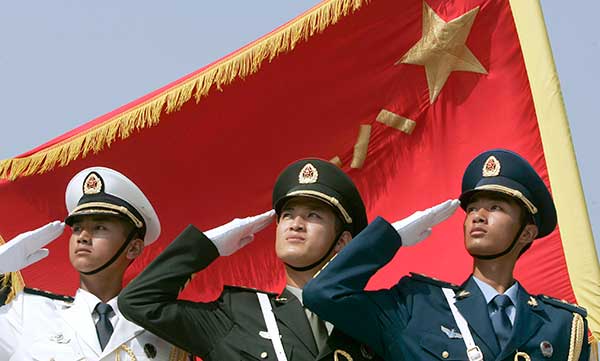 There will be five autonomous missile launcher deployed including 100 BrahMos missiles.
China doesn't seem to be too happy with this move citing it as 'a negative influence' on stability along the border. However, India who is not any likely to budge from its decision, is gearing up to launch the regiment in Arunachal Pradesh which is so far claimed by China as their own after a slew of standoffs between Indian and Chinese troops along the line of actual control in recent years.
How India's decision affected China and other neighbouring countries:
This decision of India has subjected China to bouts of anxieties and China's People's Liberation Army even vented their anger saying that the ' missile with updated capabilities for stealth and mountain warfare could threaten Yunan and Tibet Autonomous Region provinces located across the border of Arunachal Pradesh'. In an article in the mouthpiece of China's armed forces, Military Naval Engineer Cheng Yuyi declared India's move as 'beyond India's normal self-defence'. However, they are not seeing a big reason to worry as they believe that the deployment can't pose a significant threat as it has limited range of 290 KMs and can't target in Mainland China.
But then one makes more fuss over an issue than it deserves when one is nervous. Seems like China is nervous that the highly advanced, supersonic missile is being deployed there.