Gift ideas for sister – Are you in the lookout for the perfect gift for your sister this Raksha Bandhan that falls on the 7th of August this year? Well, we get you some amazing and exclusive Rakhi gift ideas to gift your sister on this grand occasion and make her feel extremely special.
Take a break from the conventional Rakhi gifts that you opt for your sister every year and impress her more with these unconventional gifts for the occasion.
Express your love through these unique gifts that successfully speaks for the special position that your sister has in your life.
Gift ideas for sister – 
A On-Point T-Shirt:
Well if you have a tomboy as you dear sister who is far removed from the world of girly and frilly things, then opt for a simple on-point t-shirt that helps her flaunt the tomboy label with perfection. We are sure that she shall love you more for this extremely brilliant and impressively cool gift for Raksha Bandhan.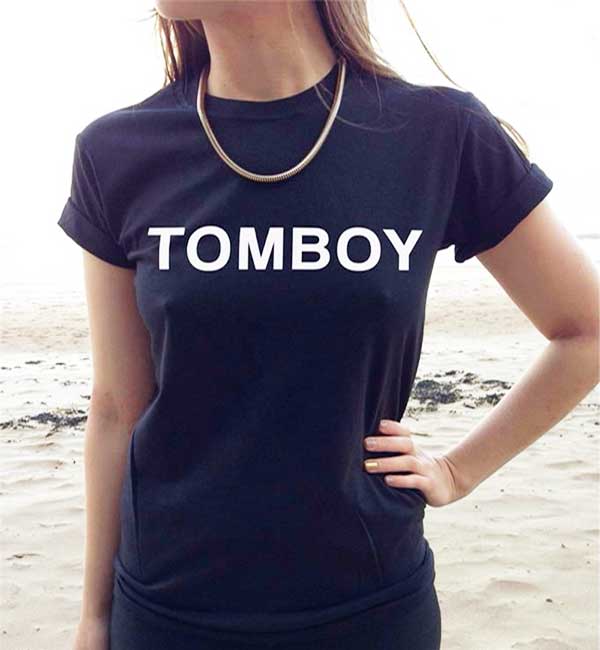 Make-Up Brush Kit:
Go in for a make-up brush kit for your darling sister that contains the set of different make up brushes for the perfect application of the same. Trust us with this extremely thoughtful gift to work wonders for your sister who happens to be a make-up freak.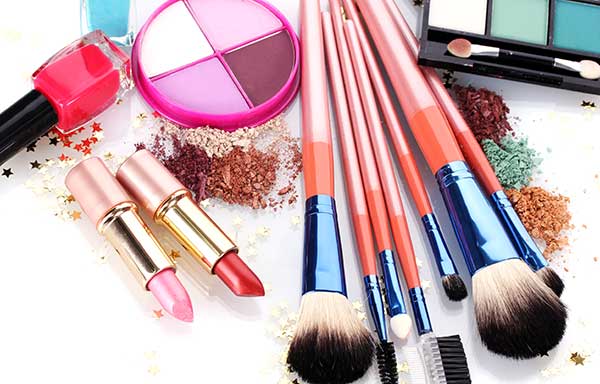 Personalised Stuff:
If you have an extremely creative person as a sister, then choose to go in for some personalised items this Rakhi. Celebrate her creative essence with gifts like a cushion or a coffee mug that comes with an exclusive message or a personal picture that celebrates your bond.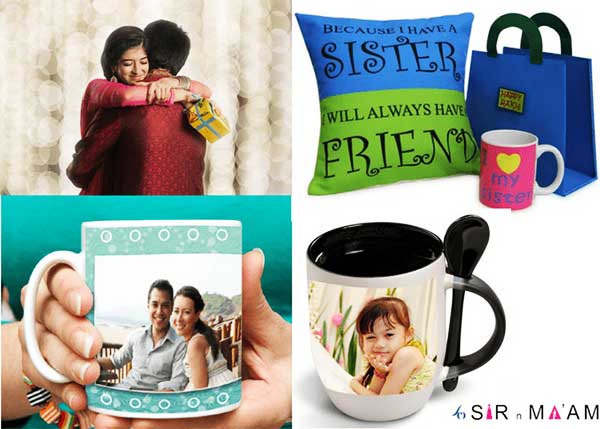 French Manicure Kit:
Suppose your sister has a classy taste, then how about gifting her French manicure kit for her pretty nails? Well, this classic style shall add to her style quotient of classy and sophisticated fashion protocols.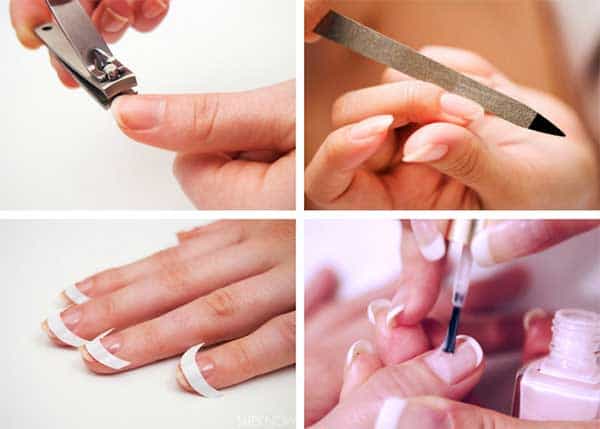 A Treat:
No gifts can be special for your foodie sister like that of an awesome treat that you gift her in her favourite restaurant. Treat her with food, food and more food and make her feel loved in the best way possible.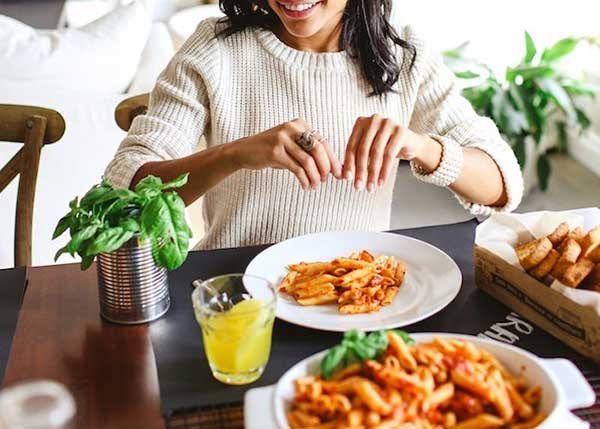 Fashion Accessories:  
Celebrate the boho spirit of your sister this Rakhi, as you gift her accessories matching her preferences. From a variety of accessories choose the best of the lot for your most beloved sister who follows the boho trend of chic fashion.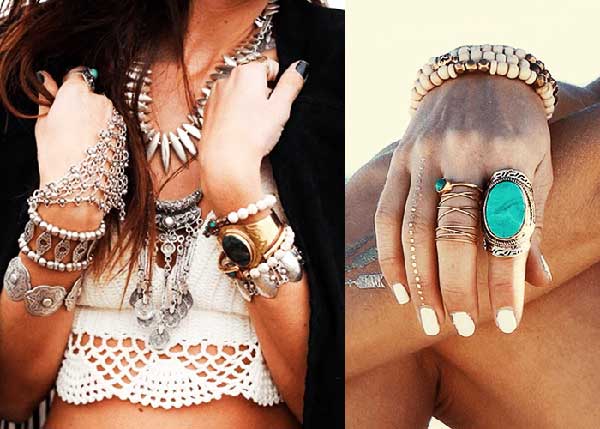 Time:
No matter whether your sister is a tomboy, or a foodie, or a fashion freak, the best gift than you can give her is some time from your hectic schedule of everyday existence. Spend this Rakha Bandhan with her, listen to her endless stories, revive those golden memories of childhood, as you make her feel special in the best possible manner in celebration of this eternal bond of brother and sister love.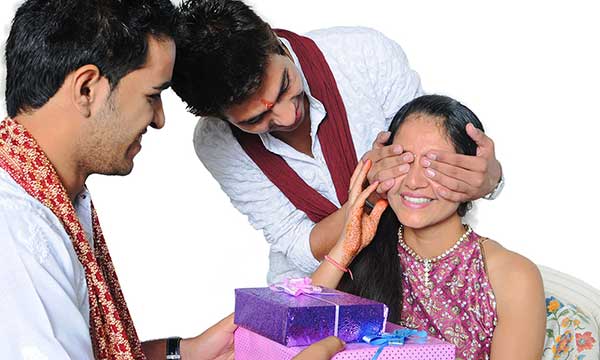 These are Gift ideas for sister – let us know which one you liked –