Business, culture and adventure – Chandigarh is a destination for many reasons.
From its well-laid grid network of streets to the enchanting hill destinations on the horizon, there are plenty of reasons why this is a place best explored behind the wheel. Here are some of them.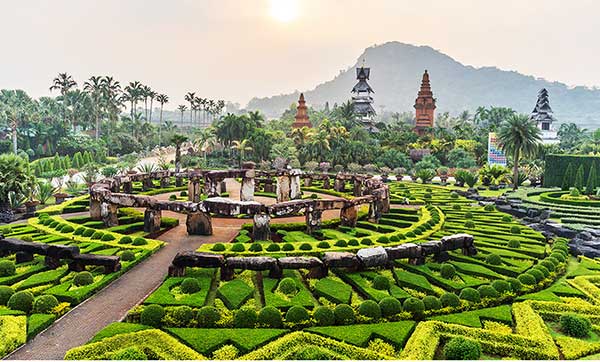 Monument City 
Chandigarh is work of one of the most famous planners of the 20th century – Le Corbusier. There are many monuments in the city that one can visit while driving around. The Open Hand Monument located near the Capitol Complex is one of the enduring images of the city. Many like to head over to Rock Garden and marvel at the installations there, made from waste material and junkyard parts. Sukhna Lake is an ideal stage for an early evening rendezvous. It is also a hub of bird watching. The Zakir Hussain Rose Garden with its fountains and flower beds is a charming place to visit, a good venue for the old-school romantics.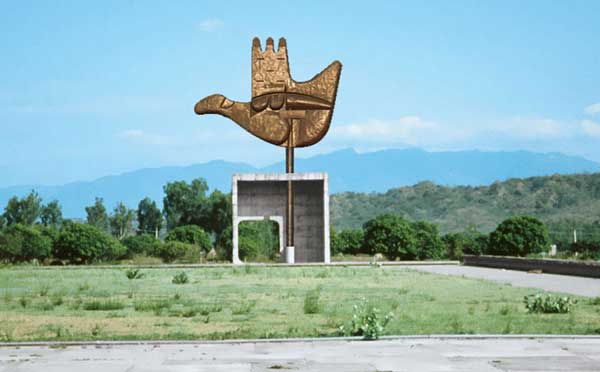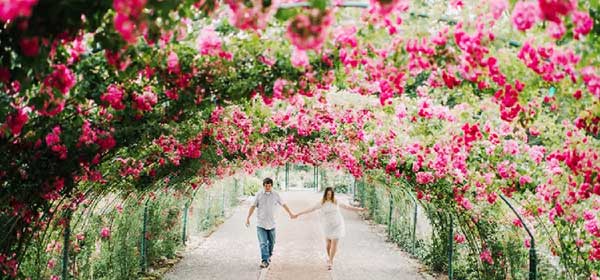 Getaways from Chandigarh
Morni Hills is a pleasant getaway, a favourite for Chandigarh locals who are looking for a rustic break. Some of the activities here include trekking and boating – the lakes on the hills provide perfect picnic spots. Another popular hill station near the city is CHail, located in the neighbouring state of Himachal Pradesh. The scenic drive is best enjoyed when travelling on one's own terms. Self drive cab services in Chandigarh are ideal for these trips. Travellers can get behind the wheel and enjoy the change in terrain as the Northern plains build up into winding mountain roads.
Those want to dig into some of the local history can enjoy a one-hour drive to Nahargarh Fort, a hilltop complex that dates back to the 15th century. Visitors can enjoy panoramic views from the summit of the palace, which is now a popular resort.
The mountain railway station of Barog is straight out of a Ruskin Bond story – railway tracks flanked by trees and English-cottage inspired houses. Barog is home to a long tunnel that locals consider haunted,and visitors here can enjoy some fascinating Himalayan sceneries. This blast-from-the-past destination is just a pretty 60-km drive from the plains of Chandigarh.
Get Behind the Wheel and Explore Chandigarh
There are many advantages to choosing rentals. It is very easy to find a self drive taxi service in Chandigarh. Zoomcar is favoured by informed travellers because it features an easy app-based booking process and a wide range of cars to choose from. Solo business travellers can opt for a hatchback for convenient inner city transit while for that group road trip to Manali, a sturdy SUV would be a perfect choice. 24/7 on-road support adds another layer of security and self drive allows people to travel with independence and complete privacy, something no public transport or chauffeured service can offer.
A city that encapsulates a modern India inspired by global philosophies, Chandigarh is a unique destination. To understand the pulse of the city and witness the natural beauty that it is a gateway to, one needs to travel with complete freedom. Plan an itinerary, book a car and set off.