Becoming the Pope asks you of certain qualities.
A Bachelor man, who is older than 35 and holds a doctorate degree can become Pope. Becoming a Pope is undoubtedly the dream career of any Catholic priest but this feat is equally hard to achieve. There are reasons why all want to achieve this feat and win the benediction of the title.
We will here shed light on the lifestyle of Pope that will seem really drool-worthy to you:
He has the coolest car:
Pope's car is called the Popemobile car which is customized for him only. The pontiff has a special throne which carried 12 people and with the advancement of technology, the car has transformed into a throne. However, the Car is a peculiar shape. Only from the Mercedez or BMW club these cars come.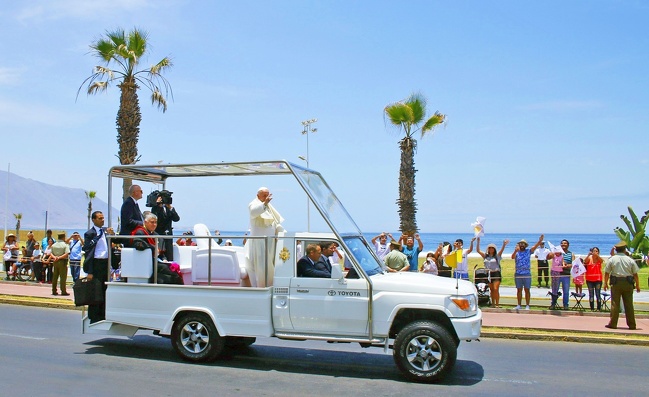 He takes classes on exorcism on Vatican:
Exorcism is a special course recognized by the Catholic Church and it is taught in the Vatican. Only priests can take these courses, and there is the customary textbook-professor method. The possessed is flanked by qualified doctors and psychologists to undergo a an exorcism while the priests continue the praying.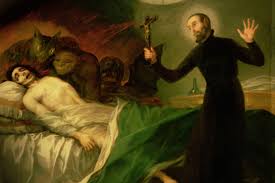 The Pope's job is downright interesting:
The Pope is given the immunity to take decisions. They even took significant decisions that made history. In the year 1882, Pope John Paul 2 sealed the Galileo case rubbishing his claim that the Earth revolves around the Sun.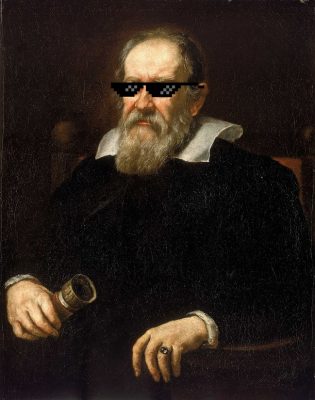 He wears incredible clothes and shoes:
Pope wears a distinguished variety of clothes named as Infula, zucchetto and mozzetta. Hang on! These are not the names of the Italian dishes but clothes made of fabrics like silk and velvet. These are laced with gold, silver and ermine for visual appeal. They also wear red leather shoes and legendary 'ring of the fisherman'.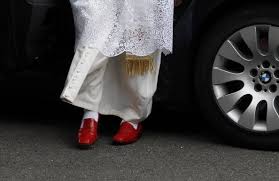 Pope assumes all the power in Vatican:
Pope has the supreme power in the Vatican, his job can't be taken for granted and he gets the title for life. He is entitled to use the property of the Church and many other likes of it.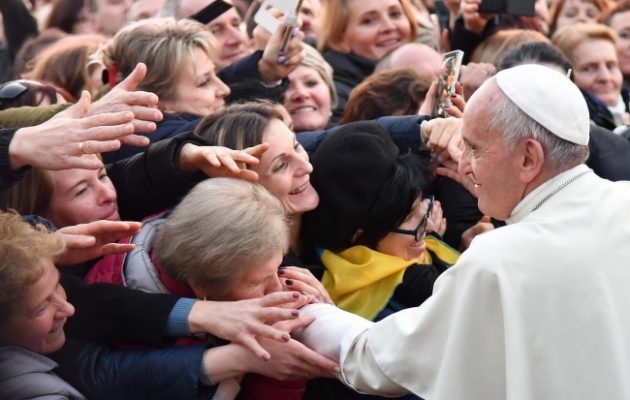 There are special ATMs in the Vatican:
Special ATMs are installed in the Vatican for the people who work there. The ATMs also support Latin for those who don't speak Italian languages.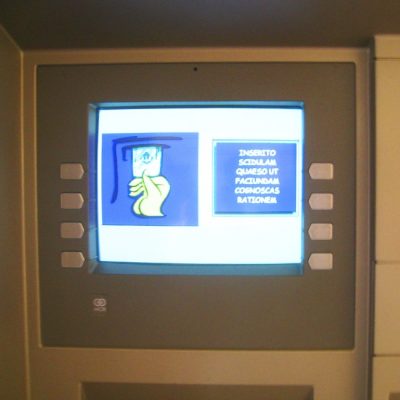 Citizenship of the Pope:
The Pope has to become cardinal to be titled as Pope. He has the Vatican citizenship actually. In the above photo, it is the passport that the Pope gets. When he abdicates, he gets the Italian passport right away.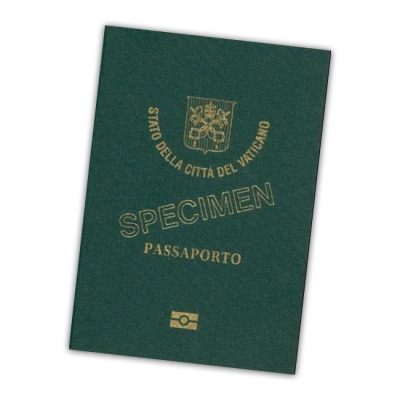 These things prove that Pope's life has the right amount of sass. *bowing down here*