Badass replies to are you a virgin – Woman, you are very familiar with this "are you virgin "question.
Be it that stupid guy with whom you went out on a blind date or that random guy in your social network's friend list, every guy finds it very easy to come up with this question.
They forget that it is our personal choice and it definitely does not reflect our character.
Here are Badass replies to are you a virgin ?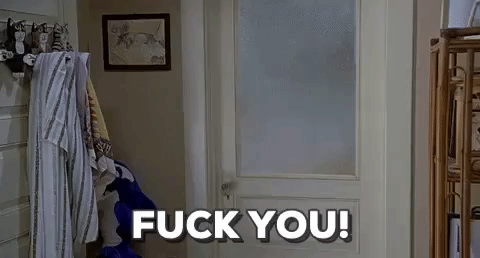 "Whenever any jerk poses awkward question pose him back same are you?  Keep your d*** out it's none of your business!
No I am not I just got screwed by my semesters last month!
"The best reply you can give. My life f***s me, every now and then.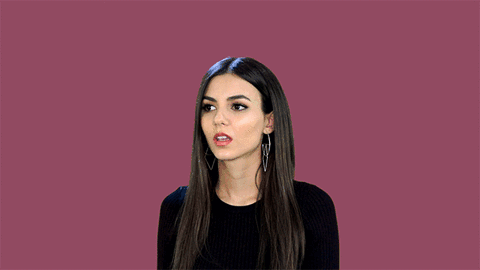 "If only vaginally then I can neither confirm nor deny. Does butt stuff count for not being a virgin? If not then I am a proud virgin". This is enough for jerks!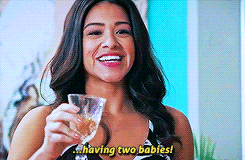 Well I have an infant and I am visibly pregnant second time dumb brain can't you see!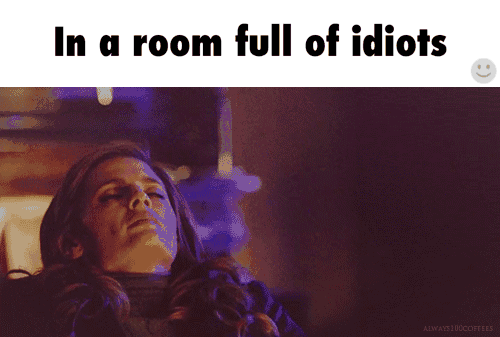 How stupid can you be I am amazed at your audacity to ask
Boy you've already crossed all boundaries it's none of your F*****g business!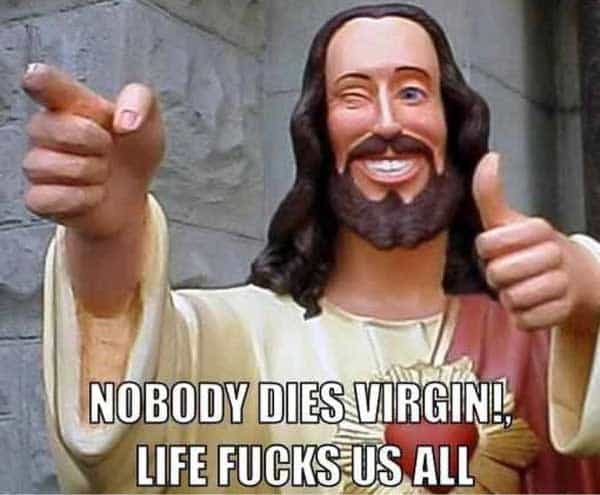 You are an a**hole and you proved it thanks!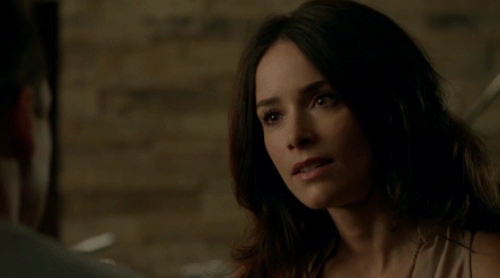 Thanks but no thanks you have no right to question my virginity!
Badass replies to are you a virgin – You can respond with tons of witty responses. You should not be embarrassed about it, because it is your life and your choice woman. Girls men try to shame women with such non-sense questions don't fall prey to it even if you are a Virgin you don't have to prove it. At least not to those bastards who have audacity to shame you give it back properly!