Asia's Largest Red Light Area
People at large, in India, consider sex workers as a menace in society. They are known with names which are used as curse words.
The question arises which is  only swept under carpet is that these places a frequented by many even though they are condemned in public.
We cannot deny the fact that their existence is mainly becasue flesh trade is prevalent, legal and we should start accept this facet of life look down upon them.
Whether sex workers should stop doing their trade or not,  is debatable.
Today we noting on some eye opening pictures of Sonagachi,West Bengal which is touted as Asia's largest red light area.
1…  The brothels in Sonagachi are home to more than 10,000 prostitutes who are no longer human with souls what they have is their body for their existence. Some are here because poverty and hunger forced them and some fall into trap by people who are in flesh trade.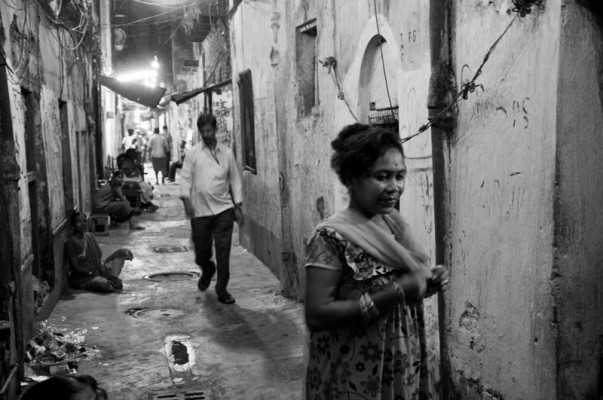 2… Just like these clogged narrow alleys, their mindsets too have been clogged down. Their home and garments shine multiple garish colors but only to make their darker than black lives little colorful.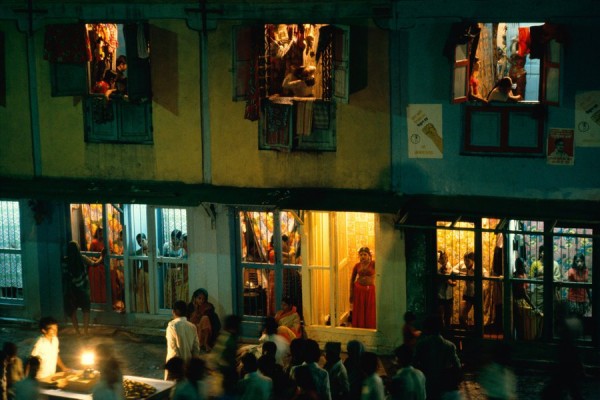 3…  We  know that their lives are miserable but hardly masses come forward to help them. But thanks to NGOs who are doing their remarkable work to make them safe and progressive.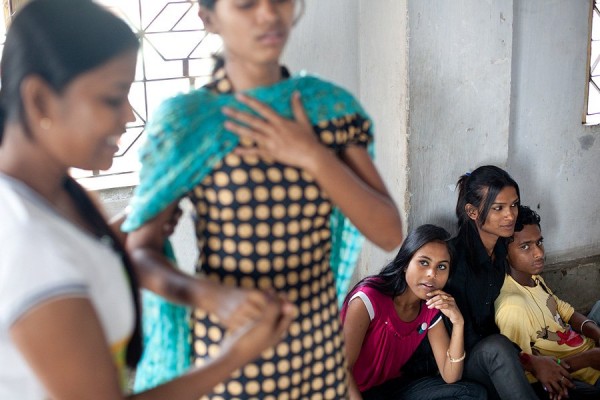 4…Don't they deserve love? Yes, they deserve. Period. If you shun the filter that society projects you will realize that they are just like us. If you think love is nothing for them, then you are wrong. What actually they need is  love which they hardly get here.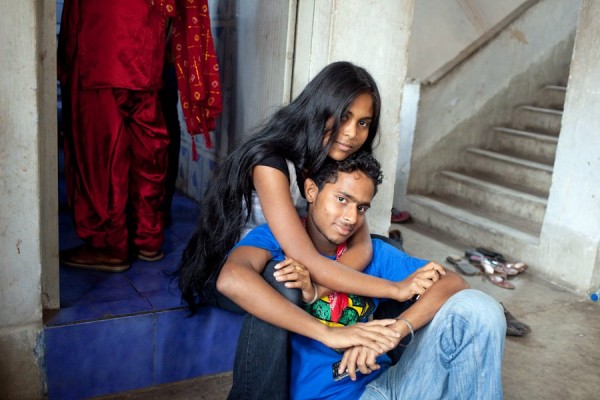 5… It is true that the people who deal in this business rake in lots of money but sex workers are paid that big amount as middle men often grab the largest share. That's why one can see the sight where sex workers are holed up in cabin like room with only basic , very basic amenities.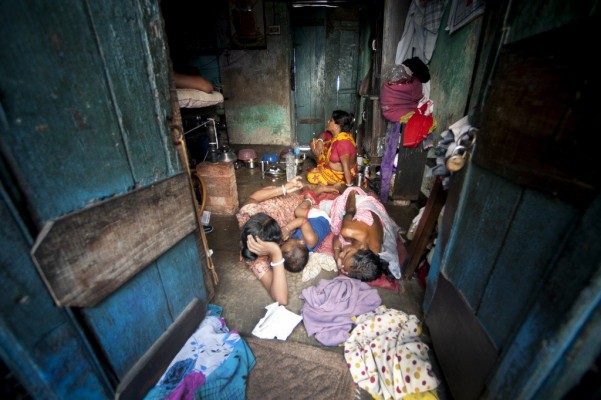 6… Most of the workers are dying each day, literally too in this asia's largest red light area, as many do not use condoms. As per researches, many have STDs including AIDS. We hope that soon people, especially Indians understand the importance of precautions like condoms.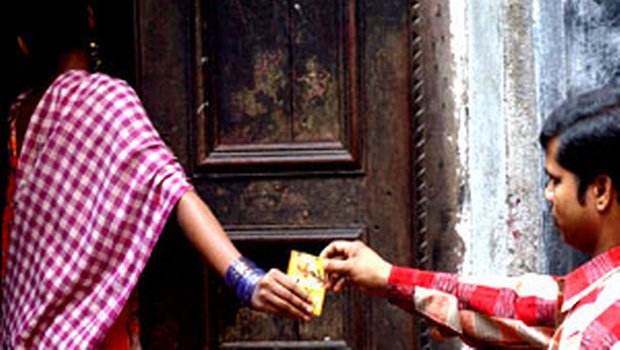 7… Those who do not know about these places often become aware about them through popular culture. These places proffer as interesting subject for film makers or any artist. Many documentaries and short films, featuring on their lives are captured to portray on celluloid.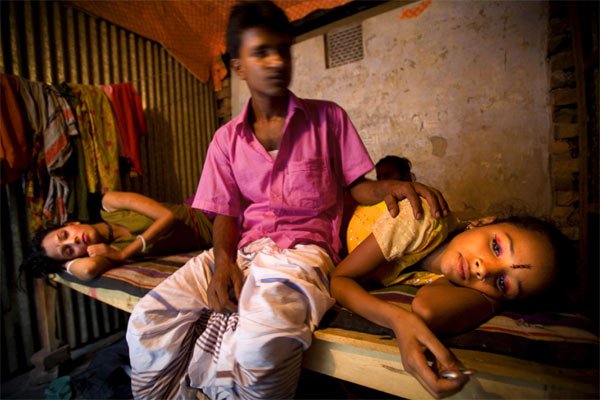 8…  And one such docu is called Born into Brothels: Calcutta's Red Light Kids. This movie was also bestowed with Oscar for best documentary feature in the year 2005. The movie depicted the lives of children born to prostitutes in Sonagachi.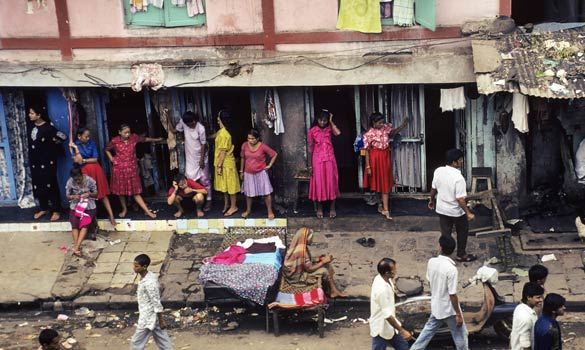 What do you think about Asia's Largest Red Light Area ? Any thoughts ? Let us know in the comments below.