Alia Bhatt With Her Cat – We all know Alia Bhatt gifted herself a kitten on her 24th birthday & later Alia Bhatt's sister Shaheen revealed that they named their kitten "Edward Bhatt". Such a cute name, right? So, she welcomed a cutest member in her family & since then, she keeps sharing their cute moments on Instagram. Trust me, these posts are so freaking adorable that you cannot resists liking them.
Those eyes & white hair WOW.
Here are the cute pictures that she keeps sharing on her Instagram account & yes, they're nothing less than a treat.
CUTE! CUTE! CUTE!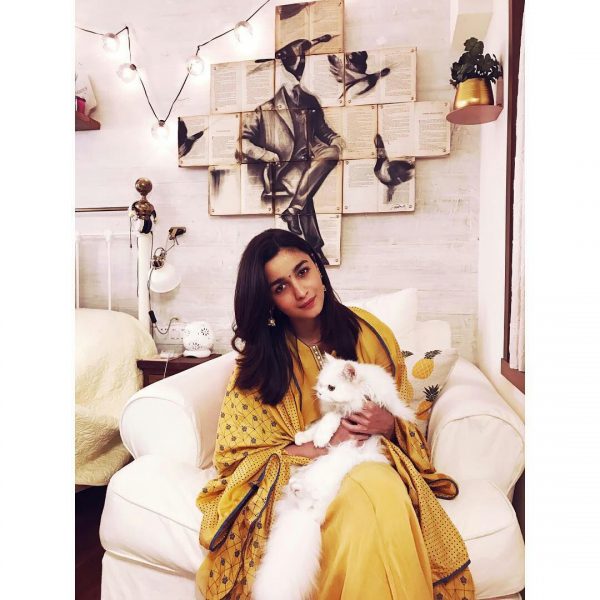 FILTER!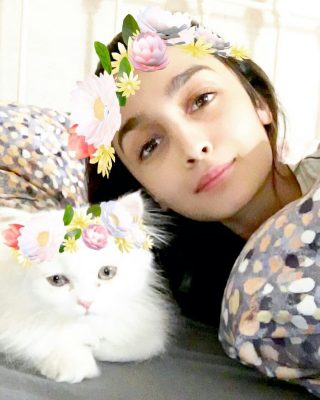 "SICKNESS REMEDY"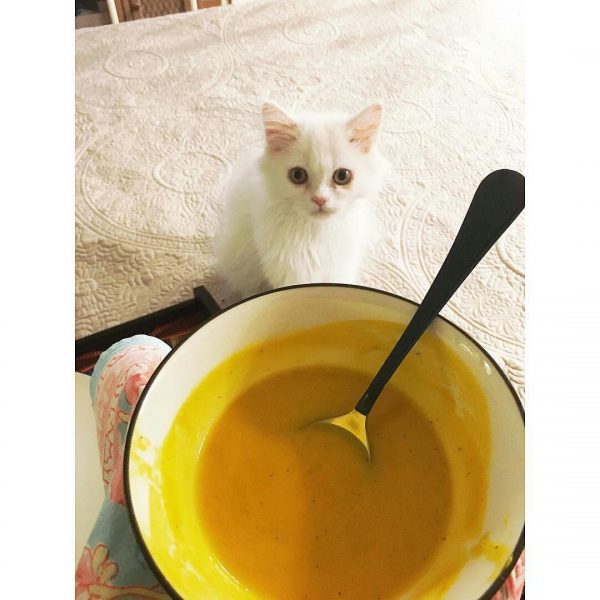 BEST BUDDY!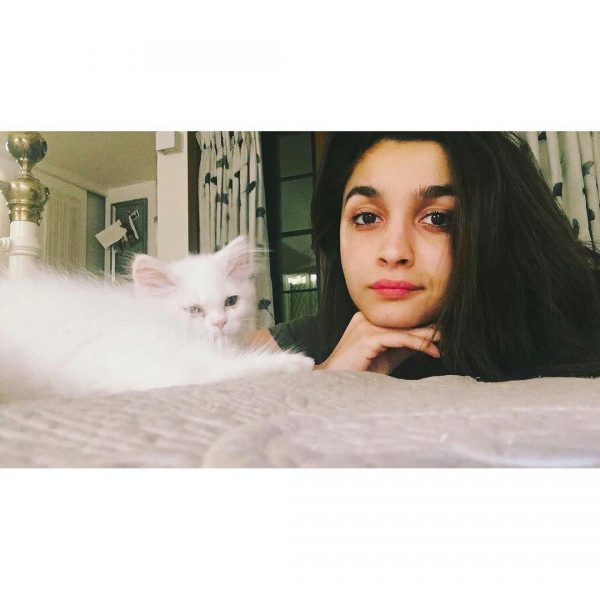 AWWWWW!
Since you've fallen in love with Alia Bhatt & Edward Bhatt, I'm pretty sure you're going to love these pictures shared by Shaheen Bhatt as well.
(Her captions are the BEST)
"Today we've discovered all sorts of things we didn't know were possible"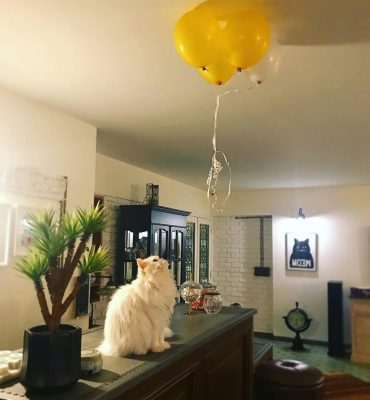 "Eddie's victory stance after he successfully evades all my eye catching tactics."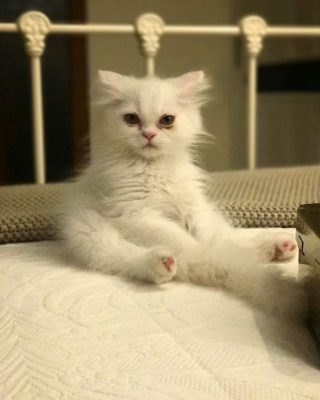 "Today, Eddie ate, played, slept, ate, slept, played and ate in exactly that order. Still, for some reason, he looks like he's worried about how he's going to put three kids through college on his meagre salary."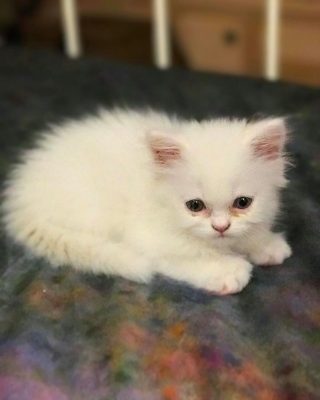 Alia Bhatt With Her Cat: What do you think about these pictures?