Facts About Zayn Malik – Zayn Malik – Do you know who he is? Oops! It's a wrong question.
Zayn Malik – Do you love him? I'll guess that you said "Yes". Also, do you like his music? *Correction* Do you love his music? It's a big "Yes" I guess. Zayn is handsome, hot and undoubtedly sexy AF. When he LEFT one direction, I'm pretty sure that many hearts were broken. You know what; I'm not gonna lie, but yeah, I was upset too.
You know; Zayn without one direction felt like NO-NO. But then, he came back with a bang and proved "why" it was so damn important to leave the band. On the other end, things changed and now the other members are having a good time making their own good music, right?
Their life completely changed and they're happy too. Talking about Zayn Malik, he is making good music that is worth listening to. Also, he is dating Gigi Hadid. So, everything is going smooth and interesting in his life. As we all know, Zayn always had a trouble opening up about his life. But it seems, now he's slowly opening up and sharing secrets that his FANS wants to know etc. Recently, he gave an interview and he was frank enough to answer the questions that were asked. He was asked about his career plan IF he was not successful as a singer, songwriter. "What would you have been without the success of ID?"
His answer might leave you surprised, so get ready. Here's what he said "I think I'd be at university and I would have done my English degree," he shares. "I think I'd be looking for some employment to do with English lecturing or literature. I love poetry and writing — obviously, I'm a songwriter — so, it would've been something that would still give me the feeling of a creative outlet within my writing."
Interesting, right?
Other than that, he also made it clear that he's not good at talking about his LIFE directly, so he's more involved in making songs that helps his FANS around the world understand the things that are going on in his life. In short, he wants his music to communicate rather than giving interviews about what's hot and happening in his life. In his words "I hope people get an insight to me as a person… I just want my music to speak for me."
This was all about the facts about Zayn Malik – Ladies, now that you're done reading this article, you can look at this mesmerizing picture 😉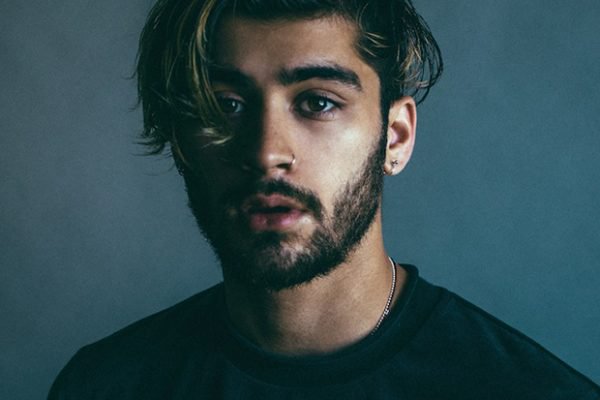 (Source: Brit + Co)