Hindi Indipop hogged quite the limelight in 90s barring the Kumar Shanu, Abijeet and Udit Narayan numbers. They had the foot-tapping characteristic that gelled well with almost all the teenagers. People who grew up in 90s will understand how Hindi indipop influenced a handsome share of your teenhood and made for the perfect entertainers when you sang your lungs out with friends during recess. We can't bring those days back for you but can definitely make you nostalgic by reminding you some songs that were your anthem at some point of time.
Jahan ho pyar ka mausam-VIVA:
It was a band comprising of 5 girls, Pratichee Mohapatra, Neha Bhasin, Mahua Kamat and Anushka Manchanda whose song Jahan Ho Pyar Ka Mausam was a really soulful number whose mention always leaves one humming.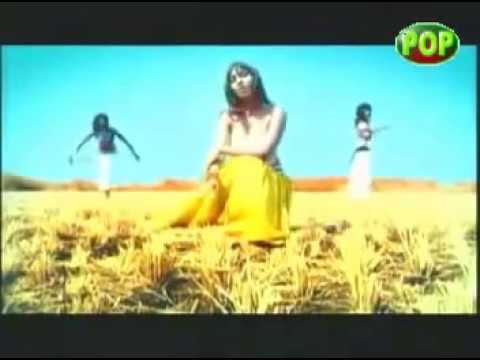 Maine Payal hai chhankai- Falguni Pathak:
Falguni Pathak became a youth icon at that time who serenaded the youth with her melodious voice and relatable lyrics of her songs. Maine Payal Hai Chhhankai is a benchmark song of her career which depicted unrequited love of a girl.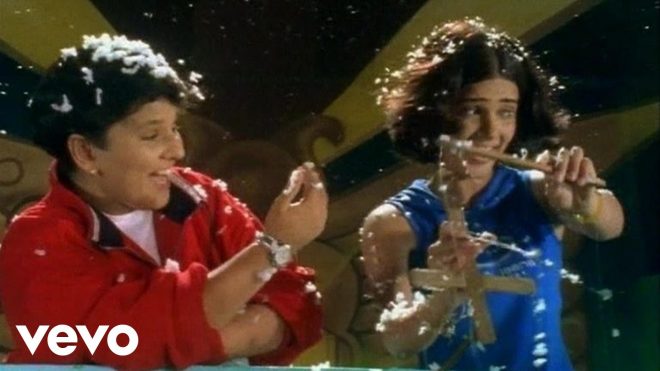 Diwana Tera- Sonu Nigam:
One can't talk about indipop without mentioning Sonu Nigam whose albums were quite the rage at that time. The flirty lyrics were picked up by young boys to woo their lady love. Diwana Tera completely makes the mood even now!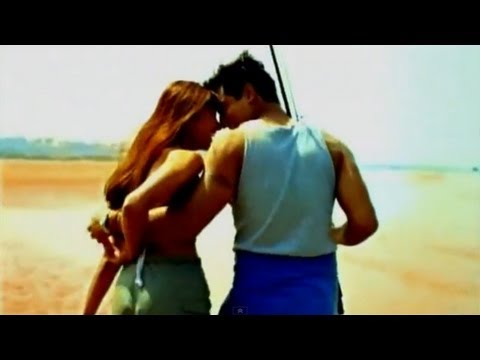 Kanta Laga- Remix DJ Hot:
Kanta Laga featured the very hot Shefali Zariwala who earned the title of 'Thong girl' after giving a glimpse of her lingerie in a sassy style and obviously her bold moves were adored by many a teens too. It was a remix song but gained all the popularity it coveted.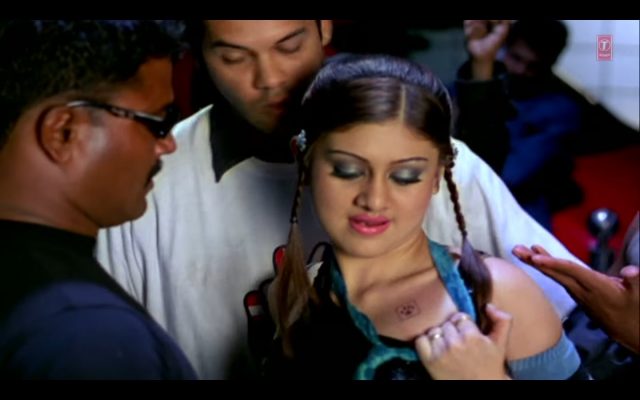 Yaaron:
Yaaro song gave a new dimension to the definition of friendship. This beautiful number was sung by KK which still pull our heartstrings.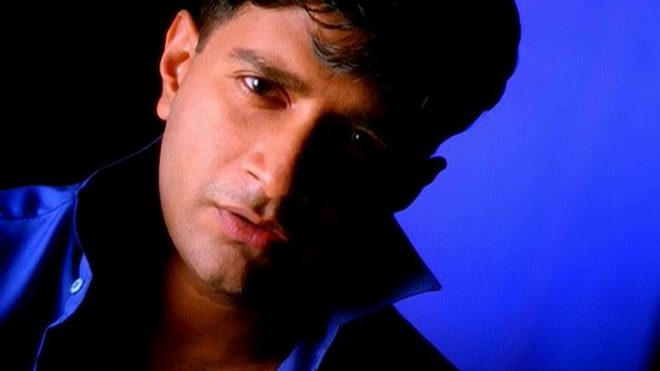 These numbers will never fade from our memory and will always be our favourite earworms.