Armaan Malik is definitely the cutest singing star.
Ladies, don't you agree? I'll guess you do.
Armaan was only 17 Y.O when he made his debut and now that he is 21 Y.O, he is swooning all the girls not just with his deep voice but yeah, also with his oh-so-cool or oh-so-cute looks. His appearance in Sa Re Ga Ma Pa L'il Champs was undeniably amazing and now he never misses a shot to impress everybody with his hit songs.
He definitely has a large number of fans and oh, he has 1.1m followers on Instagram too. Isn't that great? I bet, most of his followers will be GIRLS. (Wink!)
Talking about his followers, I stumbled upon his Instagram account and dang; his pictures are seriously eye-pleasing.
I couldn't resist myself and decided to share these adorable pictures with you.
(Armaanians!!) Take a look 🙂
Red Hot!!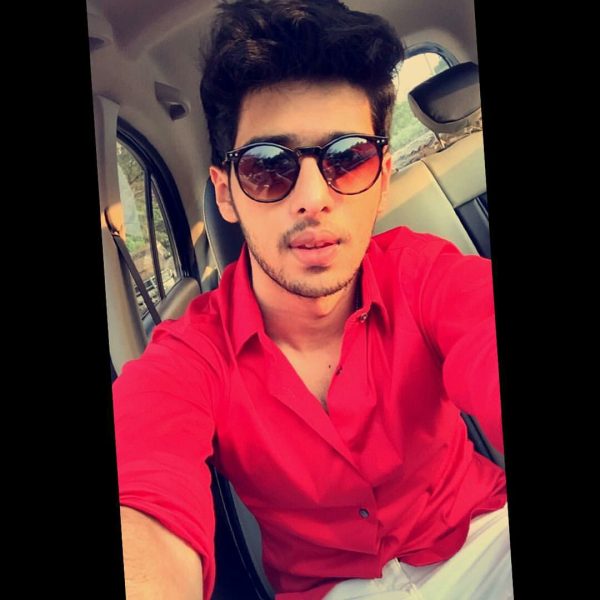 2. Look at his SWAG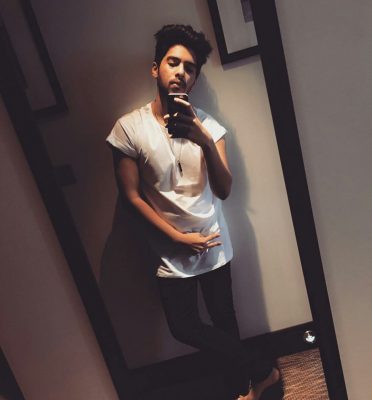 3. Men in Black!!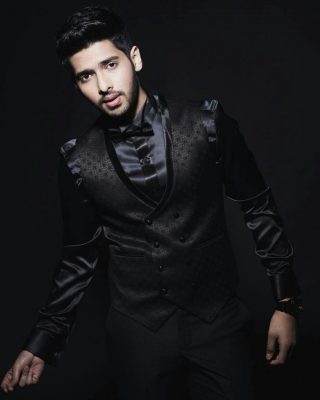 4. His bow tie made him look even sexier. Don't you agree?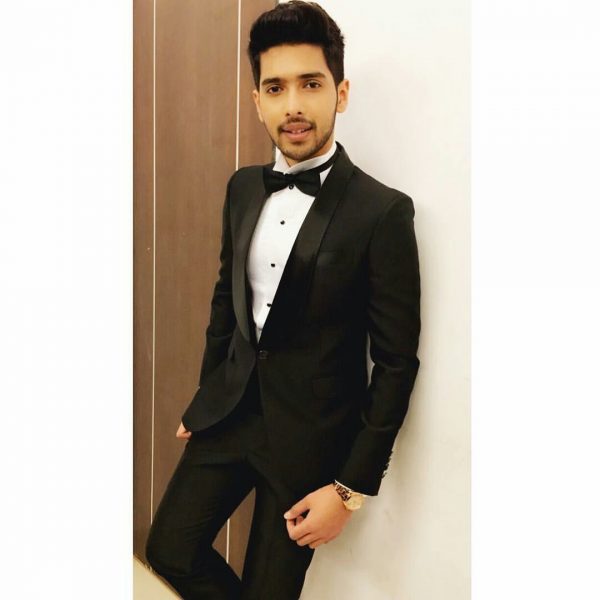 5. His Perfect Selfies (Wink!)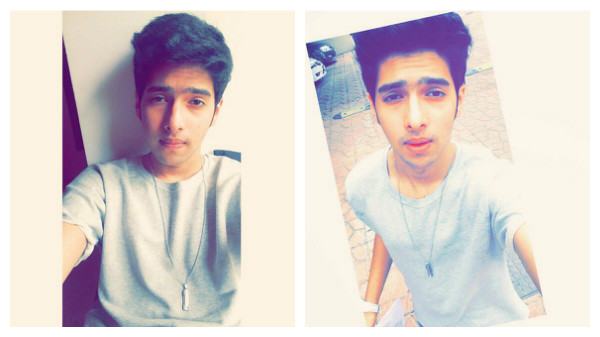 6. Here's another one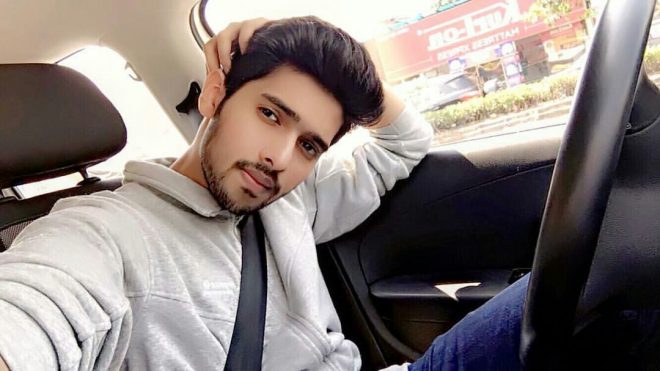 7. Dang! He looks so adorable in this snap
8. Just chilling in the pool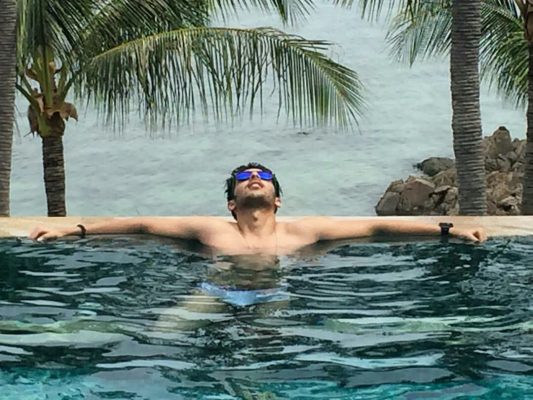 He surely must've made you fall in love with him once again. (Wink!)