This new lip syncing app is taking the social media platforms by storm.
People are incessantly sharing and enjoying their funny videos. And celebs too are hooked on it, mouthing some famous dialogues and keeping their fans entertained.
Of course there has to be some X factor that have made this app super famous and a rage among every one, right?
Here are some reasons decoded by us why dubsmash is the new cult app.
This is altogether a unique app by a genius.
The app is different and creative from other apps. Its USP is in the bite sized funny videos that one capture instantly.
https://www.youtube.com/watch?v=2aw0e6ymWjE
Velfies-It has over taken the selfies mania.
Selfie is becoming a passé now as with this app one can extend their craziness to the next level with velfies now!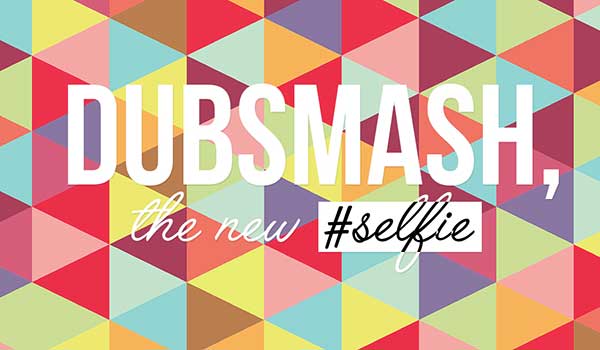 It's platform to enact and record your all time favorite dialogues and scenes!
One can nail the funny lines and enact scenes that they always wanted to do and bring out actor in them!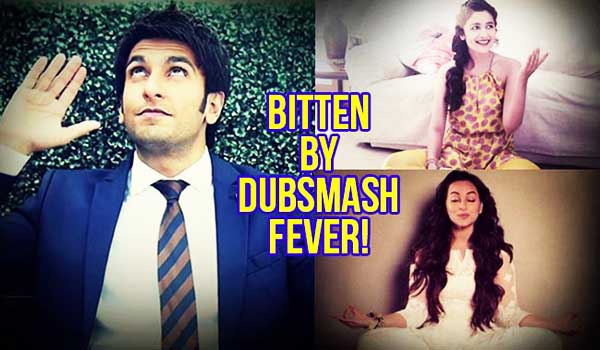 It is super fun thing to do with your friends.
Right now it is the most fun gimmick to do with friends and one can spend hours and hours by having fun over this app. Many have also admitted how addictive it is.
https://www.youtube.com/watch?v=OX3fii6xmhM
Simple to use!
Here you have to simply select the dialogues and push one button and voila! It is ready to record your acts.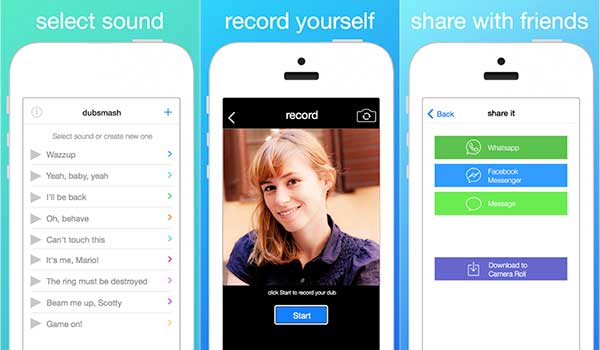 What are your views on the dubsmash? Mention them in the comments section below