Useful wearable gadgets are for those who don't wish to have large gadgets affixed on to their wrists or clothing, there are some even difficult to notice
Since the last few years, the trend of wearable gadgets has taken the industry by storm.
The tech giants are hell-bent on providing the world with new & advanced forms of wearable technology in various shapes, sizes, & features.
From smartwatches to fitness trackers, not to forget, the remarkable Google glasses, most of these devices awed us with their form factor & usability. While some of them instantly grab attention, there are also some which are so small that one can barely notice that the user is actually wearing them.
Listed below are small yet useful wearable gadgets that make life of the user much simpler & easier:
Earphones that look like strings of a hood
A boon for music lovers, the Rusty Wired series offers a pair of earphones that double as the strings of hood of the jacket. In one of the pockets of the jacket is a jack that plugs in to the music player. What's more, these earphones are machine-washable, and hence water-proof, so the user need not worry about removing the wires before putting the jacket for washing.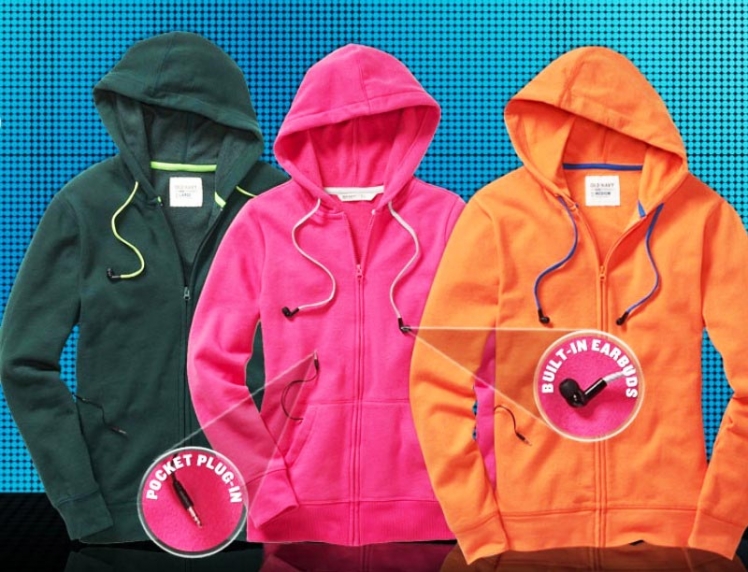 USB Cufflinks
Flaunting a rather professional look, these USB cufflinks carry 2 GB of storage and adorn a man's attire. Available in gold & gunmental, some of the cufflinks sport an engraving feature which enables inscribing a monogram of up to 8 characters.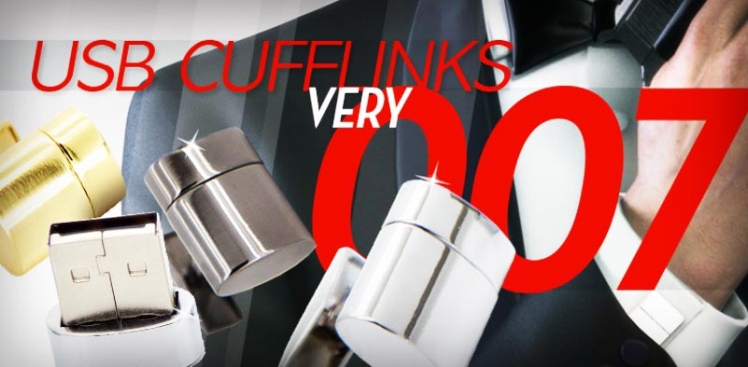 USB Necklace
Classy & elegant, the USB necklace from Swarovski features a 4 GB USB drive. Available in violet & light rose, this heart-shaped necklace consists of two-parts and exudes a graceful & sophisticated appearance.
Wearable Camera
Now here's something for photography & video enthusiasts who love to capture every moment of their special day. Featuring compatibility with Android & iOS, the Memento wearable camera clicks 5-MP images after every 30 seconds. Since it comes loaded with GPS, it can capture all images, and automatically tag the time & location of the picture taken. These cameras, popularly known as spy cam, easily affix on the clothing of the user, allowing him to indulge in constant filming.
Wearable Subwoofer
The wearable subwoofer is yet another gadget for music fanatics, which is capable of delivering an enriching music listening experience to its owners. The user can attach this magnetic device to a belt buckle or can clip it on to his clothes, thus enabling the gadget to pick up the bass vibes from the game, movie, or music, and converting them into impulses that the user can physically feel on his body.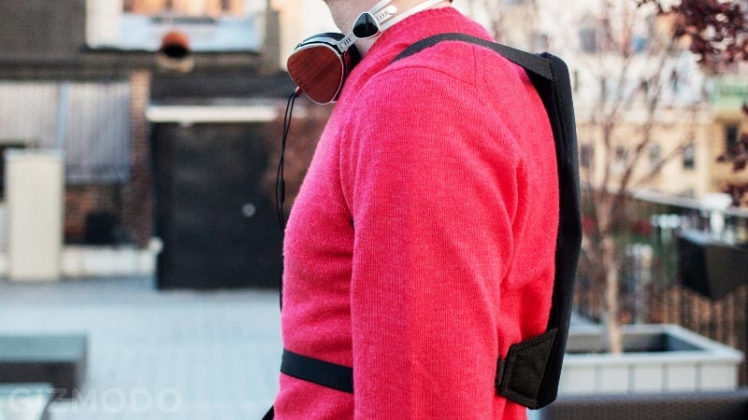 Apart from the above-mentioned gadgets, there are several other devices that are super-useful, but don't catch much attention of others, such as bluetooth gloves, shoes with sensors, and many more.
Considering the rapid progress of technology, we are confident that few years from now, these gadgets will enhance themselves in usability and reduce in size & form factor.
It is clearly an exciting time, and we can barely wait for all the bizarre yet mind-boggling devices that are in store for us!