Unique computer gadgets – One can add variety and vigour to one's monotonous office routine by buying some out of the box devices. We explore 7 such gadgets that are wacky, unique, and useful too.
There is an array of gadgets that we use in our daily lives. Most of us use gizmos that are dull and boring, such as a normal USB device, a bulky keyboard, an ordinary computer mouse, and more.
By switching to some interesting & contemporary gadgets, that are wacky, unique, and useful, one can break free from the monotony of life.
We list below 7 such gizmos that also make a good gifting option.
1) Insect Mouse:
A computer mouse is an important hardware. Most people buy simple single or dual coloured ones. How about buying one which has real insects in it? Yes, there are computer mice available that have real bugs in them! These are a must-have for insect-lovers.
2) Laptop Pillow:
Working non-stop on a laptop can make one tired and sleepy. For all those who wish to take a nap in between their long working hours may buy a laptop pillow. It gets inflated when one shuts the laptop. Put your head on the pillow and hear soft music play from it. It also has an alarm clock to wake you up!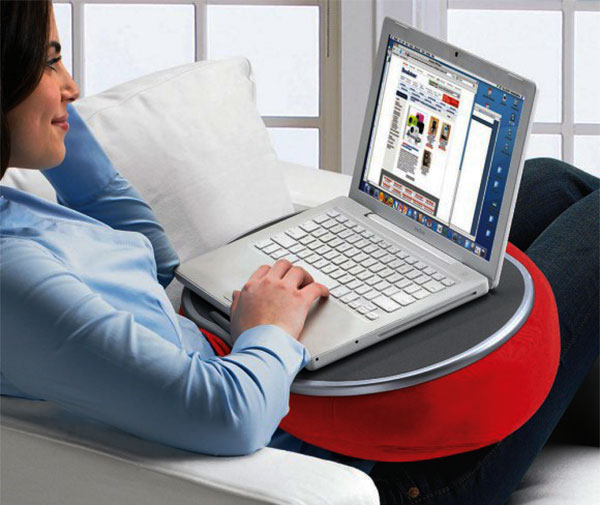 3) USB Hub Monster:
This weird looking creature has six limbs, each of which has a USB device attached. It is a spooky gadget which is of great use too.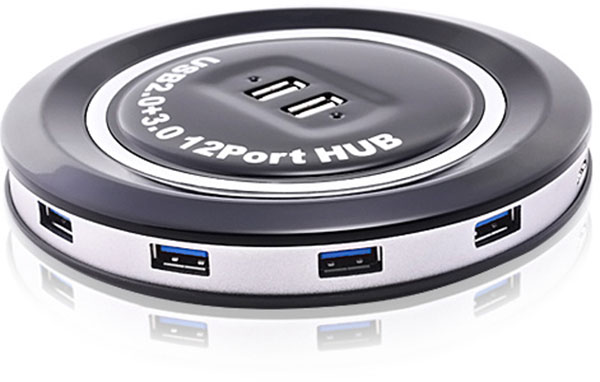 4) CP-1 USB Spy Mouse:
This mouse looks like any other ordinary computer mouse. Though, it has one additional and interesting use. One can use it to spy on others by using the inbuilt microphone that can make sound recordings!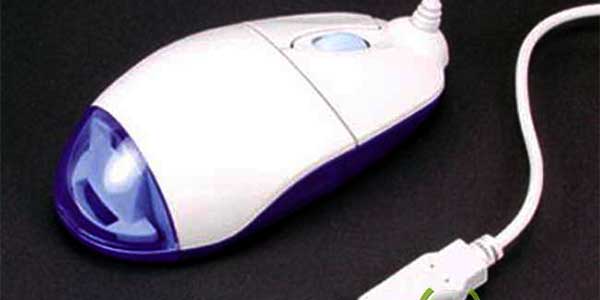 5) Key Finder:
This one is a great gift for those who keep misplacing their keys. The user needs to attach a transmitter to the key and the device would track the key in times of need.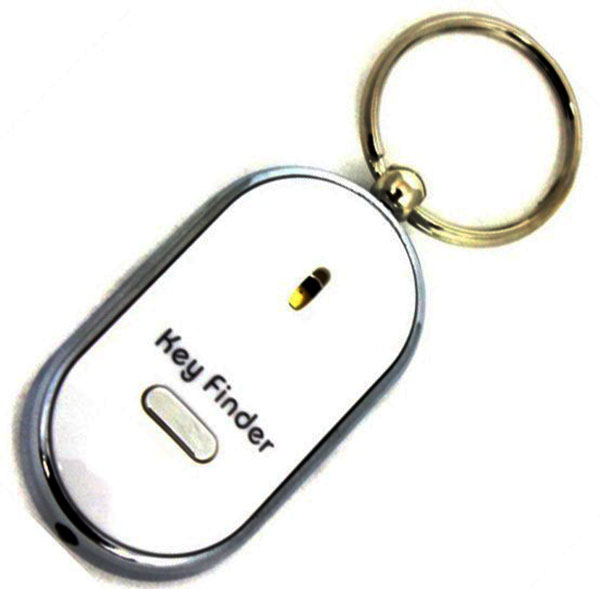 6) Foldable Keyboards:
These keyboards are sturdy, foldable, and can fit into the smallest of shelves. Made from silicone material, these chic keyboards are also illuminated and enable users to work in dark rooms too.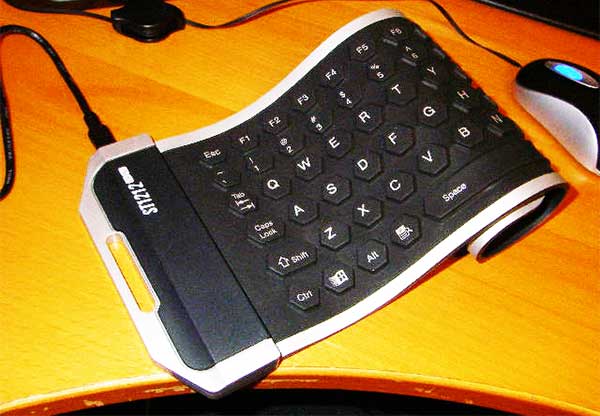 7) Laser Projection Keyboard:
This handy pocket-size gadget can convert any flat surface to a keyboard. Work effortlessly by connecting it to the main screen via Bluetooth. It also has a motion-sense laser which can detect hand movements and can work like a mouse.
These amazing gadgets are not only recommended for self-use, but gifting them to your near and dear ones, especially this festive season, is also a great idea.
Use these gadgets, and add vigour & freshness to your life, as well as that of others!