Fathers Day Gifts Ideas – This Father's Day make your Dad feel extremely special, as you surprise him with amazing gifts that matches his tastes.
You probably cannot let go of this perfect occasion when you express your unending love and utmost gratitude for the dearest Dad.
To celebrate Father's Day that falls on the 18th of this month, we here get you enlisted a number of exclusive gifts ideas for the different kinds of Dads in the World.
Fathers Day Gifts Ideas
1 – A Tie:
For the beloved Dad, who happens to be a little style conscious, why not gift him a simple tie of exclusive design to rock that formal look with perfect fashion? The tie makes for a simple and elegant gift to meet the exclusive charm of the Father's Day celebrations.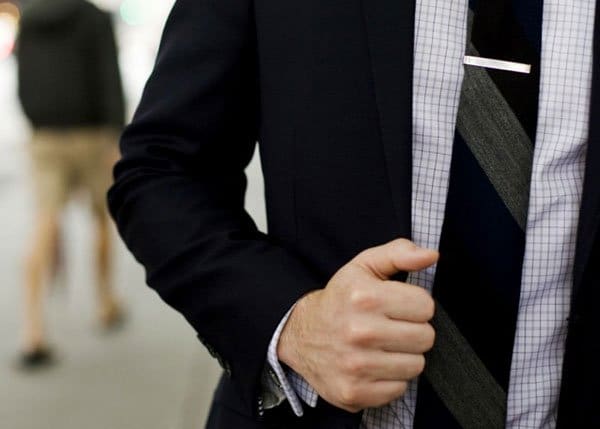 2 – Wireless Fitness Earbuds:
If your father happens to be a fitness freak then there is nothing like a pair of wireless fitness earbuds that comes with the exclusive functions of heart rate and activity tracker. This unconventional gift makes for an extremely thoughtful idea for the upcoming Father's Day celebrations.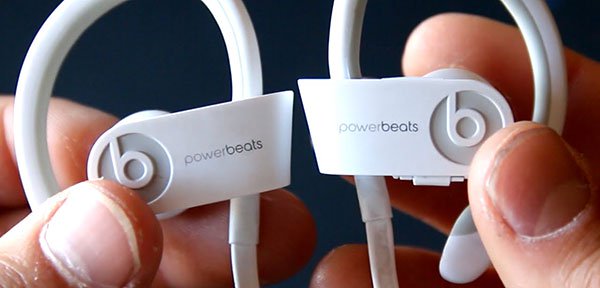 3 – Beer Brewing Kit:
If you happen to share an extremely close and comfortable bond with your Dad and if he happens to love beer, then you can consider giving him a beer brewing kit. For the dad who is more a friend, this makes for a wonderful gift.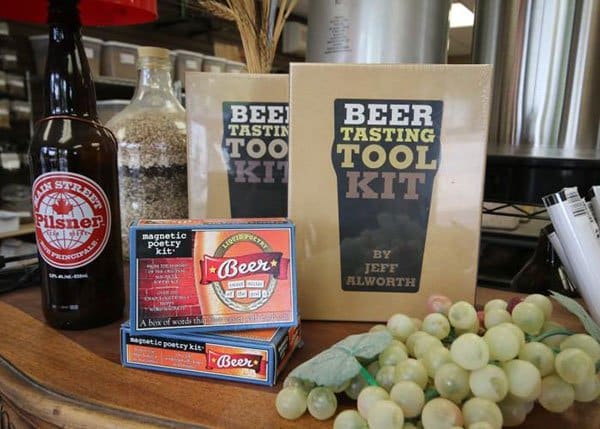 4 – Bluetooth Headphones:
If your Dad is a music addict, then a pair of good quality Bluetooth headphones can make for the ideal gift for this Father's Day. Choose the best quality headphones to get the maximum clarity in the said context.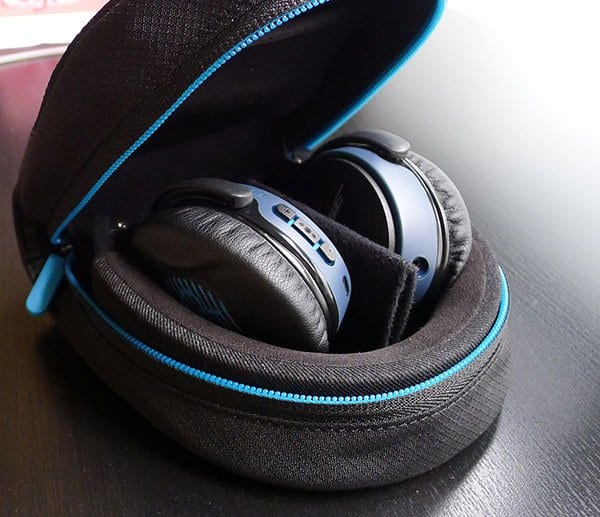 5 – Barbeque Grill Tool Set:
A complete set of Barbeque grill tools can instantly give your Dad an out of the world feeling, if he happens to love cooking and grilling. This exclusive set of tools that features a spatula, a basting brush, power tongs etc. is sure to express your heartfelt emotions for your beloved Dad.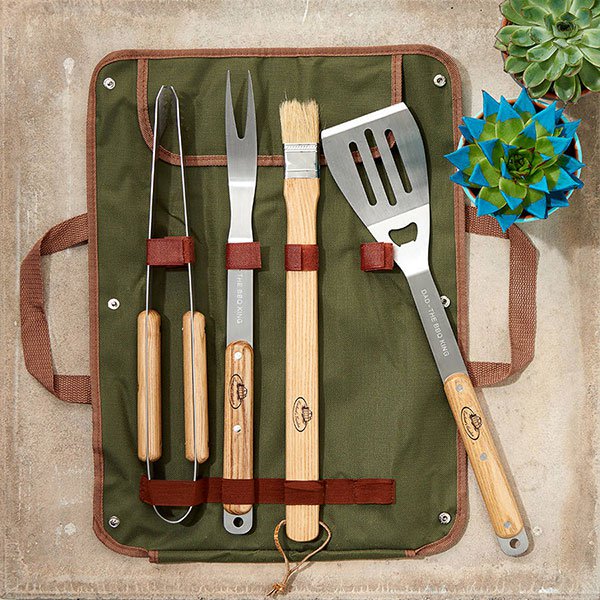 6 – Neck Pillow:
For the Dad who is a couch potato, a neck pillow happens to be a good choice. Let your father relax in utmost style and comfort for a neck pillow helps to prevent strained muscles. Neck pillows are available in a variety of range, from being filled with air or microbeads to being made of foam. Choose the best of the lot as you gift your Dad a comfortable neck pillow on this Father's Day.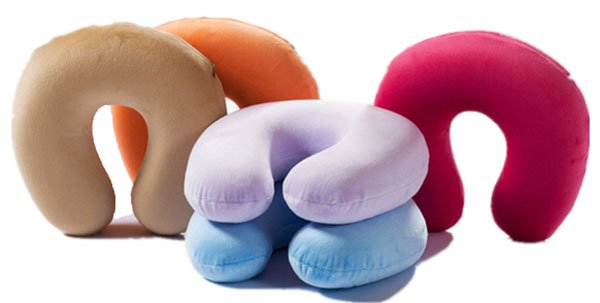 7 – A Day Out:
No matter what kind of dad you have in life, no gift can beat an exclusive day out with your Dad. Pamper your dad in the best way possible, as you gift him your time. It can be a quite outing or a visit to an exclusive restaurant for lunch or dinner. This is the most precious gift idea in respect of the upcoming Father's Day, for spending quality time is the best way to make him feel special.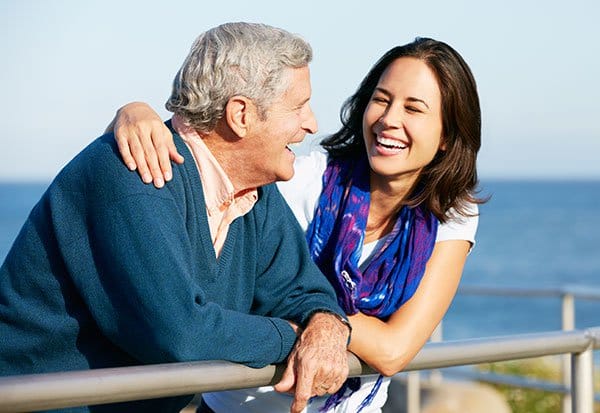 These are Fathers Day Gifts Ideas – Here's wishing you spend an amazing Father's Day with your Dad.