With a gamut of laptops available in the market, it is difficult to select the best. With many manufacturers vouching for their products, it is vital for the user to choose the apt product as per his or her needs.
With the advent and indispensability of the internet, computers and laptops have become the heart & soul of any business. Both these gadgets are crucial for any business venture.
An entrepreneur can use these devices for a plethora of activities, including sending emails, creating presentations, interacting with national & international clients, and more.
These gizmos increase work efficiency and bring more power to one's fingertips.
We bring for our readers, in random order, the top 5 business laptops, which are a great combination of high-end features, including powerful processors, contemporary OS, huge storage space, and an affordable price tag.
1) Apple MacBook Pro 15-inch (Retina Display):
A lightweight laptop with an awesome screen and picture quality, the Apple MacBook Pro 15-inch scores high points in the performance segment too.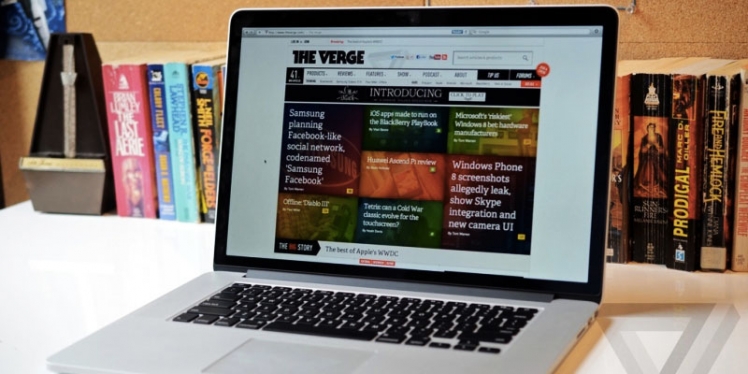 2) Lenovo ThinkPad X240:
This is overall an impressive laptop which gives good performance, awesome battery life, superb touch screen, and to top it all has a robust design.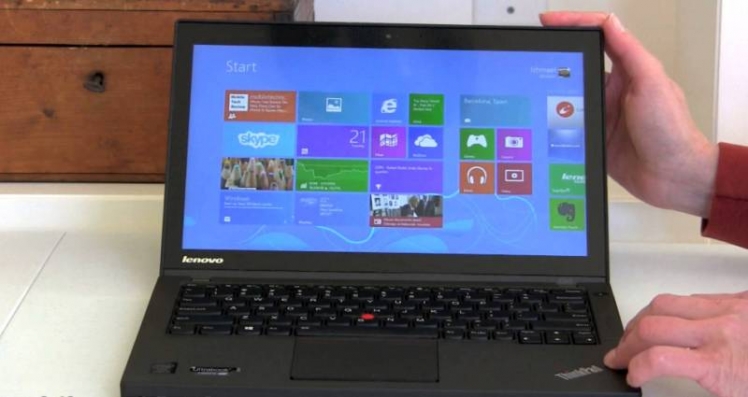 3) Acer Chromebook C720P:
Loaded with Google apps, flaunting a 11.6'' (1366×768) touch screen display, 0.78 inches in width, 1.35kg in weight, and with up to 7.5 hours of battery life, the Acer C720P comes with the New Intel Celeron processor & 100 GB Google Drive Cloud Storage with 16GB Solid State Drive.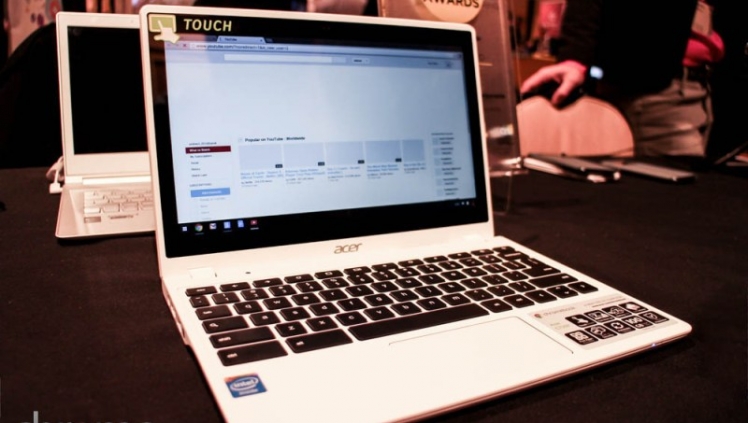 4) Asus Transformer Book T100:
A 2-In-1 ultraportable laptop with 10-Inch tablet, the Asus Transformer Book T100 is affordable and is worth much more than its price.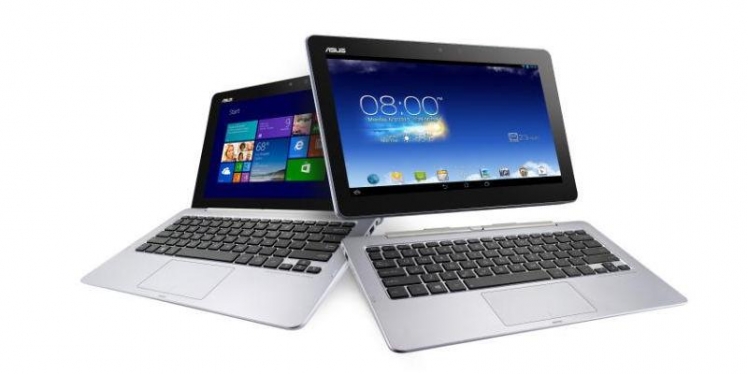 5) Dell XPS 12:
Powered by 4th Gen Intel Core processor and Windows 8, the Dell XPS 12 comes with a 31.7cm (12.5) HD display. The most enticing feature of this laptop is its innovative flip-hinge design.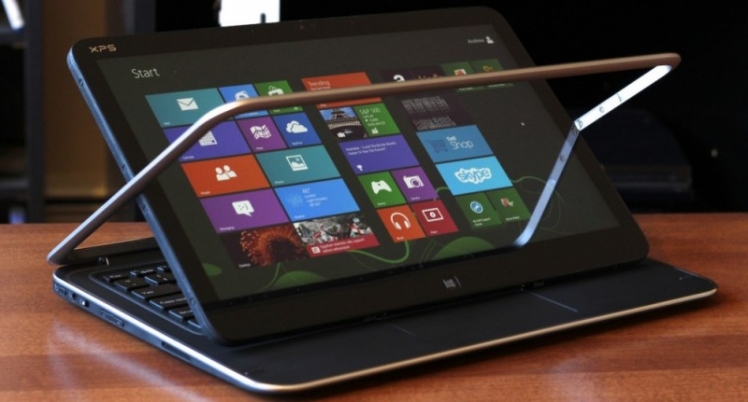 How to Choose the Best Laptop for a Business?
There are a number of factors, such as the processor, the screen size, and more which one must consider while finalizing the laptop.
However, the two most significant aspects that one must check while choosing a laptop for business purpose are:
Memory: One must select a laptop which has minimum 4 GB RAM. Users with requirement of graphics must opt for an 8GB RAM or more.
Battery Life: Laptops come with three different kinds of batteries – 4-cell, 6-cell, and 9-cell. The higher the cell, the longer is the life of the battery. This criterion is important for people who are on the move.
With an array of models available, choosing the right laptop for a business is a strenuous task. Hence we have chosen the best 5 laptops available for business use, based on a mixture of abilities, instead of selecting top 5 powerful laptops or the top 5 portable laptops.