Israeli startup Sirin Labs, founded by Moshe Hogeg, has launched the World's Most Expensive CellPhone  in London.
And, it's also dubbed as the "Rolls Royce of Smartphone".  You don't need to worry about the cyber security because this Smartphone is "Privacy focused". Yes, it's most important feature is "military grade" protection.
No denials that there are many other smartphones with absolute good features but this one stands no far because it offers the most excellent features.
Take a look and get to know what's so unique about Solarin :
About Solarin
"To bring tomorrow to our customers, today" is the main goal of this "Solarin" Smartphone. Nearly, after 2 years of R&D Sirin Labs launched its first Smartphone in 2016.
Privacy is the first policy
Yes, this Smartphone is the most "secured" one. Privacy nowadays is of utmost importance and this mobile  offers the most advanced privacy technology, which is absolutely unique and currently not available outside the agency world. The Smartphone can be activated via a physical security switch which is located at the back of the phone.
The technology is definitely one thing that develops interest. Isn't it?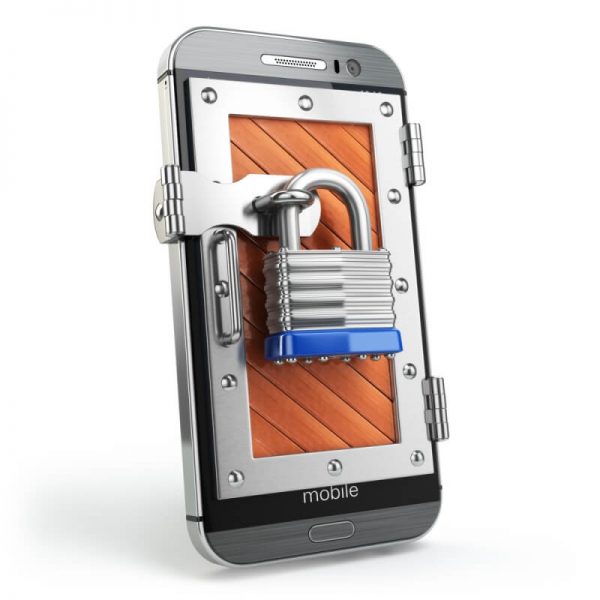 Camera Features
If you're someone who buy camera on the basis of camera then don't worry this Smartphone features a 23.8-megapixel rear camera. Yes, surprised? There's an 8 megapixel front cameras with flash and electrical image stabilization. Isn't that great? Well, it is.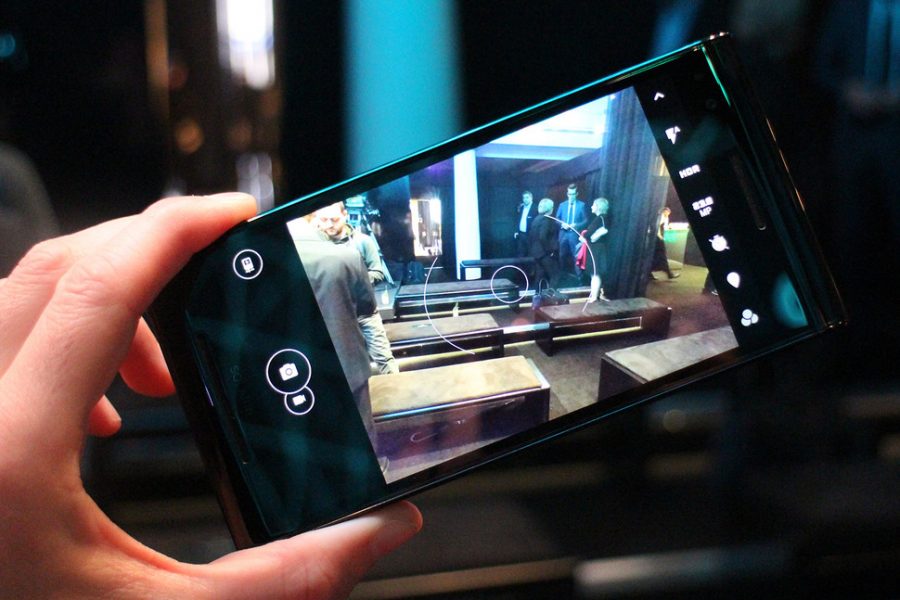 Availability of Variants
If you're a person who is picky on the basis of color then "Solarin" offers various variants too. The availability of different variants include Fire Black Carbon Leather with Titanium, Fire Black Carbon Leather with Diamond like carbon, Fire Black Carbon Leather with Yellow Gold, Crystal White Carbon Leather with Diamond-like carbon.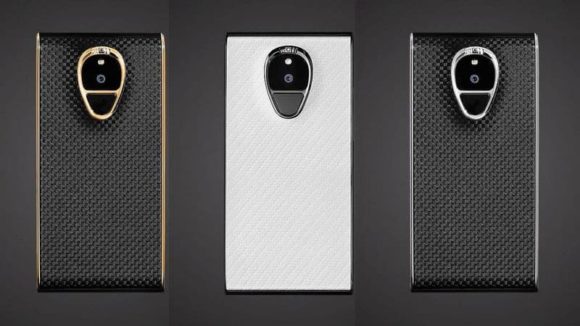 Major Specifications
256 bit chip-to-chip military grade encryption
Snapdragon 810 processor
Superior Wi-Fi connectivity
5 Inch IPS LED 2K resolution screen
4GB of RAM and 128GB of inbuilt storage
4040mAh and it supports Qualcomm Quick Charge
What do you feel about World's Most Expensive CellPhone Solarin ? Let us know in comments below.