Choosing a career – "Choose a job you love, and you will never have to work a day in your life." (Confucius) is the quote often resonates in our mind, before we plunge into job hunting.
The task of choosing a career from the available opportunities is very challenging. Especially when the burden of marks decides our career option. When you are boxing with the dilemma of what to do & what not in your life, landing into the job you enjoy the most is like dream come true. 3 Idiots must be reeling in your mind right now, and the fact is that it is mandatory to enjoy your work to survive in this mechanical world.
After working hard, nobody would like to be dragged to their retirement dates.
Choosing a career –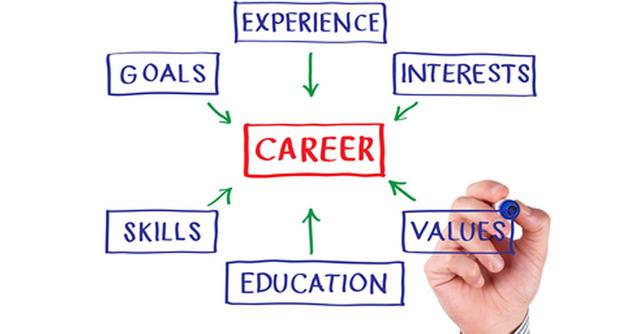 The best career option is the one which suits your personality, aptitude, work related values and the most important thing is interest. Though earnings and responsibilities are equally important, but there is nothing peaceful than a job satisfaction.
The most important thing you need to keep in mind is that you should know yourself better than the world. Once you are well acquainted with yourself- your interest & potential, then it is easier for you to choose the right career. The right selection will help you to fly, rather than drag you. On many cases it has surfaced that, the marksheet and interest of the same individual has different story. You may think that you have mastered yourself, but remember once you step into the professional world, you will encounter various opportunities and situations which you aren't aware of. So, it is better to reassess yourself, before taking the leap so that you land into something fruitful. It's better to seek professional guidance and help from your mentors before taking the decision for yourself. They would not only guide you but also will introduce you with better perspectives. This will help you in the long run.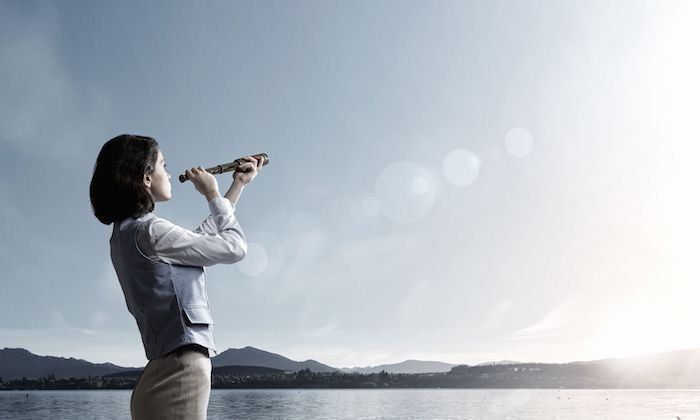 Getting good marks cannot galvanize your career in that stream, having knowledge and interest are different. When they both coincide, then you get the superpower to keep yourself motivated for the long career journey.
When you analyze yourself, then you can easily zero in to the occupations, which will suit you. But the quest of job search doesn't get concentrated into this list. Some may be interesting, but the job outlook may not suit you. Some would be appealing, but you may not be interested in taking the further required training.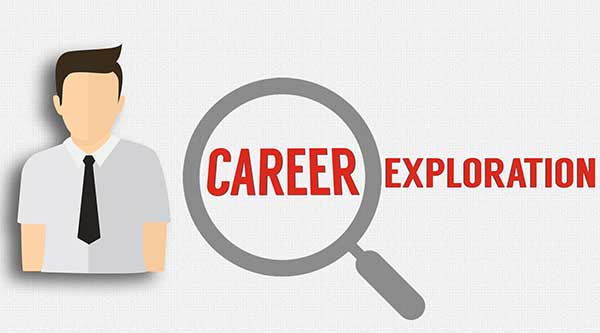 Before you take a concrete decision, make sure you thoroughly explore the job opportunities in your list. If you have neither the desire and nor the resources to commit yourself to the career, then don't commit the blunder by giving it a try. For example, if you are creative person, but have great scores in figures then it is obvious that you will opt for engineering, right? It's indeed a good choice, but before you take your decision make sure that you are ready to give twelve hours of your life to the corporate world. And, you are ready to deal with figures by forgetting the creativity within. So, the best option for you will be to stick with the academic line, where your can nurture your intellect as well as creativity with ease.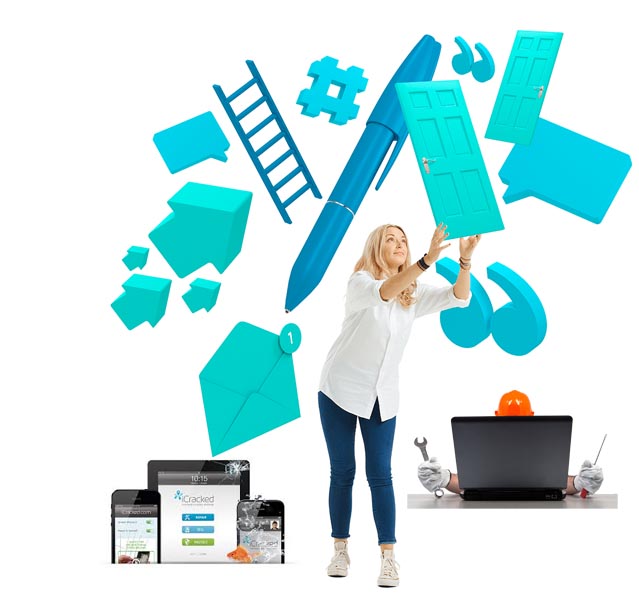 Career is something that earns you the living but forgetting to live while earning is never acceptable. Remember, money is essential, but life is necessary. After narrowing down your list, make sure you collect information from the existing employees in the concerned field. This will help you grab the best option.
Keep the pointers in mind while choosing a career – Hope this article has helped you to understand the importance of interest over score to land into a job, that you deserve and desire. Here is a quote for you "Do not be too timid and squeamish about your actions. All life is an experiment." by Ralph Waldo Emerson, so it is better to experiment in the beginning, than be sorry later.